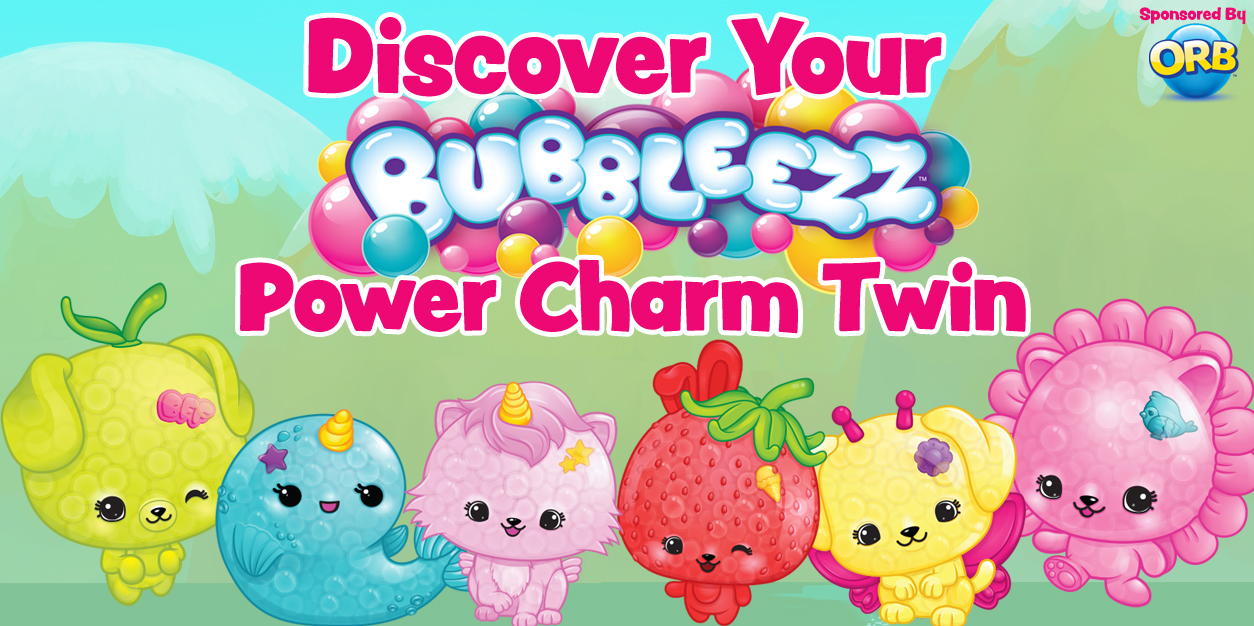 Discover Your Bubbleezz ™ Power Charm Twin
NOTE: This post is sponsored by ORB™ and Bubbleezz ™.

Get ready Squishy fans – you're about to enter the Bubbleverse™! ORB™ has just launched a super fun new product called Bubbleezz™, a new twist on squeezy collectibles from the company that brought you Soft'n Slo Squishies™!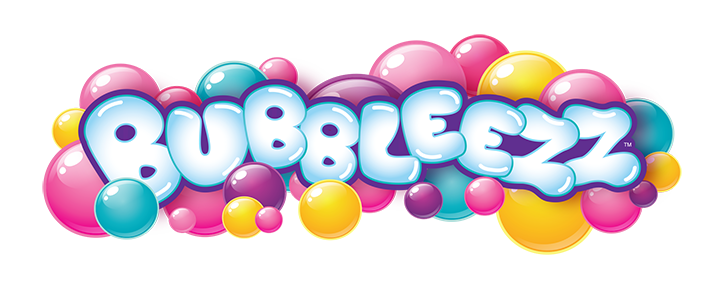 Each Bubbleezz™ comes with their own unique story and personality. Filled with hundreds of Bubbleezz Beads™, they have an amazing feeling which makes them nearly impossible to put down. Squeeze and transform your Bubbleezz™ to reveal the hidden charms, a secret key to your Bubbleezz™ unique powers. Once you find the charms hidden within your toy, head to Bubbleezz.com to find its powers and personality. Discover your Bubbleezz™ powers use these charms during your adventures in the Bubbleverse™.
Want to channel your inner power and find your Bubbleezz ™ twin? Take the quiz below, and be sure to check out Bubbleezz.com for even more bubbly fun!
Discover Your Bubbleezz ™ Power Charm Twin
Now that you've found your Bubbleezz™ twin, be sure to head over to the Bubbleezz™ website to explore the amazing locations of the Bubbleverse™ for yourself, download a collector's guide, and learn more about these squeezy amazing toys! Want to know even more? We've got you covered! Here's Everything You Need to Know About Bubbleezz™.