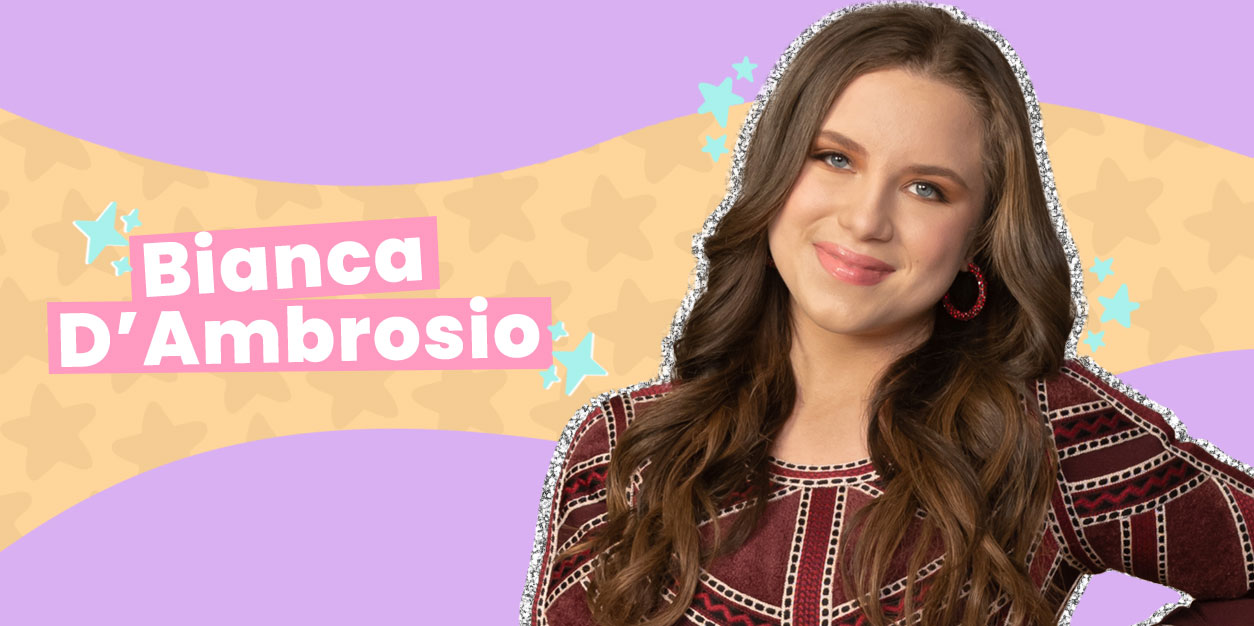 Shimmering Star Spotlight: Bianca D'Ambrosio
Each month YAYOMG! selects a Shimmering Star to spotlight. Follow along as we shine a light on girls who represent kindness, positivity, empowerment, philanthropy, drive, and confidence. They're sure to inspire you!
As we head into August, we're also headed into back-to-school season, which is why we picked a Shimmering Star who loves reading just as much as we do – Bianca D'Ambrosio! Bianca is an actress and influencer who's been making her dreams come true since she was just two years old!
Getting her start at such a young age, Bianca has grown up in the spotlight alongside her twin sister Chiara, who you know best as the D'Ambrosio Twins. You might recognize Bianca from her roles in Nicky, Ricky, Dicky, and Dawn, To the Beat: Back 2 School, and yA – she was even recently nominated for an Emmy! Lately, though, Bianca has discovered a love of being behind the camera and is working on writing her own scripts and dreams of directing a project of her own!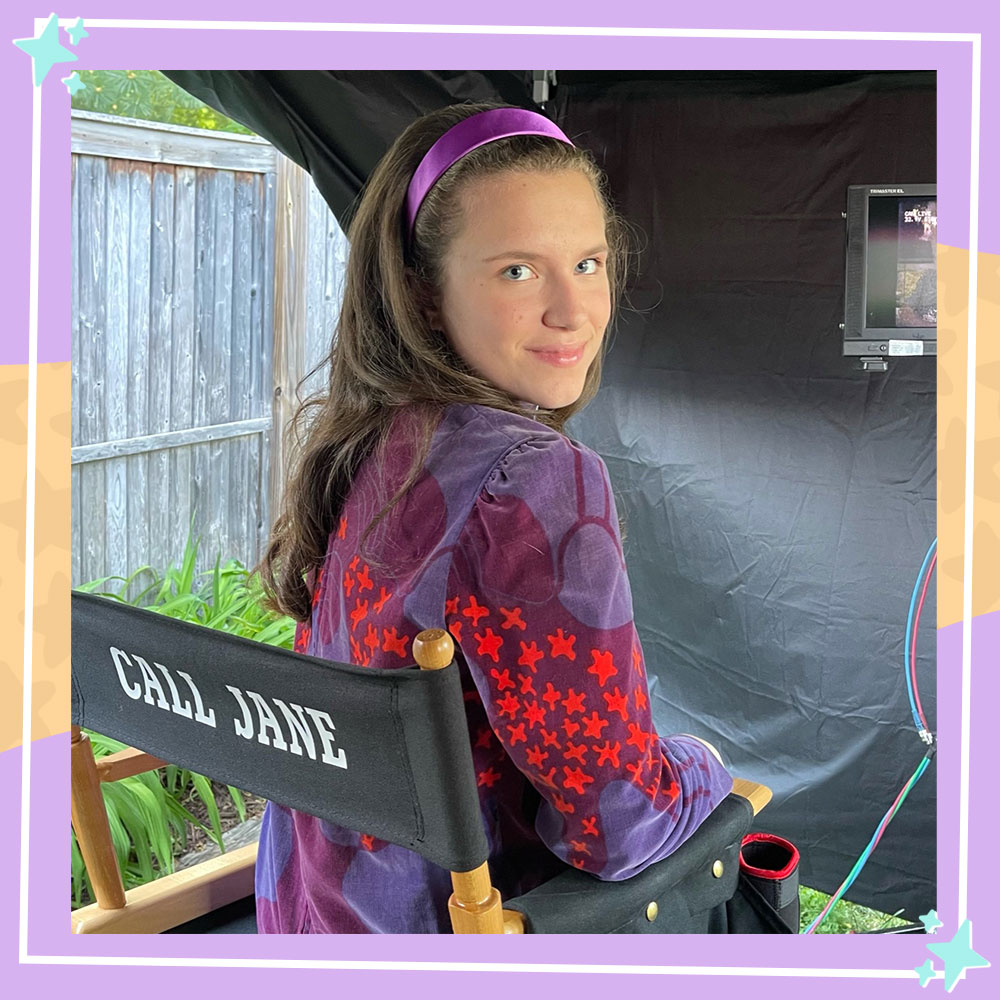 Outside of acting, Bianca and Chiara share a YouTube channel where they post reaction videos, trivia challenges, and lots of other super fun peeks into their lives as twin sisters. They are both super passionate about reading and even have their own book club where they connect their fans and followers with brand new reads through giveaways and social media posts.
Get to know Bianca D'Ambrosio as she chats about the women who inspire her, her love of reading, and finding herself behind the camera!
Get to Know Bianca D'Ambrosio: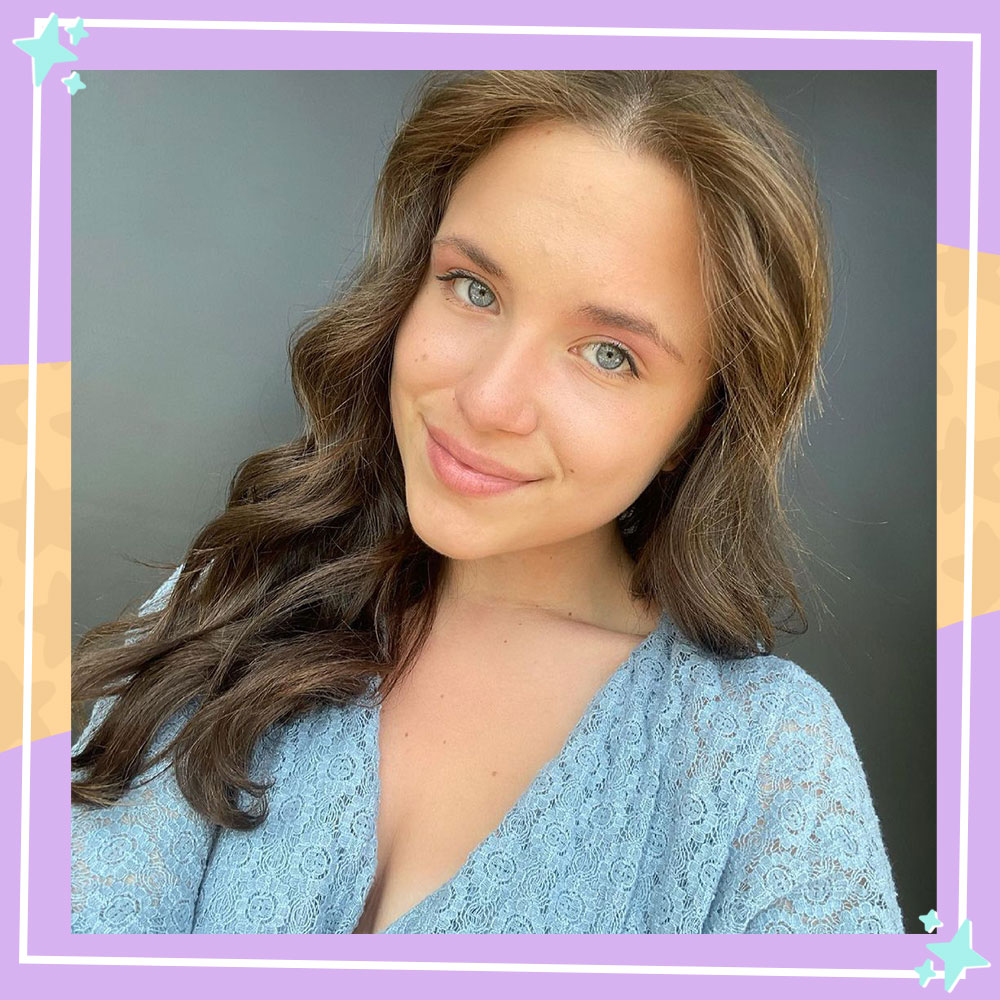 Tell us a little bit about YOU!

BIANCA D'AMBROSIO: I love to spend time with my family and friends, watch movies, and read! I also enjoy playing tennis with my sister and swimming.
You've taken on roles in everything from horror flicks to Nickelodeon shows – what do you look for when choosing a role? What type of character would be a dream role for you?

BIANCA: I always try to audition for roles that put me out of my comfort zone and are fun! Ooh…my dream role would to play a character like Villanelle from Killing Eve!
You turned 16 this year – how are you making this your sweetest year yet?

BIANCA: That's a good question! I graduated high school this year and I'm starting to work on my original script ideas.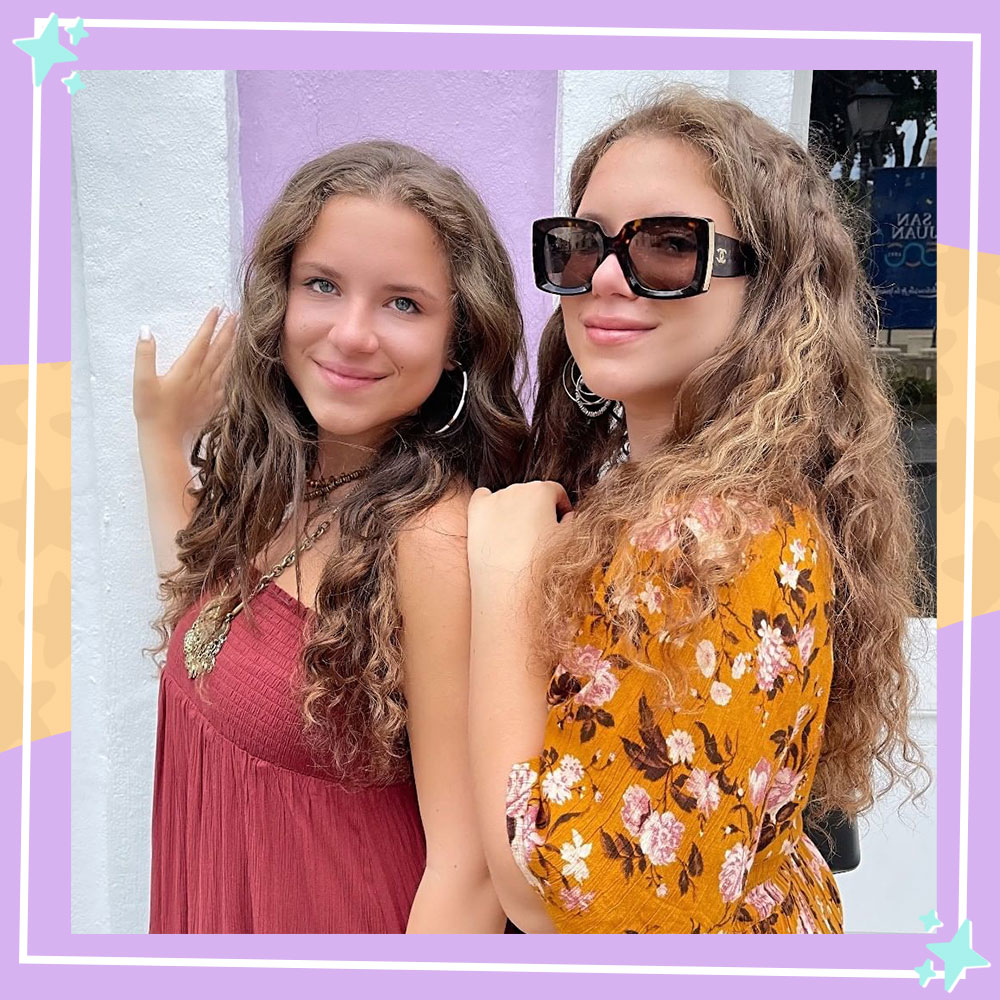 We know you and your sister Chiara love reading and even started your own book club! What reads are you loving right now?

BIANCA: Chiara and I love to read so it's difficult to just pick one book! Chiara's current favorites right now are The Wrath and The Dawn by Renee Ahdieh, and Fade Into The Bright by Jessica Koosed Etting and Alyssa Schwartz. My current favorites are Stalking Jack the Ripper by Kerri Maniscalco and The School for Good and Evil by Soman Chainani.
How do you shine bright?

BIANCA: I shine bright by encouraging people to read because knowledge is power! With our book club, we giveaway books to help encourage reading. We also give to multiple charities.
The women who inspire me are…

BIANCA: My mom is the woman who inspires me the most. She is a compassionate, strong, and selfless woman who I aspire to be when I grow up. Another woman who inspires me is Jodie Comer. Jodie is my favorite actress and she inspires me to take risks in acting. Wendy Riche, who is an amazing writer who I am honored to work with, inspires me by her work ethic and what she has accomplished and continues to accomplish.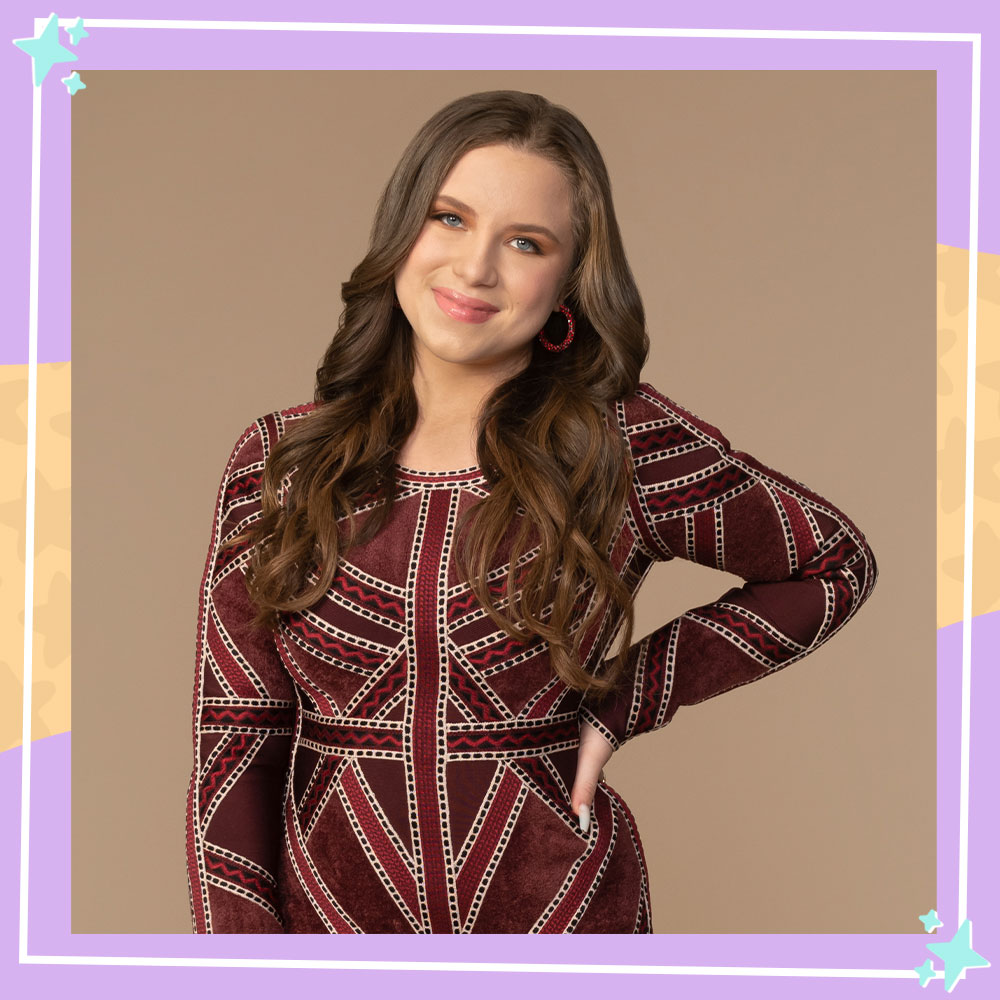 I am most passionate about…

BIANCA: The causes I am most passionate about are anti-bullying, animal cruelty, and Alzheimer's.
I feel most confident when…

BIANCA: I am behind my computer writing a script, in front of the camera acting, or when I just accomplished something I didn't think I could!
My biggest dream is…

BIANCA: To become a film and television director. I love to act, but to direct projects is one of my goals in life.
The advice I want to share with other girls…

BIANCA: Nothing in life that's hard is easy. Achieving your goals takes lots of time and energy, but will be worth all of the hard work in the long run!
Want to get to know other amazing girls? Click here to catch up on our Shimmering Star series!