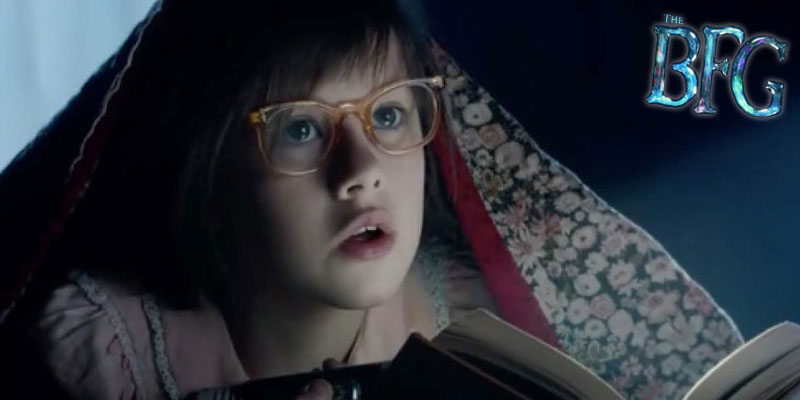 WATCH: The BFG Teaser Trailer
Disney is bringing Roald Dahl's classic story, The BFG, to life on the big screen next summer – and the first teaser trailer has arrived!
The BFG is the story of an orphaned 10 year old named Sophie who befriends at 24-foot tall Giant who whisks her away to Giant Country. (Big Friendly Giant = BFG, in case you were wondering!) The BFG is gentle, charming, and has a great sense of smell.
He has a love for Dream Country, the place where he bottles up dreams and blows them to children in their sleep. When BFG brings Sophie to Dream Country, he shows her the mystery and magic of dreams. The two of them become quick friends, since up until now, they've both been pretty alone in the world.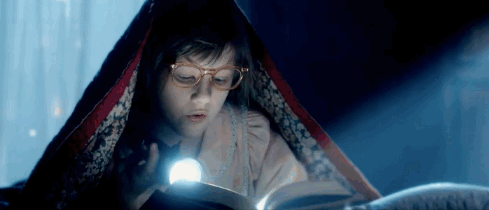 Unfortunately, the other giants aren't quite as keen on keeping Sophie around. Two particularly evil giants, Bloodbottler and Fleshlumpeater, are not only twice the size and twice as scary as BFG, they've also got a reputation for eating children. In order to make things better, they need to head back to London and convince the Queen and her maid that giants are real, and that real trouble awaits them if they don't get rid of giants once and for all.


This trailer only gives us a quick glimpse into the movie, but it looks like it'll be worth the wait! It comes out on July 1, 2016 – but if you just can't possibly wait that long, you can read the book to hold you over!