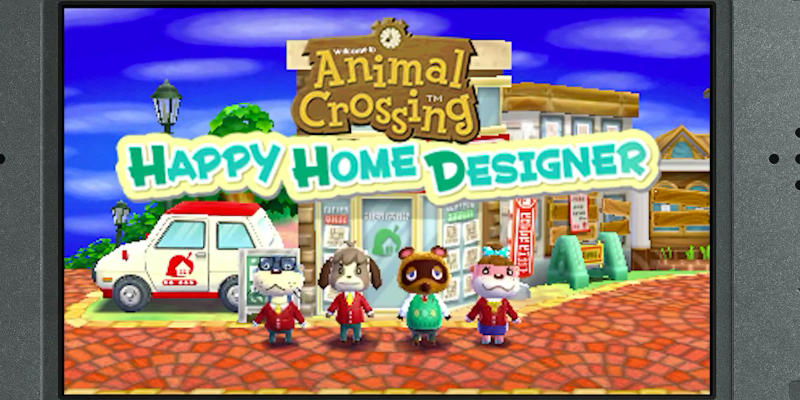 Animal Crossing: Happy Home Designer Update
As we promised in our last Happy Home Designer post, here's an update with even more info about the game. As shown during Nintendo's E3 Nintendo Direct announcements, you'll join Tom Nook's team of Nook's Home employees – which seems to include Lyle from the Happy Home Academy, Isabelle's brother Digby, and more!
Check out the Animal Crossing: Happy Home Designer trailer here.
Now that we've gotten a deeper look into the story and gameplay (and that adorable Brunch Party that seems to be happening in Isabelle's kitchen), here's to hoping we see some awesome new amiibo cards in the future and not just the Isabelle, Peanut, and Goose cards we've already seen.
In addition to the villager homes, you'll be able to build town facilities as well – like the school you see in the video.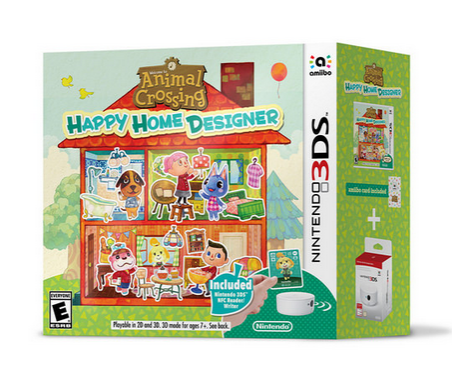 A Happy Home Designer bundle will also be released, which includes the game, one amiibo card, and the amiibo reader. You'll need an amiibo reader if you haven't upgraded to the New 3DSXL. The game will be available September 25th!
If Happy Home Designer does well, maybe we can expect an Able Sisters Fashion game in our future?!
In case that wasn't enough Happy Home Designer goodness, here's some images too!

For even more exciting news, check out our post on Animal Crossing: amiibo Festival! It's a brand new "party" game based on the Animal Crossing universe, coming to a WiiU near you later this year!