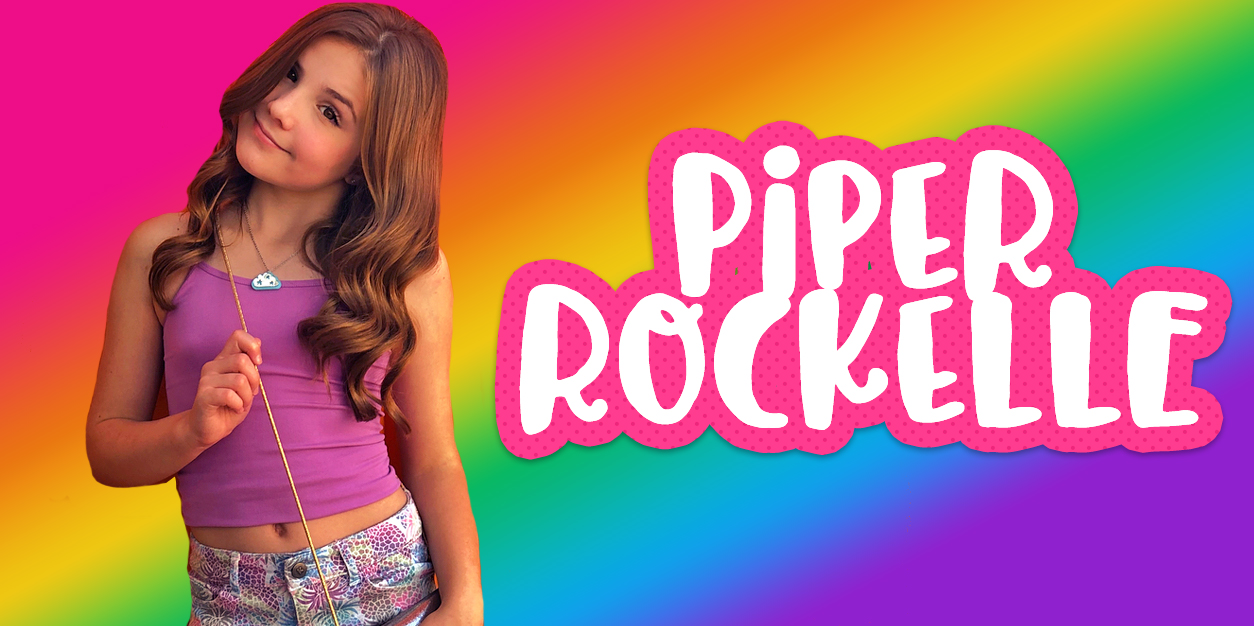 Piper Rockelle Shares her Love of Animals and her New Show, Piperazzi
It's pretty safe to say that Piper Rockelle is a total boss. At just 10 years old she's already crown verified on Musical.ly, starring in the hit Brat series, Mani, and started a successful YouTube channel where she combines her seemingly endless creativity and energetic personality into incredibly fun videos. She can almost always be found engaging with her fans on social media, especially Instagram, where she lets fans decide her day, reposts their kind messages, and is a constant force of positivity.
Piper's latest project? A new digital reality series from Flighthouse called Piperazzi. Piperazzi stars Piper Rockelle and her manager Matt Dugan as they head to Los Angeles to make Piper's dreams of becoming an actress and singer come true. Along the way there are sure to be lots of surprises, new friends, and knowing Piper, lots of laughs! The series releases new episodes every Wednesday on the Flighthouse channel. You can check out the trailer for the series here.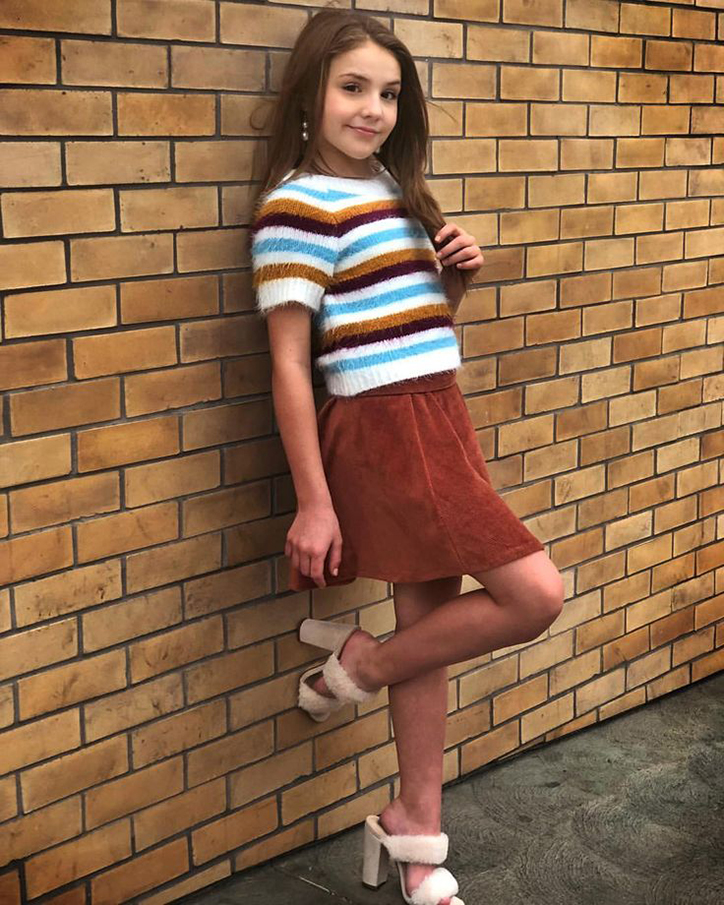 We think Piper is totally inspiring, which is why we were so excited to be able to chat with her! Get to know Piper as she shares her love of animals, dishes on her new show, and more!
Get to Know Piper Rockelle:
Tell us about your new Flighthouse series, Piperazzi!

PIPER ROCKELLE: Piperazzi is a show that documents me as my manager Matt Dugan brings me to LA to pursue my dream of becoming an actress and singer.

What can fans expect from the show? Are there any surprises you can share?

PIPER: There's never a dull moment! I can't say too much, but each episode gets funnier and funnier. Fans can expect a lot of funny moments. It's hilarious!

You are known for your amazing Musical.ly's. Do you have a favorite that you've done?

PIPER: Thank you! ? My favorite Musical.ly would have to be the Wizard of Oz one that I did like 2 years ago. (You can follow Piper on Musical.ly, @piperrockelle)


What is something you are passionate about?

PIPER: I'm passionate about saving animals. Both of my cats at home my mom and I rescued ourselves from off the streets.

Being so active on social media, how do you stay positive through some of the negativity and pressure?

PIPER: I go through my fans comments and realize that there are more lovers than haters. I see past the haters.

What is something that your fans would be surprised to learn about you?

PIPER: I love Pokémon GO!


Tell us about Pablo! What are a few of his favorite things?

PIPER: Pablo loves frozen yogurt! He loves going outside and travels everywhere with my family and I.
You've already done so much, but do you have any goals you're hoping to achieve in the future?

PIPER: I want to open up cat sanctuary.

Do you have any life advice you want to share with your fans?

PIPER: Keep going. Don't give up. Follow your dreams. You will win always!
Now that you're in the know about all things Piper, check out our interview with her Mani co-star, Txunamy!