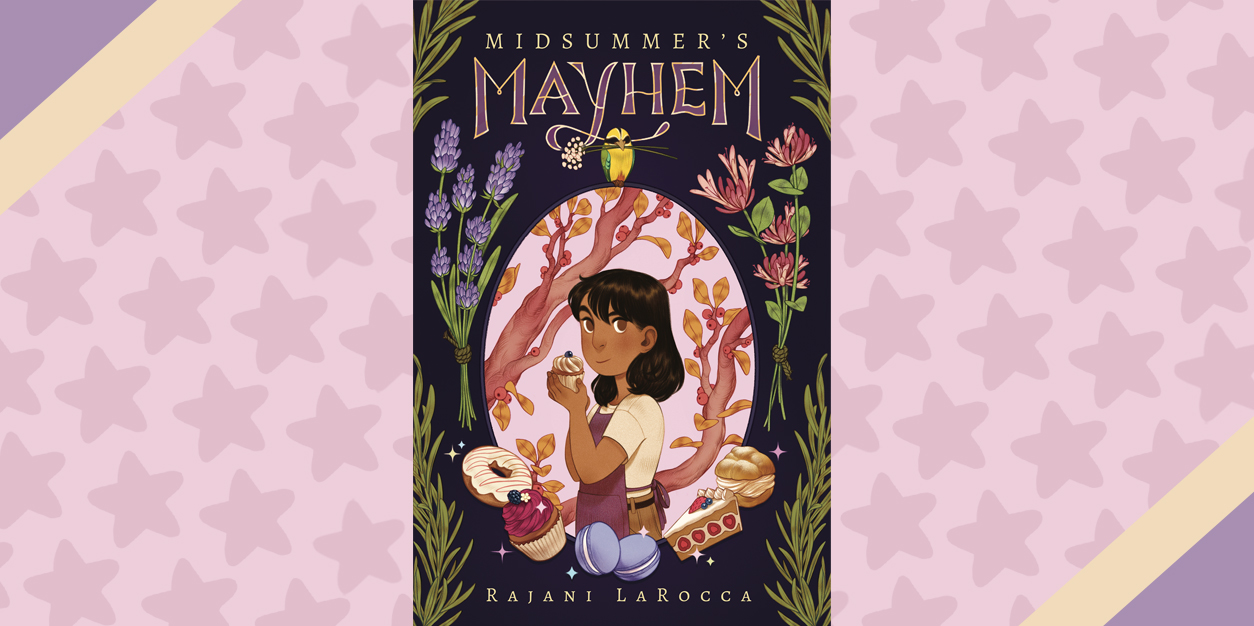 Midsummer's Mayhem: 5 Things I've Learned from Baking
Midsummer's Mayhem is a whimsical tale of baking competitions, magical mischief, and the importance of family and friendship. It's a perfect read for young bakers, fantasy lovers, and anyone who needs a bit of magic in their lives.
The book also includes a glossary of baking terms, herbs and spices, as well as some of the Indian dishes referenced throughout the story, making it easy for budding chefs and bakers to widen their culinary horizons. There are also recipes included for three of the desserts Mimi creates throughout the book so you can bring your love of this brilliant story to life in your own kitchen.
We're honored to share that author Rajani LaRocca has whipped up a delicious treat for YAYOMG! readers today. She's taking you beyond the pages of this enchanting story by sharing the five most essential lessons that Mimi has learned from baking.
Can Mimi undo the mayhem caused by her baking in this contemporary-fantasy retelling of Shakespeare's A Midsummer Night's Dream?
Eleven-year-old Mimi Mackson comes from a big Indian American family: Dad's a renowned food writer, Mom's a successful businesswoman, and her three older siblings all have their own respective accomplishments. It's easy to feel invisible in such an impressive family, but Mimi's dream of proving she's not the least-talented member of her family seems possible when she discovers a contest at the new bakery in town. Plus, it'll start her on the path to becoming a celebrity chef like her culinary idol, Puffy Fay.
But when Mimi's dad returns from a business trip, he's mysteriously lost his highly honed sense of taste. Without his help, Mimi will never be able to bake something impressive enough to propel her to gastronomic fame.
Drawn into the woods behind her house by a strangely familiar song, Mimi meets Vik, a boy who brings her to parts of the forest she's never seen. Who knew there were banyan trees and wild boars in Massachusetts? Together they discover exotic ingredients and bake them into delectable and enchanting treats.
But as her dad acts stranger every day, and her siblings' romantic entanglements cause trouble in their town, Mimi begins to wonder whether the ingredients she and Vik found are somehow the cause of it all. She needs to use her skills, deductive and epicurean, to uncover what's happened. In the process, she learns that in life, as in baking, not everything is sweet…
Midsummer's Mayhem
AUTHOR: Rajani LaRocca
PUBLISHER: Yellow Jacket
DATE: June 10, 2019
A Note from the Author:
Midsummer's Mayhem is the story of 11-year-old Mimi, who dreams of winning a baking contest judge by her celebrity chef idol in order to finally prove she's not the least talented member of her family. But when her food writer father returns from a business trip mysteriously unable to distinguish between delicious and disgusting, Mimi follows strangely familiar music into the woods behind her house and meets a golden-eyed boy. Together they find exotic ingredients in the woods and bake with them…then everyone around Mimi starts acting very strange.

Squabbling sisters, rhyming waitresses, and culinary saboteurs mix up a recipe for mayhem in this Indian-American mashup of A Midsummer Night's Dream and competitive baking.
Below, the main character in Midsummer's Mayhem, Mimi Mackson, shares what she's learned from the time she's spent baking up treats.
5 Things I've Learned from Baking by Mimi Mackson: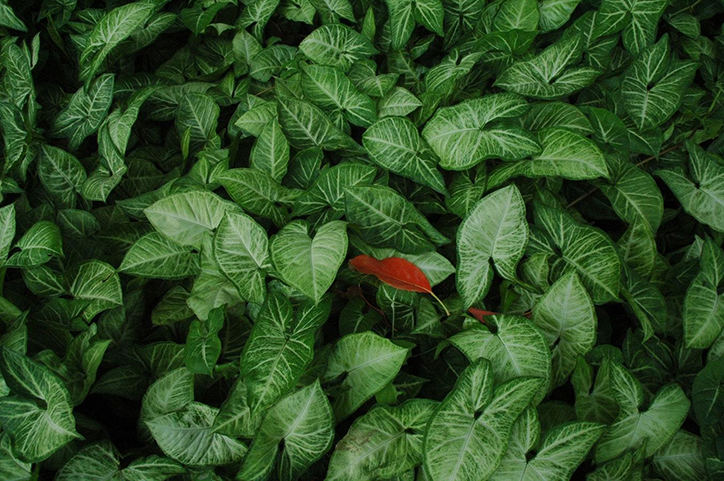 Different Can be Good:

Sometimes you want to do things just like everyone else. But sometimes, doing things in a slightly different way makes people sit up and notice. Inspired by my celebrity chef idol, Puffy Fay, I try to think up new twists on classic desserts.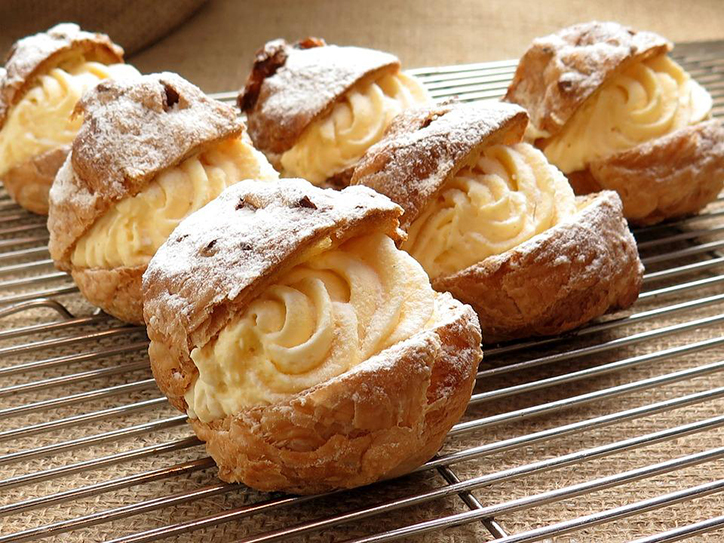 Practice Makes Perfect:

When I was nine, I couldn't imagine making cream puffs from scratch. But then I found my favorite cookbook, Mischief and Magic in the Kitchen (written by Puffy Fay, of course!), and I practiced the cream puff recipe every day for a month. I made a lot of flat, lumpy cream puffs—not what I wanted at all!

But eventually, I'd made them enough times that I knew just how long to cook the flour, butter, sugar, and salt mixture on the stove, and how to tell whether my pate a choux dough needed another egg. Now I make cream puffs all the time and change the flavorings of the pastry cream or the dough itself for special occasions.
Some Things Take Time:

A meringue takes a long, slow bake in the oven at a low temperature, and there's nothing I can do to speed it up if you want it to turn out right. I don't like waiting, but sometimes I have to.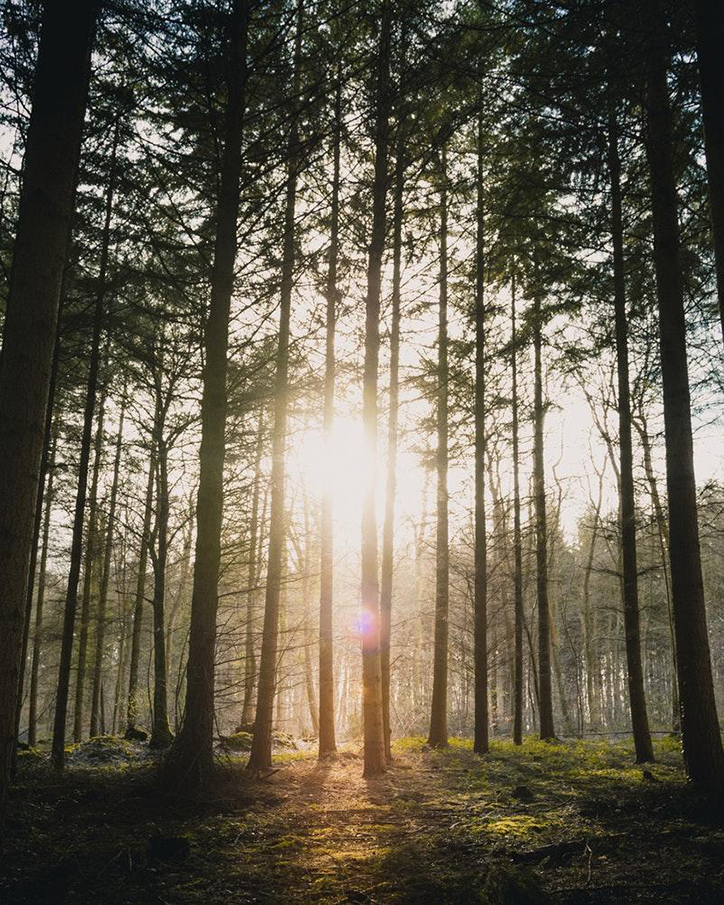 Eating is More Than Tasting:

Puffy Fay says we eat with all our senses. I didn't understand what he meant at first, but then I stopped to notice all the ways we enjoy food.

First, we look at something to see whether it seems appealing. We might listen if something is sizzling in a pan. We notice aromas, and they might even draw us in from another room! When was take a bite, we reflect on what the food feels like — oozy or sticky or crumbly or crisp. And when we finally taste, it's the combination of all these sensations working together that creates the whole dining experience.

I'm working on paying attention to all my senses when I'm in the woods behind my house or walking around at school or in my town. It's amazing what I notice when I pay attention!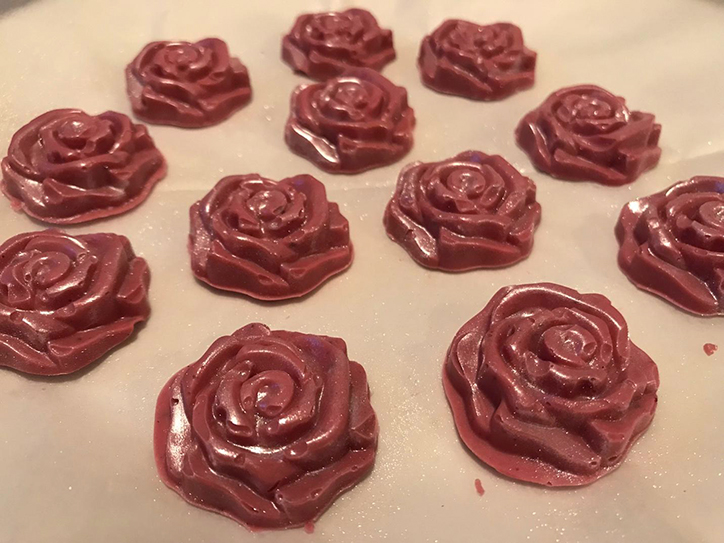 Create With Your Heart:

Mom says she can taste the love I put into my baking projects, even when they don't turn out perfectly. I like thinking about who's going to be eating my desserts and trying to wish something good for that person. Who knows — maybe someday my wishes will come true?
Think this story sounds absolutely delectable? You're in luck! Midsummer's Mayhem is out today from Yellow Jacket! Always on the hunt for your next favorite book? We've got you covered!