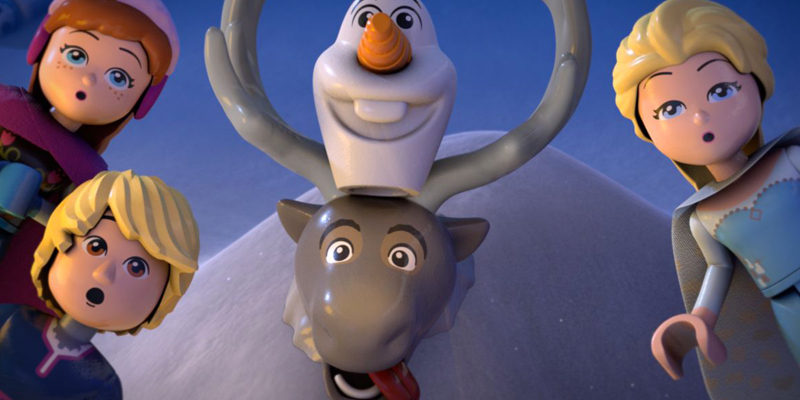 Head Back to Arendelle in LEGO Disney Frozen: Northern Lights
The teaser for "LEGO Disney Frozen: Northern Lights" aired on Disney Channel last night during the "Elena of Avalor" premiere. (Which if you didn't watch, you NEED to!) Even though it was just a quick taste of what we're in for, we can safely say it's going to be awesome! Check it out:
A special preview of "LEGO Disney Frozen: Northern Lights" debuted during #ElenaofAvalor #FrozenNorthernLightshttps://t.co/n7VTwUeDjn

— Disney Channel PR (@DisneyChannelPR) July 23, 2016
The "Frozen: Northern Lights" story will take place in both the animated LEGO shorts that will air on Disney Channel starting in November, as well as in a book series which actually began earlier this month.
The books and the animated series will be telling similar stories, but they'll both be different enough that if you're a huge Disney fanatic who wants to read/watch both, it won't feel too repetitive.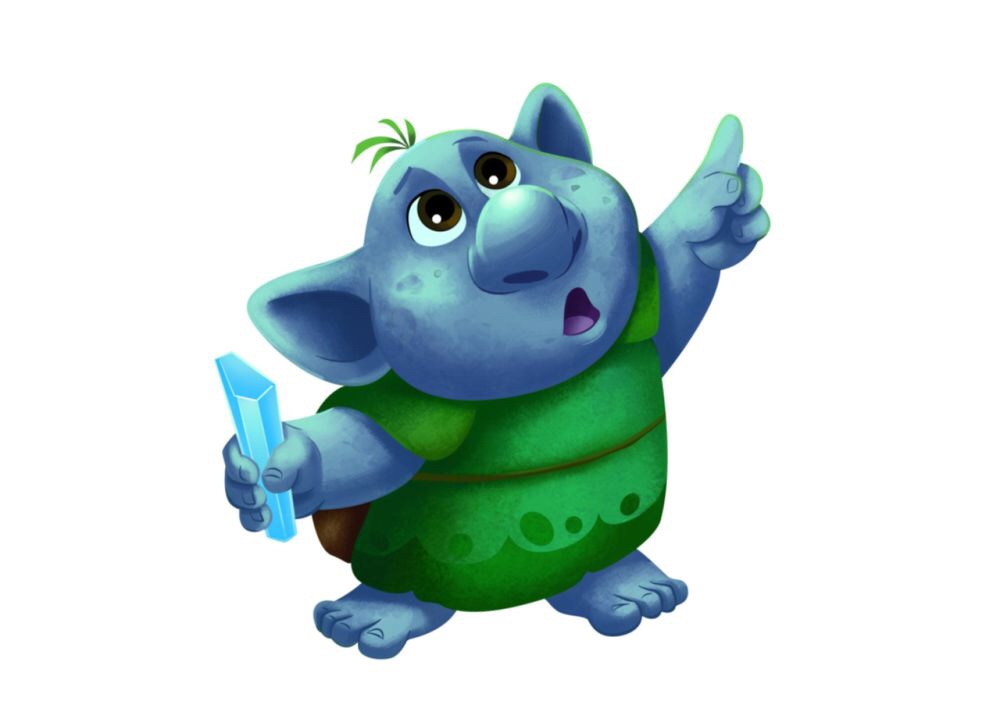 The story will follow Anna, Elsa, Olaf, Kristoff, and Sven as they head out on a snowy adventure to fix the Northern Lights when they mysteriously go out before a special troll ceremony. We'll also be introduced to Little Rock, one of Kristoff's troll friends who'll join the gang on their adventure and help them out using his sack of magic crystals. Yay new Frozen characters!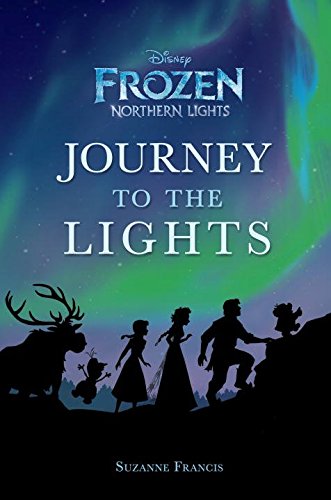 Pairing up Disney's magical storytelling skills and LEGO's sense of humor, we can only imagine how much fun this series will be! Oh, and did we mention the entire voice cast is reuniting for this LEGO adventure? They are! We just can't wait to see this adventure come to life this Fall! For more Frozen fun, click here!