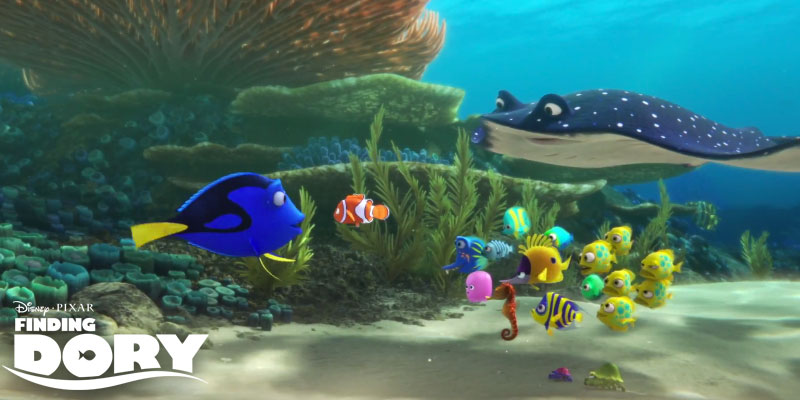 WATCH: The Finding Dory Trailer is Here!
Everyone's favorite forgetful blue fish is finally headed back to the big screen (and our hearts!) in June 2016! Dory might not remember P. Sherman 42 Wallaby Way, Sydney anymore, but in in the trailer for Finding Dory, it looks like she's trying to remember something even more important – her family! Take a peek at the first trailer for the movie here.
Finding Dory picks up six months after the end of Finding Nemo. Dory remembers that before helping Marlin find Nemo, that she was actually out searching for her family. Together, Dory, Nemo, and Marlin head back out into the deep blue sea on a mission to help reunite Dory with her parents.
We'll meet lots of interesting fish along the way, including Hank, the super grumpy octopus and Bailey, a whale who think's he's a shark! The "tank gang" will return (yes, even Flo, Deb's reflection), and we'll finally get to meet Dory's parents, Jenny and Charlie. It turns out that Dory even has an adopted sister, Destiny!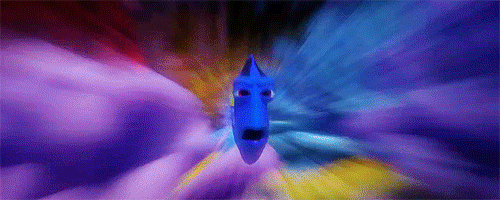 From the trailer, we can already tell we're in for another hilarious underwater adventure, and we can't wait until June 17th for the movie to hit theaters. In the meantime, don't forget to just keep swimming!