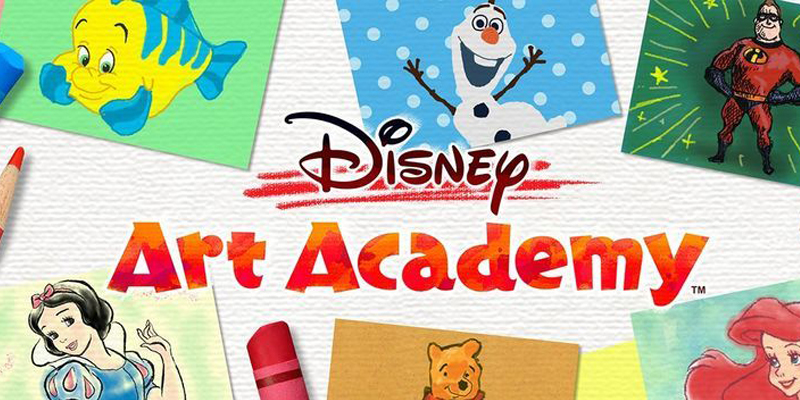 Disney Art Academy
We're not sure how it took until 2016 for Disney Art Academy to exist, but we're really glad that it's hitting the Nintendo 3DS in May 2016!
If you've played anything from the Art Academy series before, this game will look and feel super familiar to you. It's the second themed game in the series, the first being Pokémon Art Academy, which released in 2014.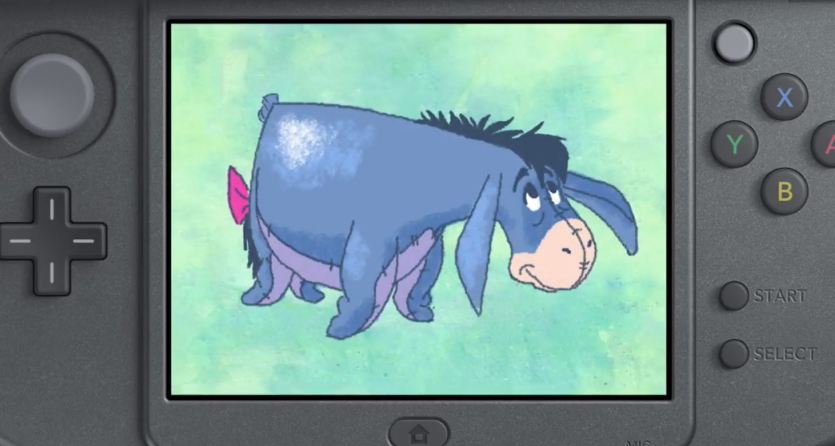 Disney Art Academy takes your drawing abilities to the next level by helping you learn how to draw your favorite Disney and Pixar characters. The game is jam packed with interesting drawing lessons, tips, drawing styles and art tools to help transform you into a drawing whiz. The lessons range from beginner to advanced, teaching you all sorts of skills and techniques to help bring your drawing abilities from total noob to Disney Imagineer status! There's even a special magic wand to help you add a little Disney sparkle to your creations.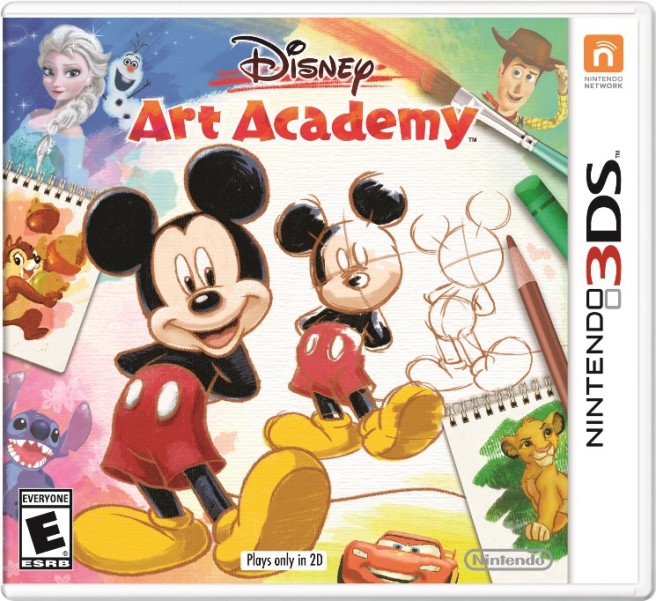 The Nintendo Direct showed us a peek of some of the over 80 characters you'll be able to learn to draw in the game ranging from Mickey and Friends, classic Disney characters, modern Disney characters, and even Pixar favorites. With hundreds of characters in their library, Disney Art Academy is likely overflowing with every character you could possibly want to draw. And if for some reason you can't find your favorite character in the game, don't fret! The Free Paint mode gives you the freedom to draw anything you want. If Disney Art Academy is anything like it's Pokémon predecessor, you'll also be able to share your creations via Miiverse.
Disney Art Academy will be available on May 13th both in stores and digitally via the 3DS eShop. Check out the trailer here for an even closer look at the game.