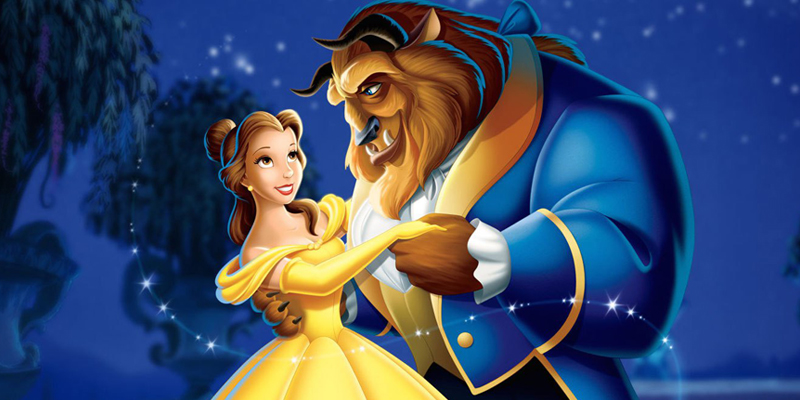 Which Beauty and the Beast Character Are You?
This year marks the 25th anniversary of one of the greatest Disney movies of all time, "Beauty and the Beast". Everyone remembers the first time they met the adventurous Belle, fell in love with the Beast's massive library, danced along to "Be Our Guest", thought Gaston was the absolute worst, and swooned over as Belle and the Beast got to know each other. Belle is one of our favorite Disney Princesses because she is kind, curious, and has such an open mind.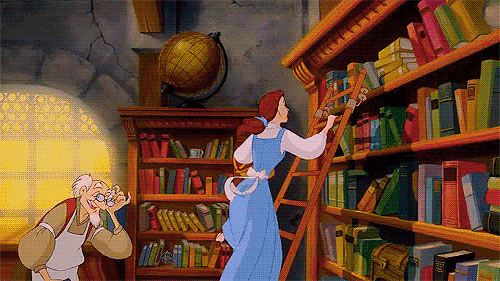 "Beauty and the Beast" isn't just filled with fun characters and catchy songs, it teaches us that people are more than meets the eye, and that we should get to know each other on a deeper level. The most handsome guy in town might just be a jerk and the one you overlooked might just be your happily ever after.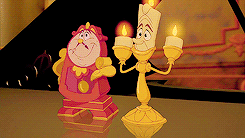 With the live action "Beauty and the Beast" hitting theaters next year and the anniversary edition being released digitally today and the DVD/Blu-Ray/3D set is on it's way September 20th, we figured it was the perfect time to celebrate this tale as old as time with a quiz! Take our "Beauty and the Beast" character quiz and find out if you're most like Belle, Beast, Mrs. Potts, or Maurice! If you've never seen the movie, what are you waiting for? It's a classic! Do yourself a favor and fall in love with "Beauty and the Beast" as soon as you possibly can!