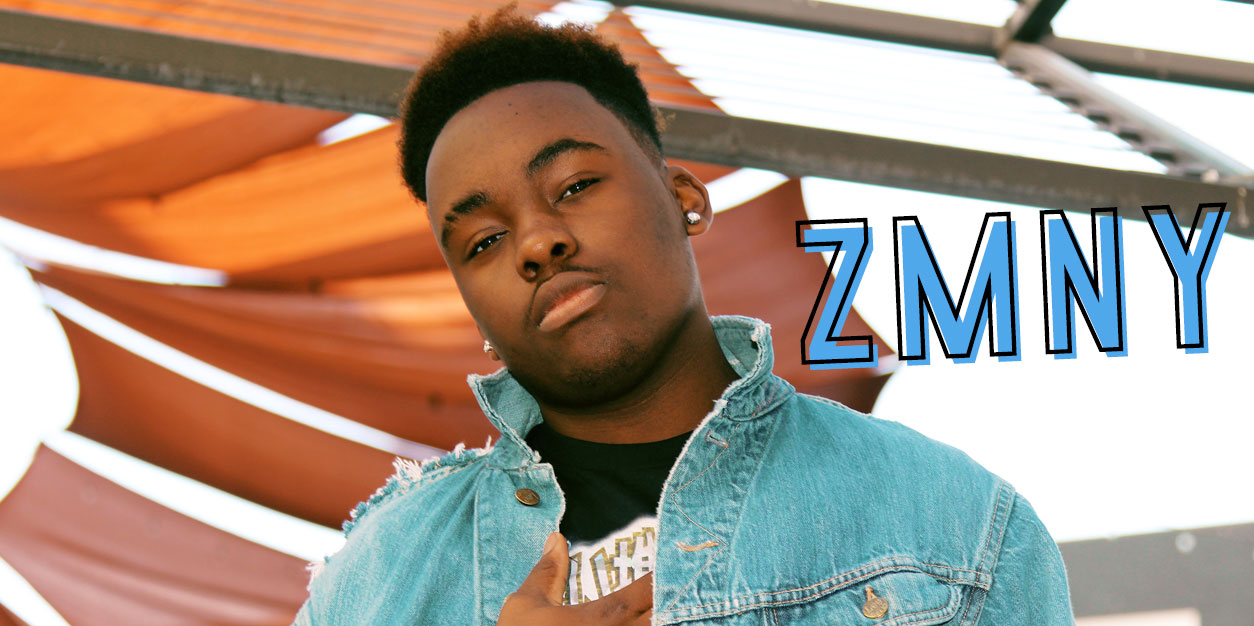 ZMNY Shares his Passion for Music and Working as a Youth Ambassador
Ozie "ZMNY" Nzeribe is making a splash on the rap scene with his unique sound and positive messages. He dedicates his whole heart to inspire young people around the world with his optimistic music and charity work as a youth ambassador. Even though he's still in high school, ZMNY has a hand in creating all of his music. From perfecting his sound to releasing his first EP on his own independent record label, he's a total go-getter. In addition to his passion for music, ZMNY has also found a love of acting and can be seen on the Showtime series, Shameless.
When he's not working, he loves to kick back by watching movies, hanging out with his friends, and hitting up amusement parks. Get to know ZMNY as he talks about how he discovered his passion for music and what's up next for him.
Get to Know ZMNY: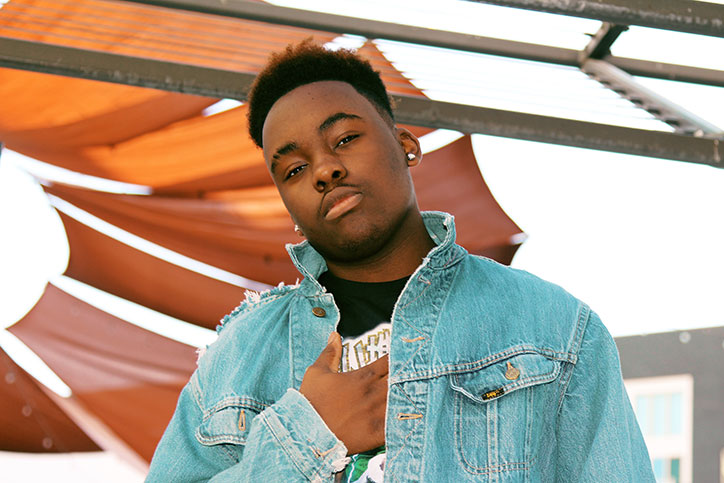 When did you first realize you wanted to make music?
ZMNY: Since I was 6 I had a passion for music and have always wanted to pursue and have a career in it.

What do you hope your fans take away from your music?

ZMNY: I hope my fans do feel what I feel listening to my songs, I send lots of positive messages and about life in general. My songs also have great rhythms and vibes.

What do you love most about producing music and rapping?

ZMNY: I love every part of my life as an artist including the process of picking out the beats to performing the song.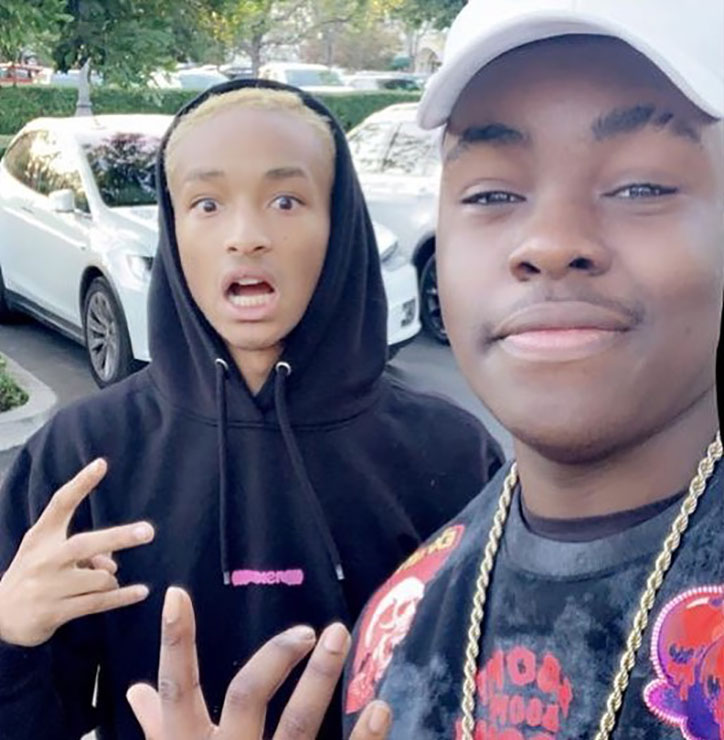 Who are some of your musical influences?

ZMNY: I love and respect all musical artists, but a couple I really admire would be Chance the Rapper, Juice WRLD, Lil Uzi Vert, Lil Baby, and most of all, Billie Eilish!
You're also an actor! What has it been like working on Shameless?

ZMNY: It has been the single greatest acting experience of my life, my cast members have shown me nothing but love an kindness, it's a dream come true!

What is a goal you have for the future?

ZMNY: I hope to become a well-known artist in both the music world and the acting world.
Do you have any upcoming projects in the works that you can share?

ZMNY: I am actually releasing three new songs soon, and a have few possible movie deals I can't discuss yet.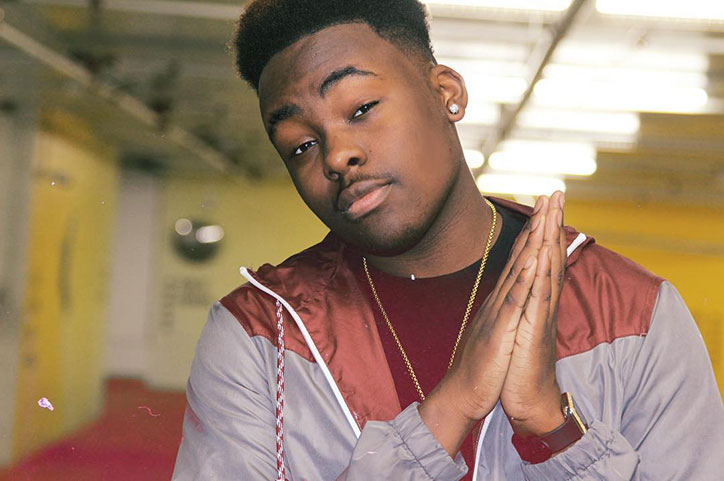 What is something your fans would be surprised to learn about you?

ZMNY: I'm a big baby, I can be sensitive, and I do cry especially when I see people suffering or killed.

What are you most passionate about?

ZMNY: Other than my music and acting career I'm very passionate about my family.

Do you have any advice would you like to share with your fans?

ZMNY: First I'd like to say thanks so much for all your support and encouragement. Continue to focus on your career goals with no distractions. Drugs and alcohol can only destroy your future. Always utilize your effective communication skill to resolve issues between each other to avoid fights and shootings. Don't be part of the problem, choose to be a part of the solution. Remember that we as the youth will live and deal with the mess that we are creating today. It's easier to love than to hate.
Now that you know ZMNY, get to know his TV co-star, Christian Isaiah!