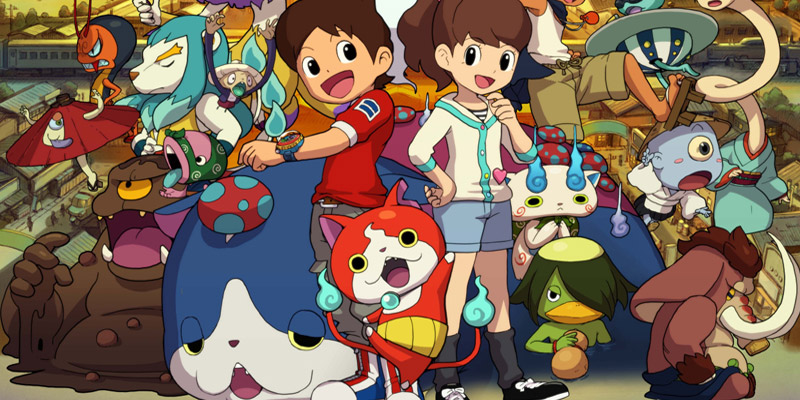 Everything We Know About Yo-Kai Watch 2 So Far
Good news, Yo-Kai fans! Level-5 and Nintendo have teamed up once again to bring us a sequel to the totally awesome Yo-Kai Watch! Yo-Kai Watch 2 will be hitting your Nintendo 3DS this September. In addition to the new game, there will be a second series of the TV show airing on DisneyXD, as well as a whole slew of new toys for you to get your hands on.
Everything We Know About Yo-Kai Watch 2 So Far: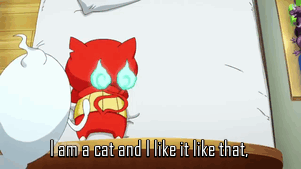 1. Yo-Kai Watch 2 will be released in September.
It's already released in Japan (and it's actually the game that really got everyone going nuts for the series), so we're definitely in for a treat. If you live in North America, you can get your hands on the game September 30th.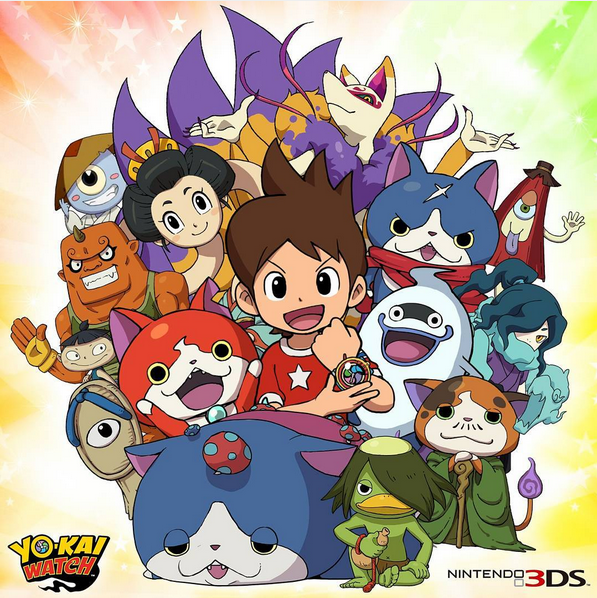 2. There will be 2 versions of the game, kinda like how Pokémon releases their games.
The versions will be Yo-Kai Watch 2: Bony Spirits and Yo-Kai Watch 2: Fleshy Souls. Each of the two titles are generally similar, but there are some story differences and there are some special rare Yo-Kai that are exclusive to each version of the game.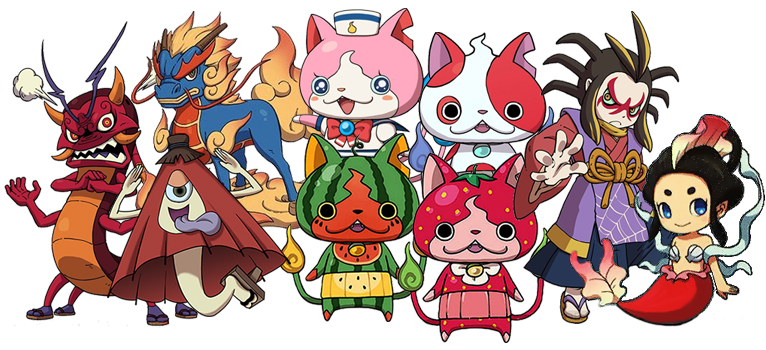 3. Speaking of Yo-Kai, there will be over 100 new ones to befriend!
To peep a few of these new characters before the game releases, download Yo-Kai Wibble Wobble for your favorite mobile device. The game is super fun (more on that here) and it contains a few of the ghosties.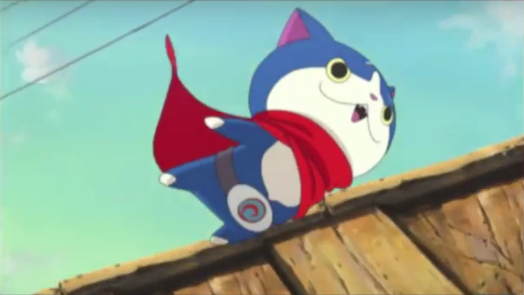 4. Bony Spirits and Fleshy Souls have a bunch of other new features too.
New areas to explore, a new and improved Yo-Kai Watch, new minigames, trading functionality, time travel, and more! Yo-Kai 2 also boasts online functionality.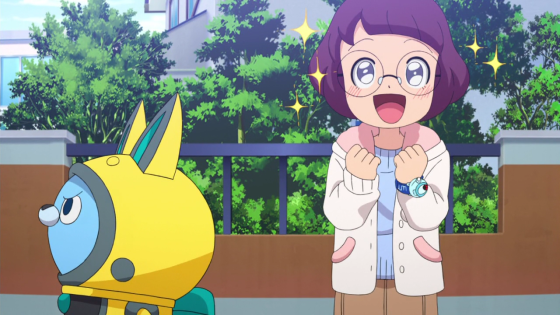 5. Yo-Kai season 2 hits DisneyXD this Summer!
Watch as Nate, Whisper, and Jibanyan head out on all new adventures, try out the brand new Yo-Kai Watch Model Zero, and get into generally hilarious situations. Season 2 promises to be even weirder, even finnier, and jam-packed with even more Yo-Kai. Missed Season 1? It's now on Netflix for your streaming pleasure! There will also be a DVD hitting shelves later this year.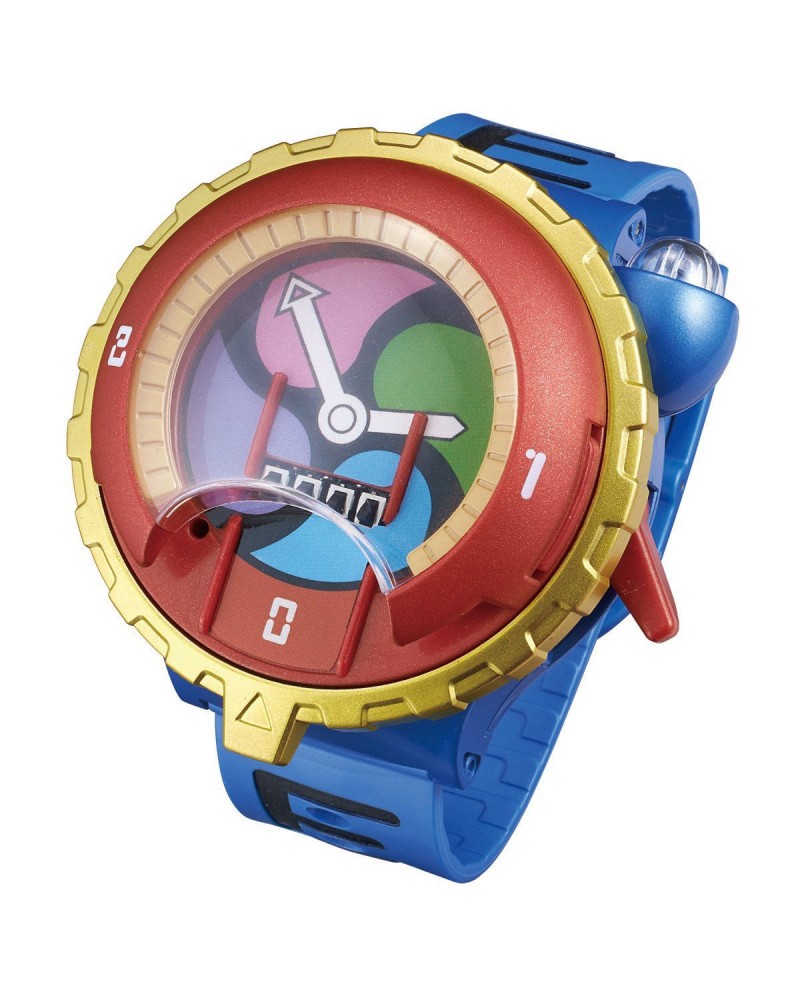 6. TOYS!
More toys are happening. Obvz the Model Zero watch will be coming out, which allows you to use the new Yo-Motion Medals to see projected animations of the characters. There will also be all new plush toys, accessories, ways to customize your watch, and tons of other merch hitting shelves this Summer/Fall.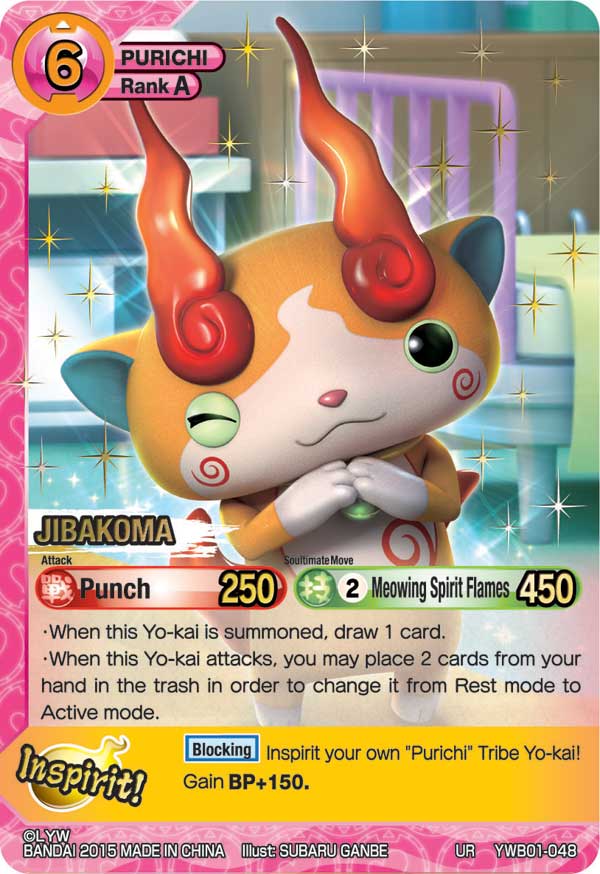 7. The Yo-Kai Trading Card Game is headed our way!
We're finally getting the Yo-Kai Watch Card Battling Game. You'll need to buy packs of cards in order to build out your team. They're fun to collect and even more fun to battle. (And if they're anything like Pokémon cards, we'll all still be collecting them 20 years later!)
Odds are, Nintendo will be announcing a bit more about the game (and hopefully dropping a gameplay trailer?!) at E3. Keep your fingers crossed, and we'll keep you posted as more info surfaces! Is it too much to ask for some amiibo?