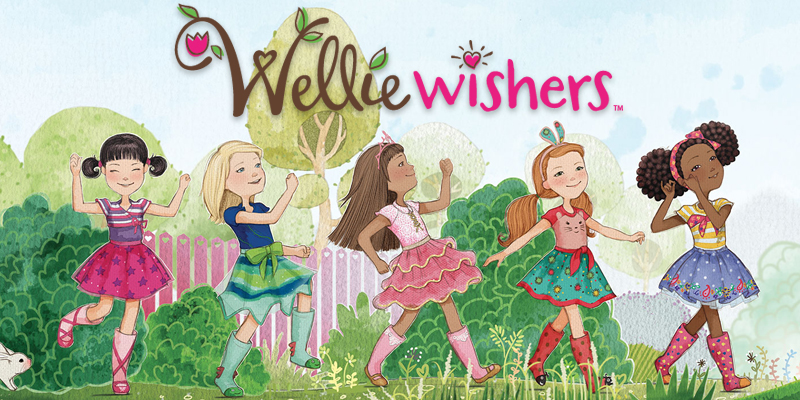 Who is Your WellieWishers BFF?
WellieWishers are the brand new doll line from American Girl that are all about exploring the great outdoors, embracing your best qualities, and learning how to be a great friend.
Willa, Ashlyn, Kendall, Emerson, and Camille's stories all take place in a whimsical garden setting. The girls love performing plays and dance routines on their garden stage, throwing garden parties, learning about nature, and caring for animals. They're totally in tune with their surroundings as well as each other, learning from each other's mistakes, and growing together as a great group of friends.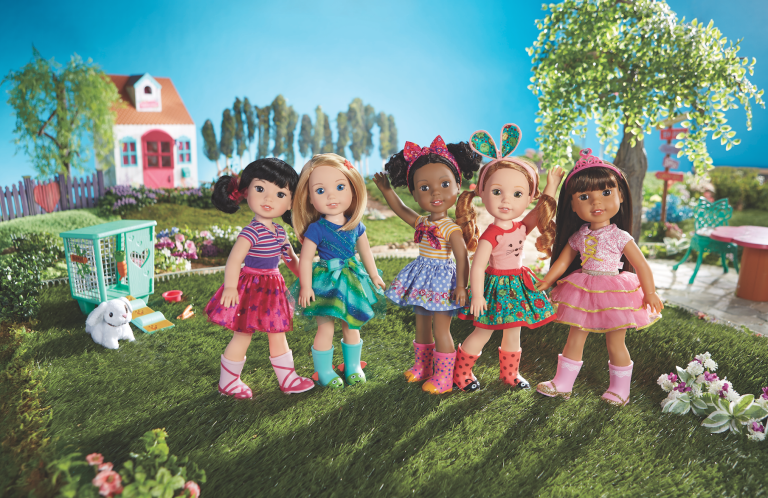 The WellieWishers dolls are now available from American Girl, but that's not the only way you can get to know them. There's a WellieWishers app where you can help the girls make music, care for Carrot the bunny, make mud pies, and other fun activities all inspired by their garden. Keeping in line with the American Girls of the past, a line of books will be hitting shelves in September. If that wasn't enough, there's also an animated series hitting American Girl's YouTube channel this Fall!
Get to know the girls right now by taking our WellieWishers Quiz to find out which one would be your BFF!