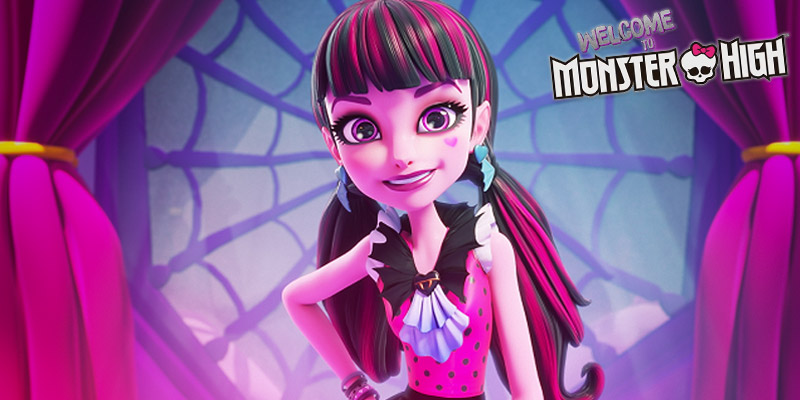 6 Fangtastic Facts About Welcome to Monster High
So, generally we're way ahead of the curve when it comes to all things Monster High and Ever After High, but somehow we totally missed the release of the "Welcome to Monster High" teaser a few weeks ago. We knew that it was meant to be the next Monster High movie, and that it would be coming out in the Fall, but since the teaser seemed to slip past our radars somehow, we thought that you guys may have missed it too. (But probably not, because you're all die-hard Ghouls and Mansters.)
6 Fangtastic Facts About "Welcome to Monster High":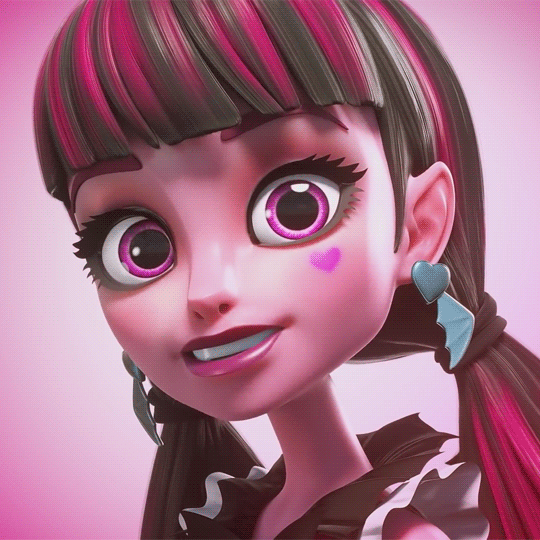 1. "Welcome to Monster High" marks the rebranding of the series and dolls.
In case you weren't already aware, Mattel recently decided to give the Monster High brand a bit of a facelift. What does that mean for all you megafans out there? They'll be switching up the character designs a bit (for both the dolls and the animated versions) and re-telling the story from the beginning. Based on some designs we've seen, as well as this teaser video for the movie, we can proudly say we're totally on board. Monster High has been going hard for 6 years now, it definitely doesn't bother us that we're getting something new and fresh. The new movie, dolls, and designs give you an all new reason to be excited about Monster High, a chance to fall in love with new characters, and an excuse to beg your parents for even more Monster High merch. Plus – it'll bring in a whole slew of new MH-obsessed fans. There's nothing wrong with that! Also – the new animation looks just GORGEOUS.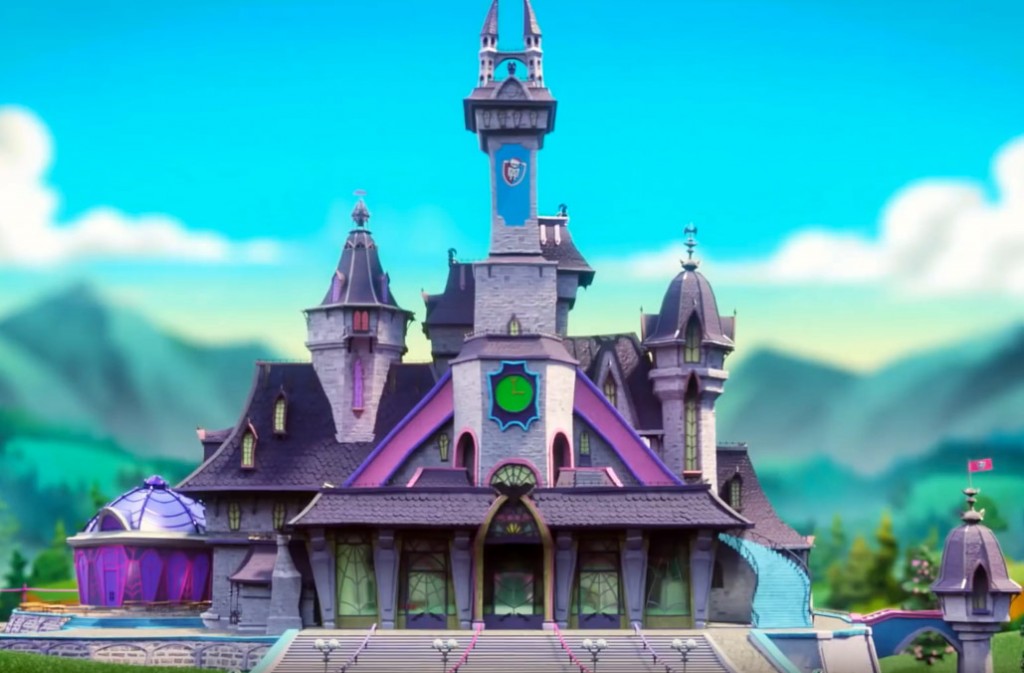 2. The movie will be released in Fall 2016.
There's no official date announced yet, unfortunately, but it should be coming out sometime in the Fall. As usual, the movie will be released on DVD/Blu-Ray/Digital HD. Many of the new dolls are being released towards the end of the Summer, so the movie being released for the Back to School season/early Fall definitely makes sense. *claws crossed*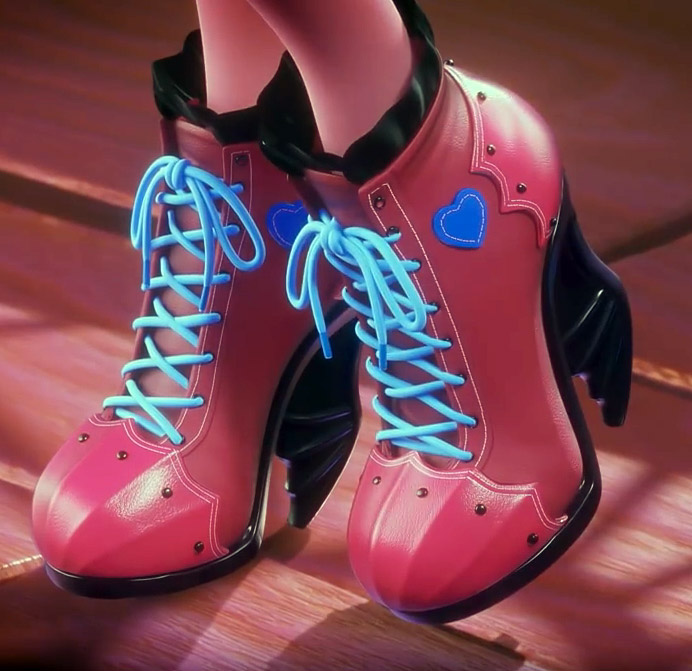 3. The new fashions are LEGIT. AS. HECK.
Just look at Draculaura's new style in the teaser. If her new outfit is that amazing, imagine how great the rest of the fashions will be – not just in "Welcome to Monster High", but just everything going forward? All new MH fashions to gush over and dress up our dolls in? Yes please! The Ghouls have always had amazing style, and these newer, more modern outfits are even better than the originals. (And easier to mimic in real life – we smell a Lookbook or Style Series in our future. You know how we love making those!)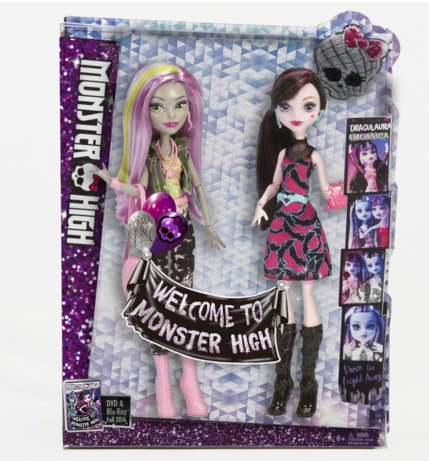 4. There's a few new characters being introduced.
The two we know about so far are Moanica D'kay (the newest rival and mean Ghoul on campus – featured above) and Ari Hauntington (the newest and coolest popstar at MH), but we're sure there will be lots more. You can also expect to see your long-time favs, like Clawdeen, Frankie, Cleo, and Draculaura. There's not a whole lot of official word yet on other characters who'll be returning and who won't, but our advice to you is to not panic until Mattel releases any kind of official news.
A new line of dolls and a new re-vamped universe may mean some characters might be cut out – but Monster High is huge school filled with tons of students. Your favs are likely to show up somewhere along the line. There's been a lot of rumors flying around, and for the most part, they're just that. Rumors and assumptions. Just because you don't see your favorite character in "Welcome to Monster High" doesn't mean they've been cut entirely. Maybe they'll be in the next one. Not ALL of the characters can have a leading role in every single movie and every single episode.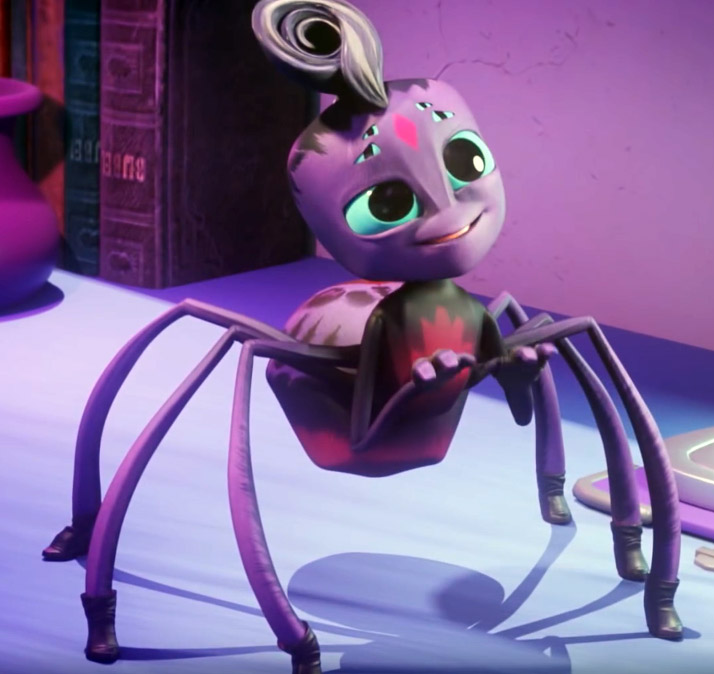 5. The new movie takes place during the Ghouls freshman year at Monster High.
We'll get to see what it was like for everyone as younger, fresh-faced students at MH. Re-starting the series during freshman year gives the series so much room to grow, as we'll be able to follow literally every adventure they can possibly get into for their entire 4 years in high school. We don't know about you guys, but we're excited for the awkward teen monster years.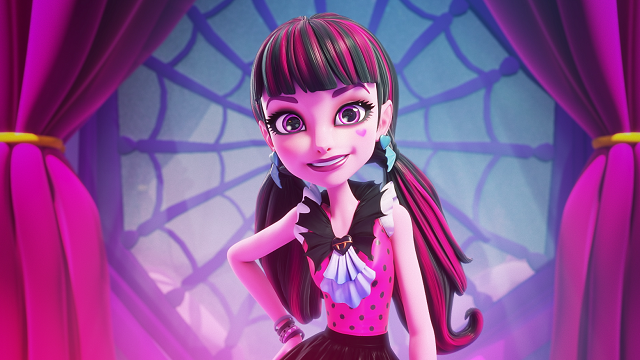 6. It's still the same Monster High you know and love.
Just because some things are changing doesn't mean that you should be worried. Monster High will always be about embracing your flaws and monster quirks. They will always welcome the weirdest and spookiest monsters in the universe at MH. Just because a few things got a freaky facelift doesn't mean that the heart of what you've spent your time, money, and energy supporting has gone away. We're placing our bets that it's gonna be scary good!
While you wait for "Welcome to Monster High", why not try our Great Scarrier Reef IQ Quiz or find out which Boo York Character You Are?!