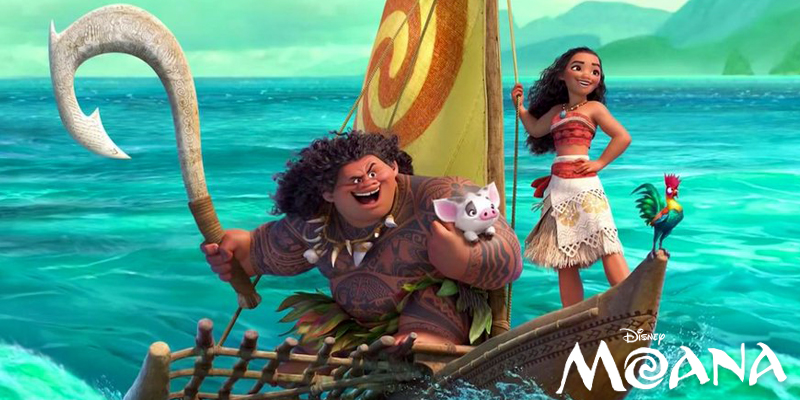 WATCH: The First Moana Teaser Has Arrived
If you're anything like us, you pretty much sit around waiting for "Moana" to be released so that you can experience not just a brand new Disney movie, but Disney's first Polynesian princess! Moana is fierce, independent, and breaking down so many barriers for what a Disney Princess can be. Watch the teaser here.
"Moana" is directed by the team behind "The Little Mermaid", "Aladdin", and "The Princess and the Frog" and is being brought to life by Disney Animation Studios (aka – "Frozen", "Big Hero 6", and "Zootopia") meaning these guys know a thing or to about how to make amazing movies and bring an iconic Disney Princess to life in the best way possible. Everyone has a lot of high hopes for "Moana", and we think this extraordinary team will definitely be able to make us feel all the feels and laugh all the laughs, considering they've already given us Ariel, Jasmine, Tiana, Judy Hopps, Baymax, and Olaf.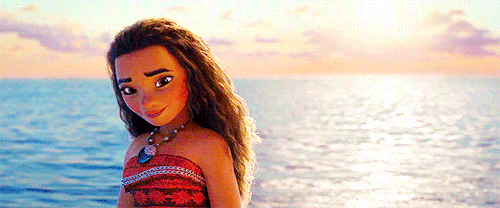 Though short, the teaser gives us a glimpse into the beautiful world of the movie, a peek at the film's humor, and even a preview of one of the songs. Considering Lin-Manuel Miranda is involved in scoring "Moana", we're sure the songs are going to be as catchy and life-altering as everything from "Hamilton".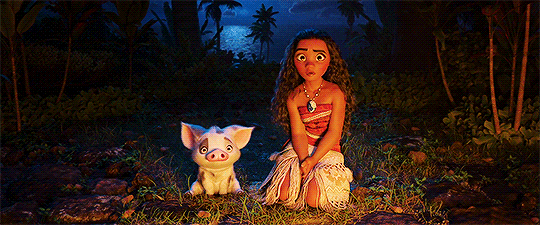 While we don't see much about the story in the trailer, we do know that Moana heads out on a daring journey across the Pacific Ocean to fulfill a quest left unfinished by her ancestors so that she can save her people. Along for the ride are Maui, a once mighty demi-god who can control the elements with his magical fish hook, and Pua, Moana's loveable pet pig. Along the quest the trio will run into enormous monsters, impossible obstacles, lots of laughs, and Moana will discover who she really is and embrace her identity.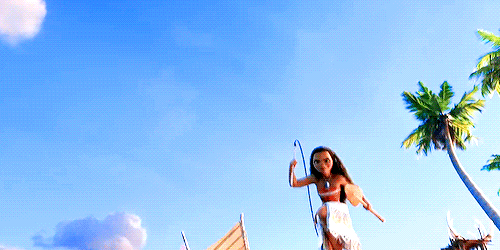 The short that will play before "Moana" in theaters is called "Inner Workings", and will give us a look at what happens inside our bodies when our brain makes decisions and our organs don't always agree. As long as it doesn't make us cry as much as "Feast" did, we're totally cool with it.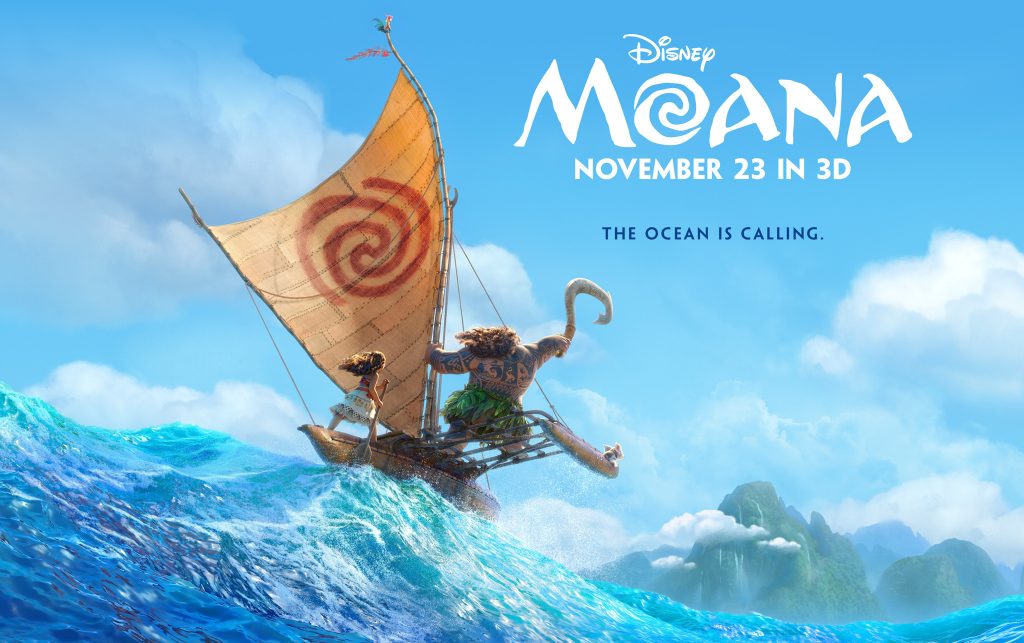 The movie is set to come out November 23rd, just in time for Thanksgiving, which is only 5 months away. While 5 months seems long, it's actually not so bad – we're definitely in for more teasers, clips, and even a full trailer (and hopefully a full song) to be released during those months, making the wait not so bad.