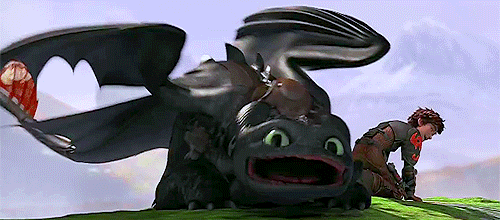 10 Toothless GIFs That Totally Explain Your Life
Since we're so psyched about the upcoming DreamWorks Dragons: Race to the Edge series launch on Netflix in June, we thought it was only appropriate to do another post about HTTYD! Toothless is pretty much everyone's favorite dragon in the history of dragons, and there's really no reason he shouldn't be. He's adorable. He's sarcastic. He's brave. He's loyal. What's not to love? Since Toothless totally rocks, we decided to put together a list of Toothless GIFs that totally apply to real life.
When your mom calls you for dinner: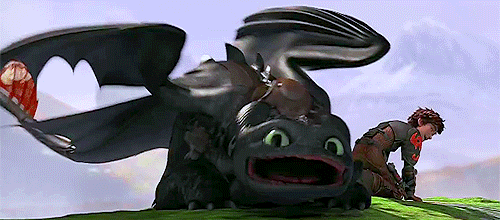 When your teacher calls on you when you're not paying attention:


When your little brother/sister gets in trouble for something you did: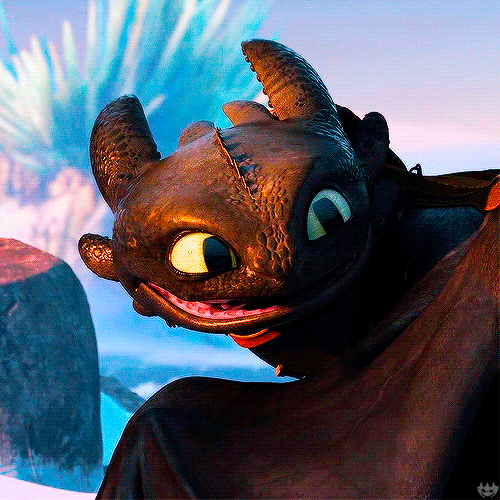 When your parents find out it was really you afterall: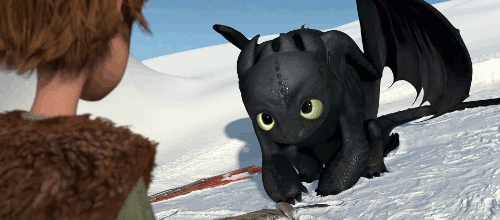 When you see a shiny object: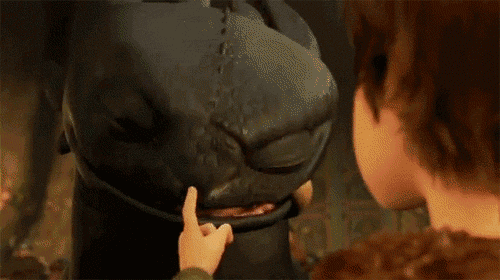 When someone shows up at school wearing the same outfit as you: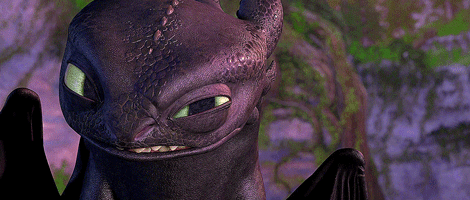 When you're in a bad mood but someone says something funny: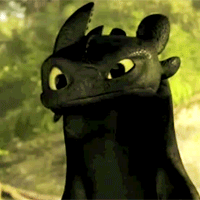 When it's Pizza Day at school: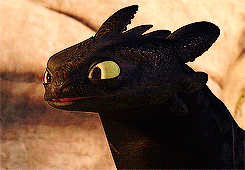 When you find out about the Talent Show and you're like "Uhh..I can do this..":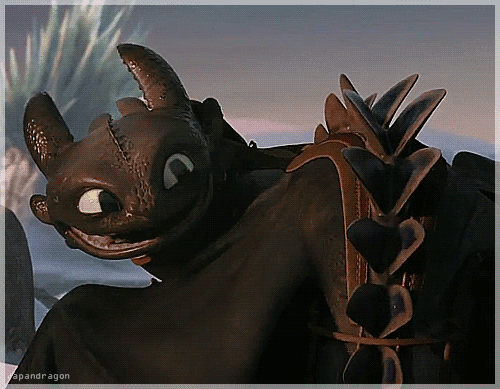 When you see your friend who moved away for the first time in months: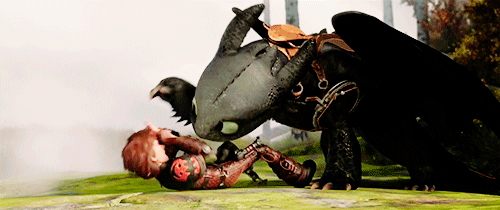 Toothless is pretty much an inspiration to us all, don't you think? What a cutie.