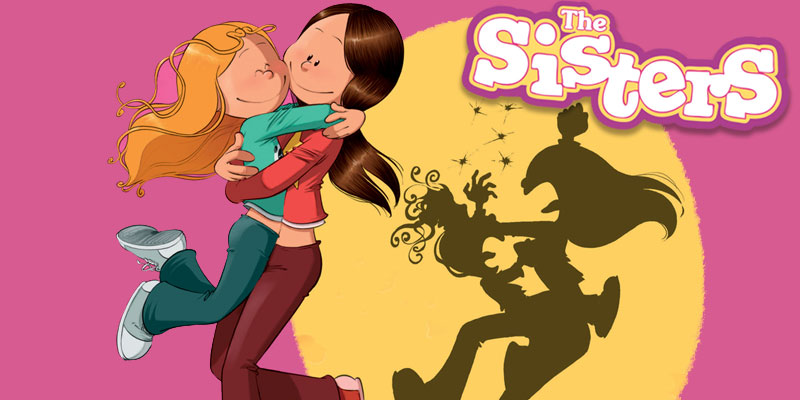 The Sisters
"The Sisters" is a popular French graphic novel that is finally hitting comic store shelves here in the US! Thanks to the awesome folks at Papercutz (and the fabulous pairing of Christophe Cazenove and William Maury) you can finally read this wonderfully charming and heartwarming story about two sisters who don't quite get along.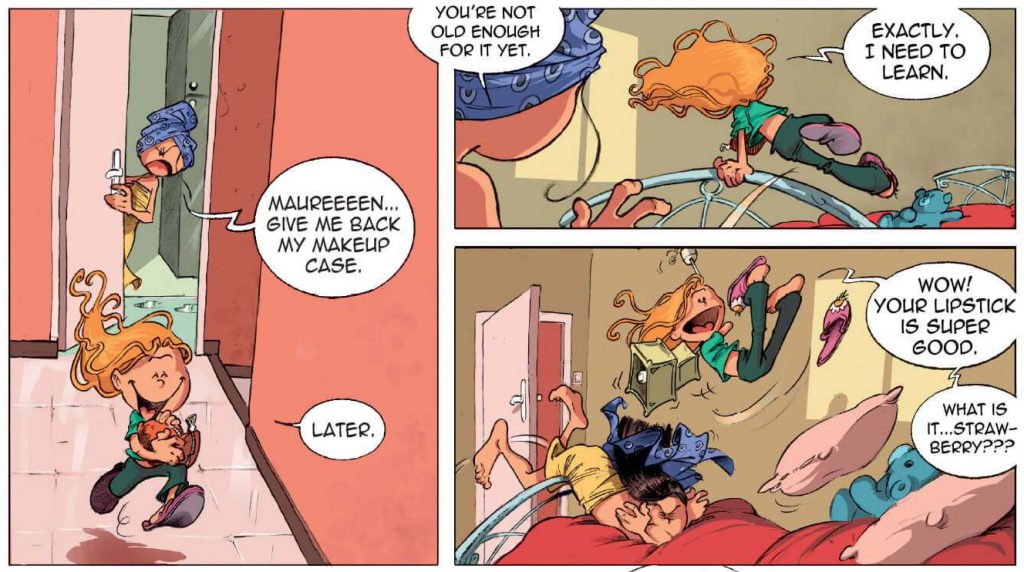 Maureen and Wendy are sisters who couldn't be more different. While they both love each other very much, like real sisters, the two of them don't always get along. Being the younger sister, Maureen always wants to spend time with Wendy. She looks up to her and enjoys being around her and trying to be more like her. Wendy, being older, finds hanging out with her little sister totally embarrassing and would rather hang out with her friends and write in her diary about cute boys and her favorite celebs. Maureen has a big imagination and a curious spirit while Wendy is super cool and independent.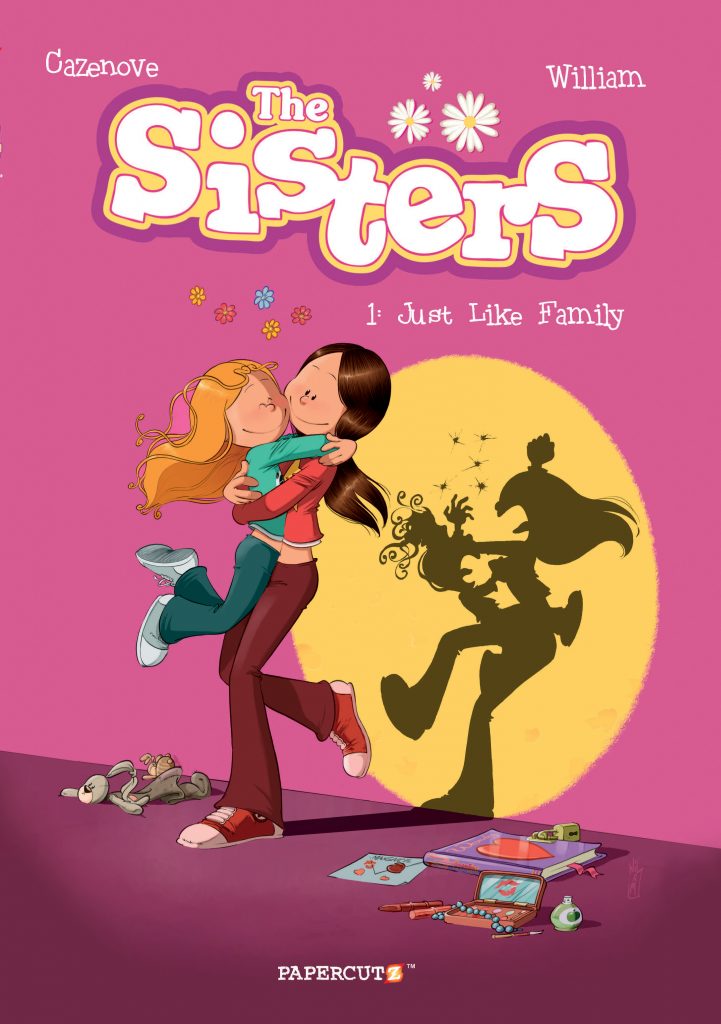 As you read this fantastic comic, you'll discover that Maureen and Wendy aren't so different after all. Maureen wishes she had brown hair and Wendy wishes hers was blonde. Both of them are jealous of the others room or the praise the other gets from their parents. Any kind of sisterly fight you can think up, "The Sisters" comic series has got it covered. From stealing each others makeup to ratting the other out to their parents, the relationship between these two sisters always feel so real, especially when you realize that even when they're separated, they really just both want to spend time together.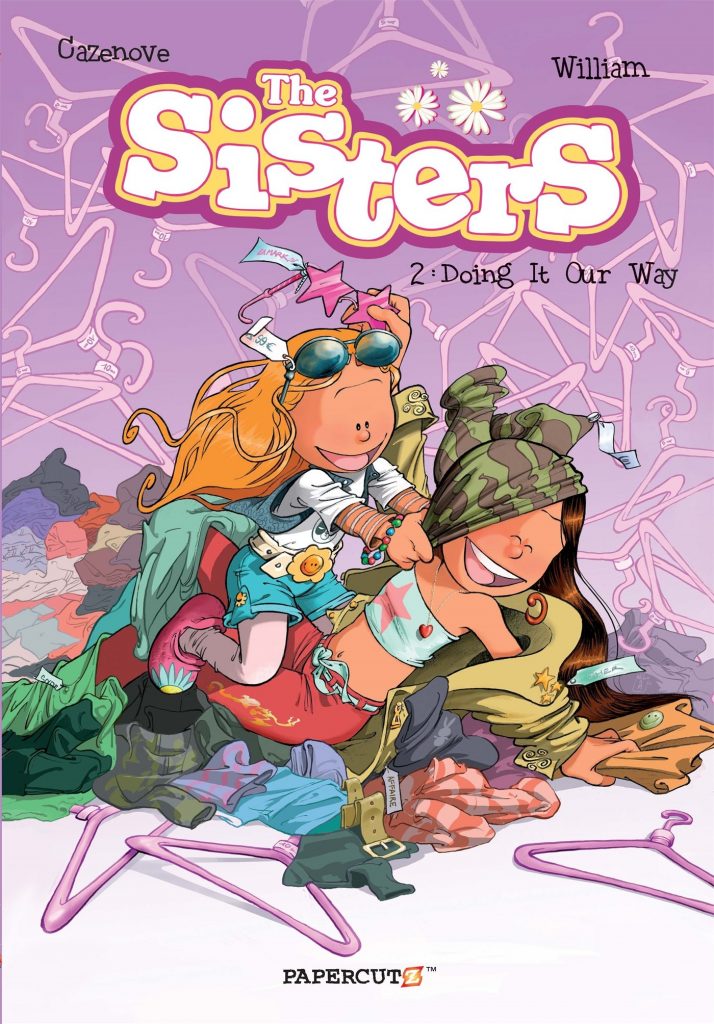 The first book, "Just Like Family", is out today and gives us a 99 page peek into the world of Maureen and Wendy. We get to meet their friends, their parents, and get a glimpse into what their life is like. It's a great entry to the series that will definitely leave you excited for book 2, "Doing it Our Way", this Fall. If you're a fan of Raina Telgemeier's storytelling (let's be real, who isn't), you'll love reading "The Sisters". For a sneak preview of the story, click here!