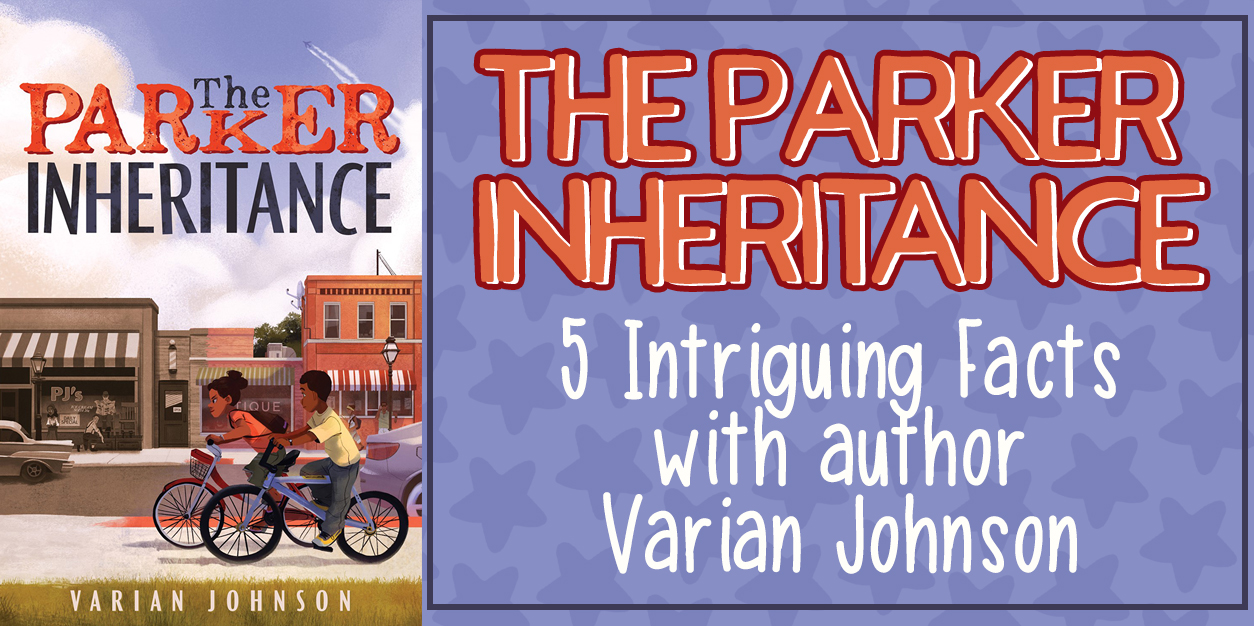 Varian Johnson Shares 5 Intriguing Facts About The Parker Inheritance
The Parker Inheritance has already received glowing reviews, and it's really no surprise as to why. This exciting read features a mystery that will tug on your heartstrings, give you a glimpse into the past, and have you on the edge of your seat as you race to solve the mystery alongside Candice and Brandon.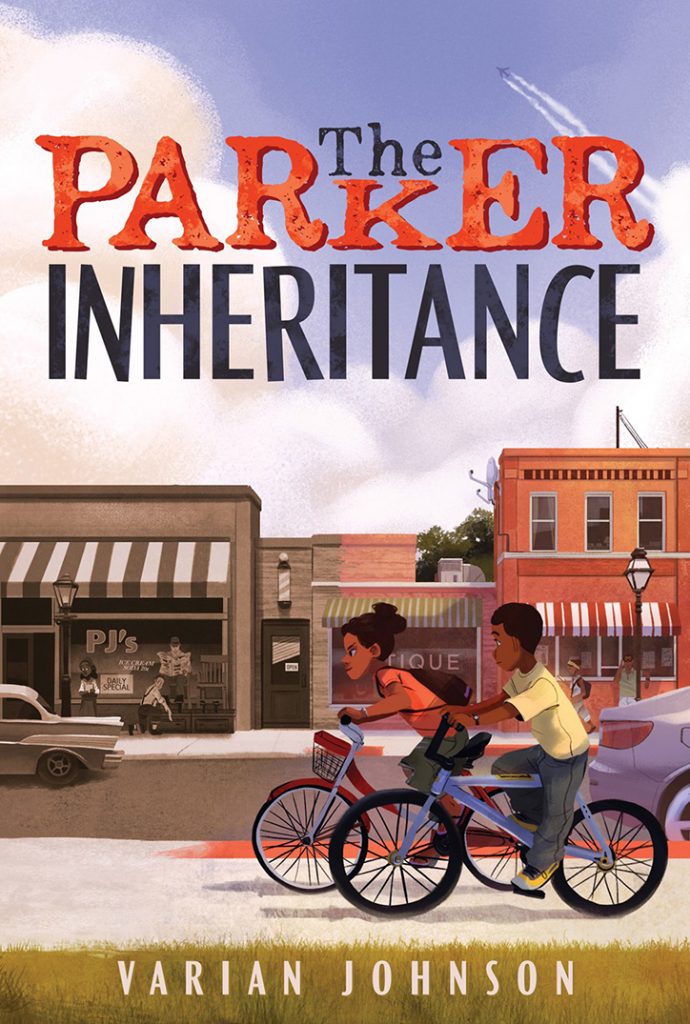 Things aren't going so well for Candice Miller. Her parents are in the middle of the divorce, so Candice and her mother are packing up the life they know in Atlanta to spend the Summer in Lambert, South Carolina at her grandmother's old house while her dad stays back to get their house ready to sell. Being in her grandmother's house brings up a lot of hard feelings for Candice and her mother ever since her grandmother passed away two years ago. Candice is left feeling bored, confused, and lonely in her new town, that is – until she discovers a mysterious letter in the attic.
The letter contains a mystery that's just waiting to be solved and the promise of a fortune for anyone who can put together the pieces and find where it's buried in town. Candice befriends the shy boy across the street who loves books as much she does, and the two of them spend the summer exploring their town, looking for clues, and becoming great friends. With each clue they investigate, more of the mystery is revealed, detailing out the some of the racial injustices, secrets, shady happenings that once plagued their town. This intriguing mystery is wonderfully written and will keep you guessing page after page while you flash between Candice's life in 1963 and to moments in the 1950's. Can Candice and Brandon solve the mystery before she heads home at the end of the summer, or will it continue to remain unsolved for years to come?
Words like dazzling, remarkable, and outstanding have been used to describe this story, and we couldn't agree more! That's why we're so excited that author Varian Johnson is taking readers beyond the pages and sharing 5 Intriguing Facts about The Parker Inheritance, his personal connection to the story, and how it ties into real historical events.
5 Intriguing Facts About The Parker Inheritance:
FACT #1:
The Parker Inheritance is set in the fictional city of Lambert, SC, which is based on my own hometown of Florence, SC. Many of the schools, businesses, and churches are inspired by real places. But while all of the locations in the book are fictional, the cover art contains the names of two real businesses from Florence. One of those places, Allie's Florist, is my family's business, open since 1962!
FACT #2:
Candice's parents and I share careers. Candice's mother is a writer, like me! And Candice's father works in bridge construction. Before becoming a full-time writer, I worked as a civil engineer, designing bridges all across Texas. If you've ever driven around Dallas or Austin, you've probably ridden on one of my structures!
FACT #3:
I'm a total bookworm, just like Candice and Brandon. Some of my favorite books as a child (and as an adult) include Are You There God, It's Me Margaret? and The Westing Game. And like Candice, I struggled to determine if it was better to read The Chronicles of Narnia in chronological or publication order.
FACT #4:
I used family names for many of the people and places in The Parker Inheritance. Both my daughters and parents names are used in the book. And Perkins High School is named after my paternal grandmother's side of the family.
FACT #5:
One of the key scenes in The Parker Inheritance is a secret tennis game in 1957 between Perkins High School (the Negro school) and Wallace High School (the school for whites). This scene was inspired by a secret basketball game held on March 12, 1944, between the North Carolina College for Negroes (now known as North Carolina Central University) and the Duke University medical school team. The College for Negroes team won the first game by a score of 88−44. Then, the teams mixed squads and began another game — black and white students playing on the same team!
Thank you so much to Varian for taking the time to share these facts with us! The Parker Inheritance is out today from Arthur A. Levine Books! Be sure to check out Varian Johnson's other books, The Great Greene Heist and To Catch a Cheat. If you enjoy reading The Parker Inheritance, we think you'll be truly inspired by Tami Charles' new novel, Like Vanessa.