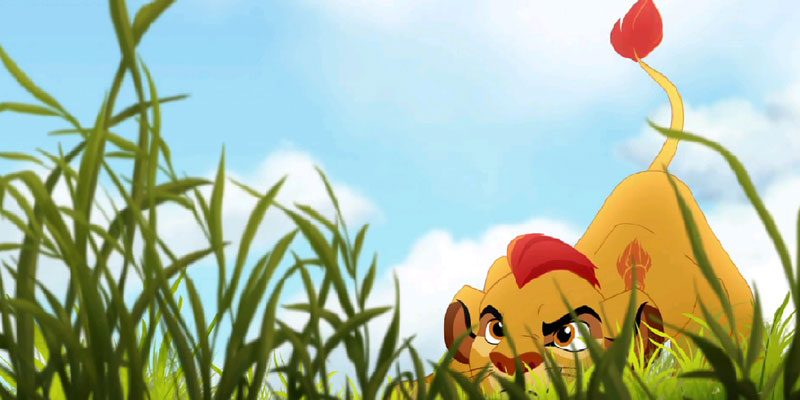 The Lion Guard: Movie and Series Coming Soon!
Hakuna Matata! The Lion King story continues with The Lion Guard: Return of the Roar! Headed to a TV near you this November, the movie will follow Kion, the son of Simba and Nala (and brother of Kiara), as him and his friends work together to protect the Pride Lands.
The Lion Guard is a tradition in the Pride Lands. The group is generally made up of the best animals in the land – the fastest, the bravest, the fiercest. When Kion gets to pick his team, instead of going with the very best, he breaks tradition and picks a group of his friends instead. (Who wouldn't want to protect their home with their best friends by their side?!)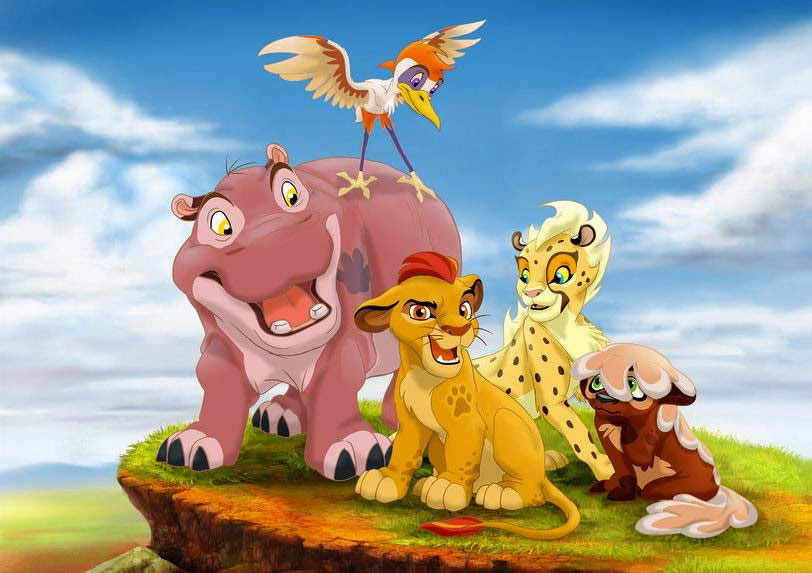 Kion and the rest of the gang will need to work together to figure out how to solve problems and keep the Pride Lands safe, despite being kind of the underdogs. The movie is being described as "The Lion King meets The Avengers", which pretty much sounds like the best thing ever.
The Lion Guard will be made up of all new characters, including:
Bunga – a brave, yet blustery Honey Badger
Fuli – a very confident Cheetah
Beshte – an extremely friendly hippo
Ono – a super smart Egret
In addition to the new characters, a bunch of favorite familiar faces will be returning, like Mufasa, Kiara, Rafiki, and of course – Timon and Pumbaa! The movie will air on both Disney Channel and Disney Junior in November – and in addition to the movie, there will also be a TV series based on the Lion Guard coming to Disney Junior in January!