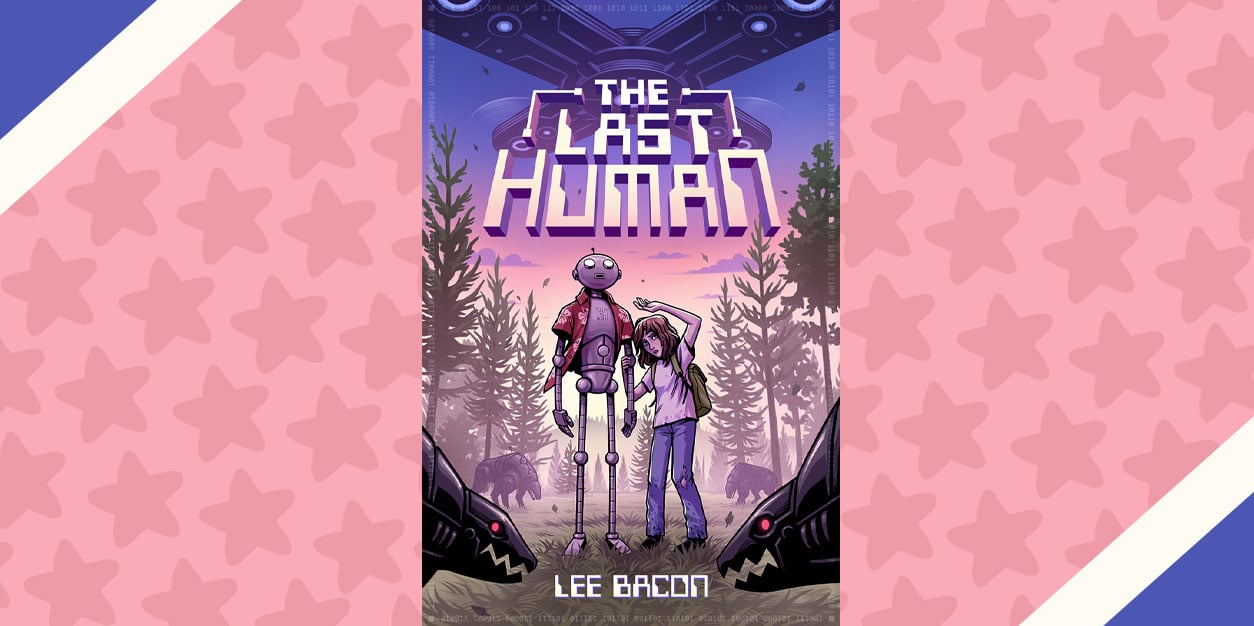 5 Fun Facts About The Last Human + Emoji Quiz
Snuggle up in the comfiest spot on the couch, because we've just found your next favorite read. The Last Human imagines a distant future where the world is inhabited by robots. Humans have gone extinct, leaving the world free of conflict, crime, and pollution. Run by robots, everything runs at peak efficiency and everyone in society has a place and a purpose. They are reminded daily by the PRES1D3NT about the awful things caused by humanity and why the world is better off now that the humans are long gone.
That is until a 12-year-old robot named XR_935 encounters a human girl named Emma who needs help finding her way. Together, along with two other robots, Emma and XR head out on a dangerous mission to reunite with the other humans and navigate a world where humans no longer exist and rules are never broken.
That's what The Last Human is all about – but don't worry, it's not exactly the bleak dystopian story you've been filling your bookshelves with the past few years. It's incredibly funny, the robots are completely charming, and the world is rich with detail. We love the way it touches on real-world issues in a touching and relatable way that is woven into a riveting robot adventure.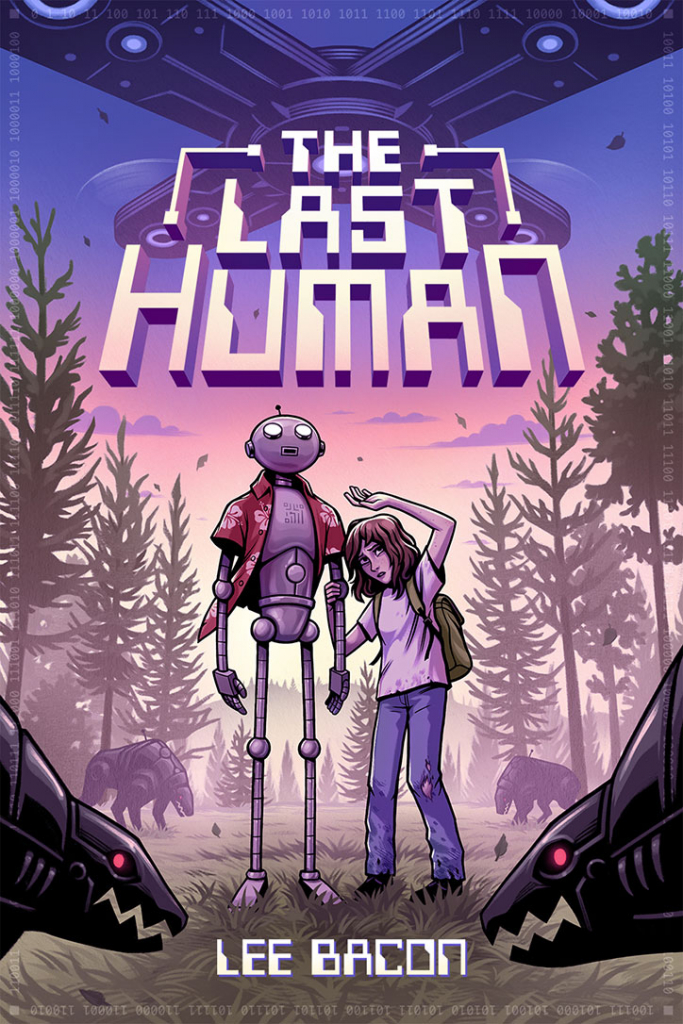 Soon to be a major motion picture from the producers of Spider-Man: Into the Spider-Verse! In a future when humans are believed to be extinct, what will one curious robot do when it finds a girl who needs its help?
In the future, robots have eliminated humans, and 12-year-old robot XR_935 is just fine with that. Without humans around, there is no war, no pollution, no crime. Every member of society has a purpose. Everything runs smoothly and efficiently. Until the day XR discovers something impossible: a human girl named Emma. Now, Emma must embark on a dangerous voyage with XR and two other robots in search of a mysterious point on a map. But how will they survive in a place where rules are never broken and humans aren't supposed to exist? And what will they find at the end of their journey? Humorous, action-packed, and poignant, The Last Human tells a story about friendship, technology, and challenging the status quo no matter the consequences. It's not just about what it means to be a robot—it's about what it means to be a friend.
The Last Human
AUTHOR: Lee Bacon
PUBLISHER: Abrams Books
DATE: October 8, 2019
Get to know the robots of The Last Human as author Lee Bacon shares a few fun facts about the book and the characters. Plus, take an emoji quiz to see how well you speak robot!
Author Lee Bacon Shares 5 Fun Facts About The Last Human: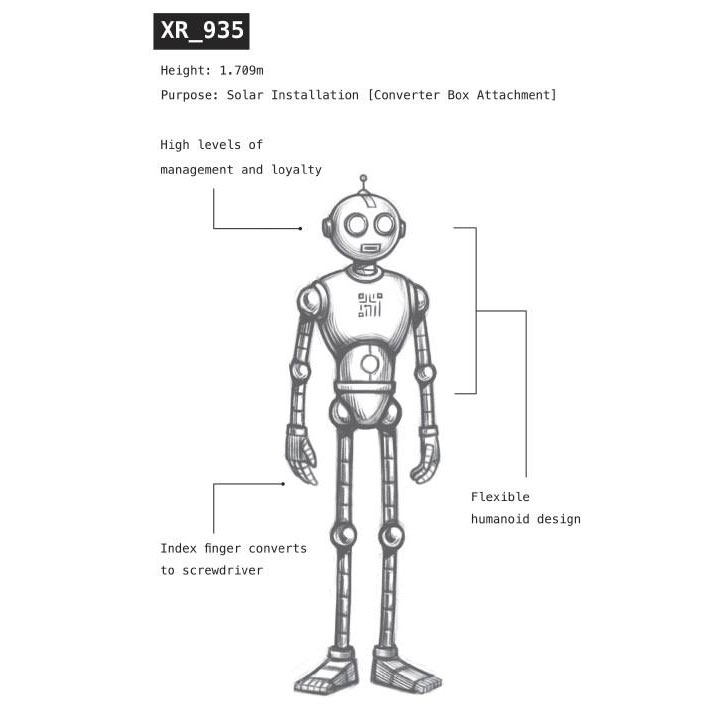 FACT #1:

The Last Human is narrated by a robot named XR_935. Writing from the voice of a machine was a new experience for me. How do you get into the metal head of a robot? I found inspiration in the electronics around my house. When XR_935 is upset, its internal processor starts to heat up—just like my laptop. When it has to make a decision, it considers millions of choices in an instant—the same way Google does. It was fun to find unique ways to think like a machine!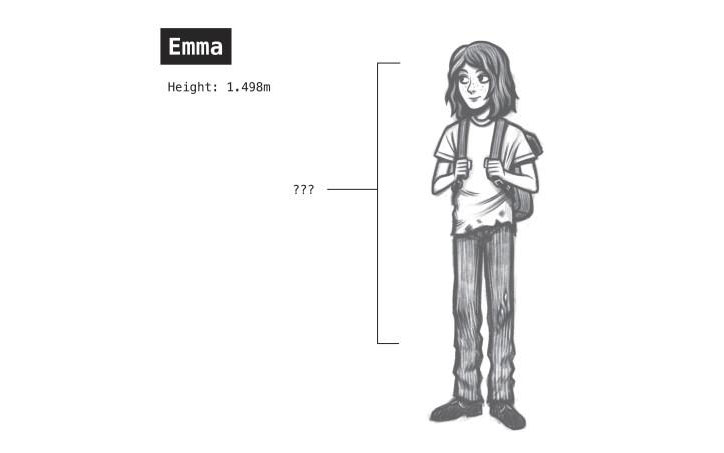 FACT #2:

The Last Human takes place after humans have gone extinct. Robots have taken over, but the traces of humanity still remain at the edges of the gleaming new machine world. Crumbling grocery stores, empty shopping malls, entire neighborhoods that are slowly sinking back into nature. I was fascinated by the idea of robots looking back at us the way we look back at vanished civilizations, by studying their ancient ruins and artifacts. Of course, everything changes when XR_935 makes a startling discovery: humans aren't extinct after all. And one of them, a 12-year-old girl named Emma, needs its help.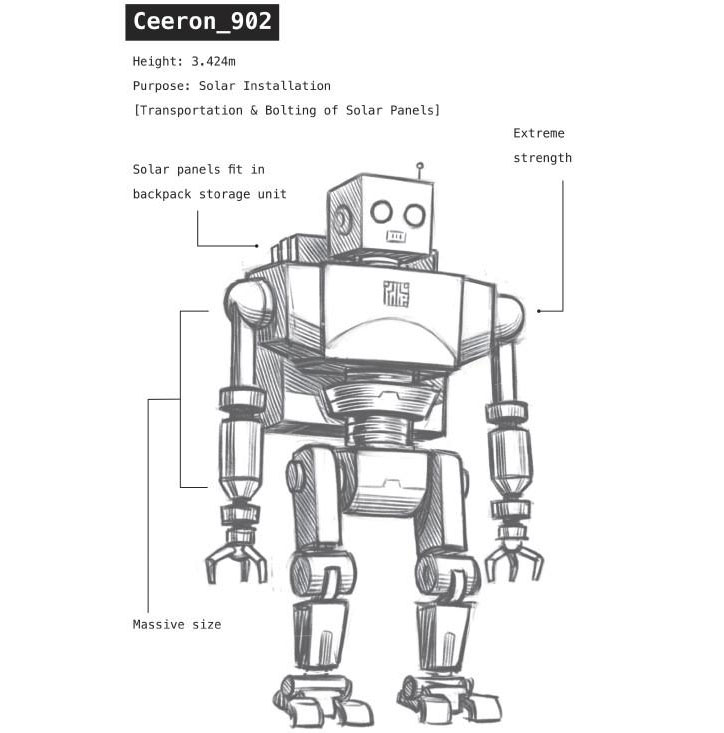 FACT #3:

The robot Ceeron appreciates human jokes. Here's an example: Q) Why did the banana go to the hospital? A) Because it was not peeling well. Funny, right?

Ceeron also enjoys trying out the expressions that people once used. The only problem is: Sometimes it gets a little mixed up. So, when bedtime comes around, it says, "Good night. Sleep tight. Do not allow the bedbugs to chew your face off." I'm pretty sure that's not how it's supposed to go!
FACT #4:

The Last Human is already being developed as a movie! Sony Pictures is teaming up with directors Phil Lord and Christopher Miller, the brilliant minds behind Cloudy With A Chance of Meatballs, The Lego Movie, and Spider-Man: Into the Spider-Verse. The script is being written by Henry Gayden, the writer of Shazam! We're still early in the process, but I'm so excited about the possibility of seeing The Last Human on the big screen!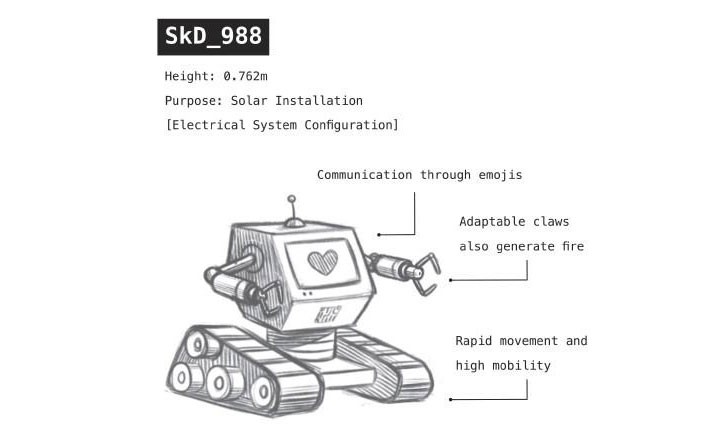 FACT #5:

The robot named SkD has a very unique way of communicating: through emojis. This was a fun challenge because I grew up before emojis even existed. And to be honest, they still kind of confuse me. Especially the smiley poop emoji. What's that all about?

Do you consider yourself an emoji expert? What if you had to talk with someone who only used emojis? Things might get a little confusing. Test your skills by interpreting some of the things SkD has to say in The Last Human.
Do You Know What SkD is Trying to Say?

A) Animals sure do like the rain!
B) It's raining cats and dogs.
C) A storm is coming. Make sure your pets are inside.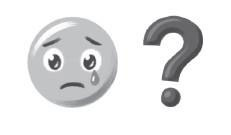 A) Do you have water in your eye?
B) Question marks make you cry.
C) Why are you sad?

A) Happy to help.
B) There are two smiley faces in my hands.
C) I've got to hand it to you. That made me smile!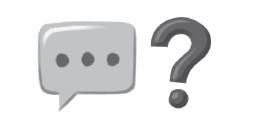 A) Speech bubbles make me curious.
B) Can you tell us your story?
C) Are you gonna text me or what?

A) When it's sunny, I like to plug in my devices.
B) The sun looks like a fully-charged battery.
C) We can use solar power to recharge our batteries.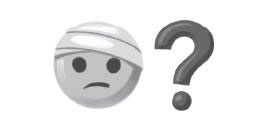 A) Are you hurt?
B) How does my bandage look?
C) What is your opinion on head wounds?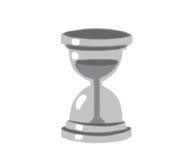 A) Time is running out.
B) Hourglasses are cool!
C) When it comes to keeping time, I'm reaaaaally old school.

The Last Human is now available from Abrams Publishing, we can't recommend it enough. In need of more riveting reads? Dive into the paranormal friendship adventure of Scouts by Shannon Greenland.