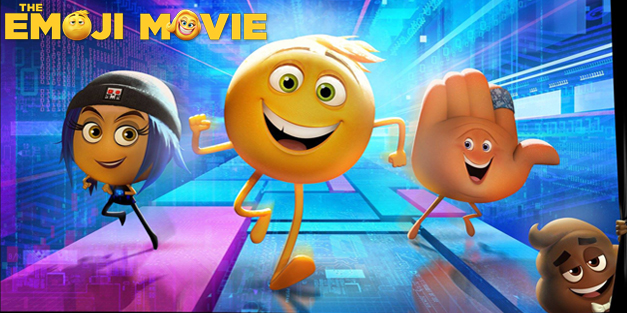 WATCH: The Emoji Movie Trailer Brings the LOLs
Are you ready to unlock the secret world inside your phone? The Emoji Movie trailer gives you a first look at this hilarious and unique take on what all those emoji inside your phone are up to when you're not looking. Check it out here.
We're all emoji obsessed, but have you ever wondered what they're thinking? The Emoji Movie takes us inside every smartphone to the hidden city of Textopolis. Like the emoji you're used to on your phone, each emoji in Textopolis has only one expression and one purpose – all of them except for one. Gene is supposed to be a "meh" face, but he's somehow able to express a whole slew of emotions, making him different than everyone else. When Gene finally gets chosen, he makes the wrong face and gets sent to the Loser Lounge – the place where all the totally lame and unused emoji hang out.
Gene is determined to become "normal" like all the other emojis, so he teams up with his best friend Hi-5 and notorious code breaker, Jailbreak. Together, they head out on a huge "app-venture" through all the different apps on the phone to find and repair the code that will "fix" Gene. But when the fate of all emojis is threatened, do Gene, Hi-5, and Jailbreak have what it takes to save their world before it's deleted forever?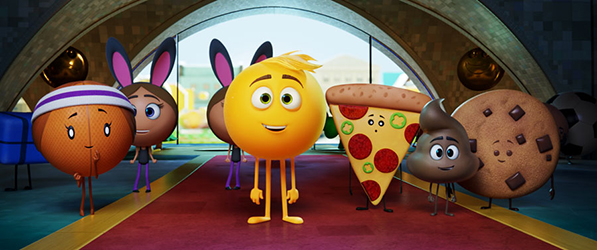 While it might seem totally silly, The Emoji Movie promises to bring along a heartwarming story about being happy with who you are, embracing each other's differences, friendship, and more! We have a feeling you'll be experiencing almost as many feels as Gene. It looks totally clever and fun, kind of like Wreck It Ralph meets The LEGO Movie, and we couldn't be more excited. It'll be really fun not just to see emoji come to live on the big screen, but versions of recognizable apps like Candy Crush, Instagram, etc!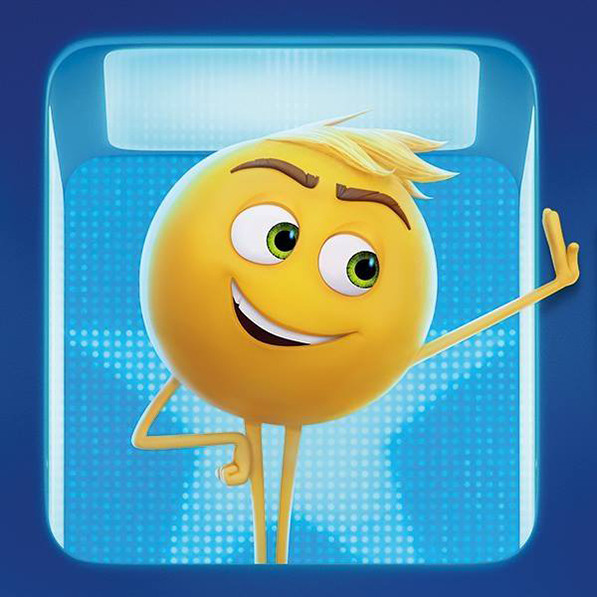 Psyched to see all your favorite emojis come to life on the big screen? The Emoji Movie hits theaters July 28th from Sony Pictures Animation.