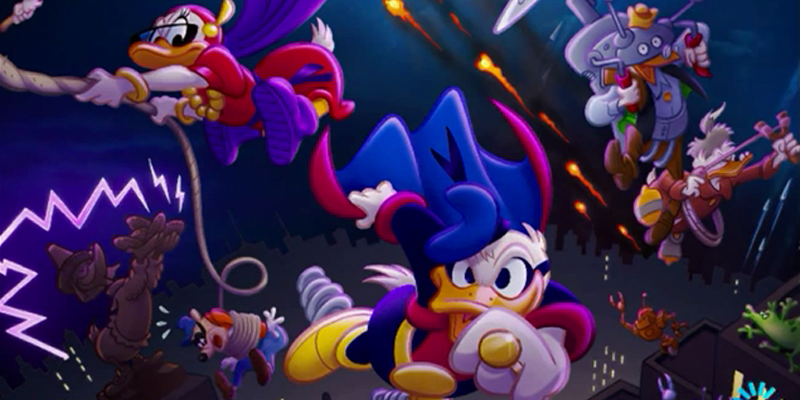 The Duckforce Rises Game Trailer
If you've ever thought "Hey, you know what would be awesome? If all the Disney ducks got together in an awesome RPG card battle game!?", your wish just came true! It's called The Duckforce Rises, and it's coming out soon for iOS and Android. (unless you're lucky enough to live in Australia or New Zealand – the game was already released over there!) Peep the trailer here and keep reading to learn more about the game!
In the turn-based card game (think Card Wars, Pokemon, Magic) you'll control Donald Duck, Uncle Scrooge, and a gaggle of other famous Disney ducks in a battle to protect Duckburg from evil villains!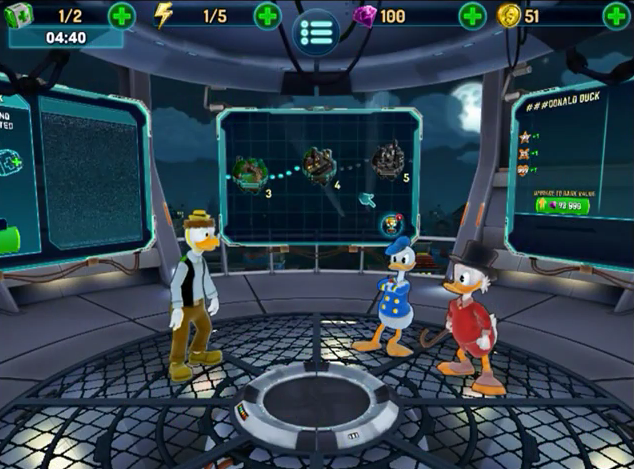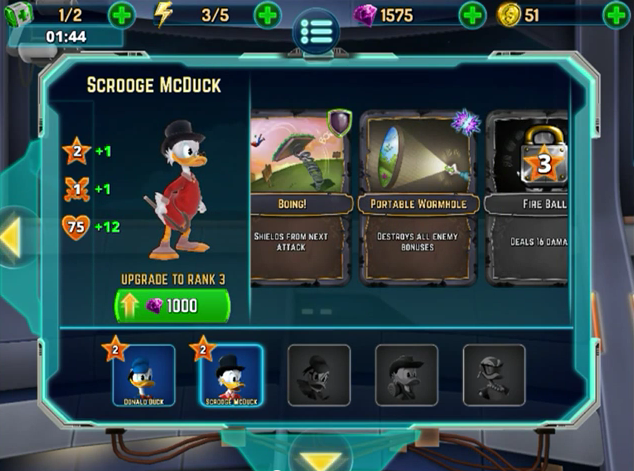 There's lots of battle locations, unlockable characters, and powerful upgrades that will help take your character and your gameplay to the next level! Gyro Gearloose even makes an appearance to assist with heath packs and teleporting you to new battles. As serious Ducktales fans, we've got our wings crossed that we'll see Launchpad McQuack and Doofus Drake in this game as a playable characters. (Is it too much to ask for some Darkwing Duck characters as well?)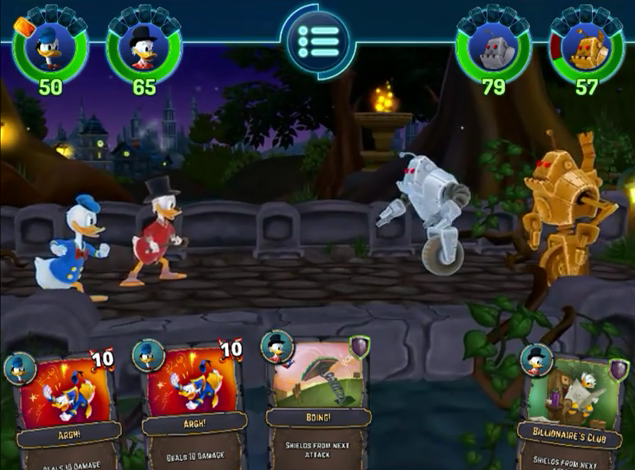 Noteable villains include Magica De Spell, Valkyrie Duck, the Beagle Boys and some other non-duck characters from the Disney universe.
No word yet on when The Duckforce Rises will be officially released, but hopefully it'll be before the Ducktales reboot cartoon in 2017. We can't wait that long for what looks to be a really fun game!