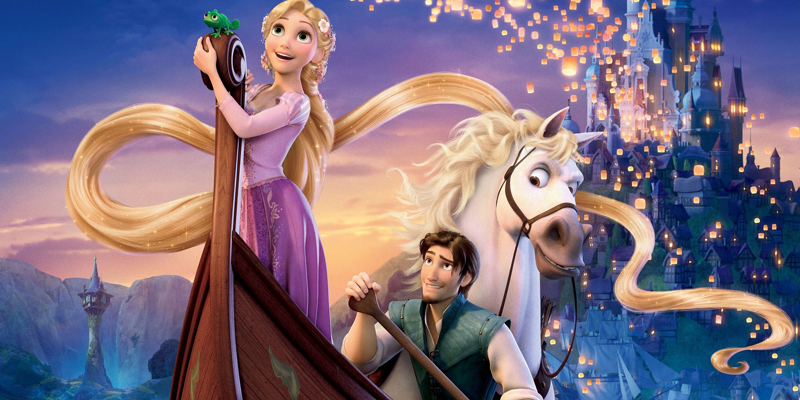 Tangled TV Series
Rapunzel and Pascal are coming soon (or actually, not so soon) to a TV near you! Tangled is getting an animated series on Disney Channel in 2017!
The series will follow the story of Rapunzel getting to know her parents and the people of Corona, while realizing there's much more she still needs to learn before accepting her royal destiny. She puts her crown and her marriage on hold to seek out epic adventures. Your favorite characters like Eugene, Pascal, Maximus, and the Snuggly Duckling Pub Thugs will all be along for the ride! They even got a lot of the same voice actors from the movie to come back for the show, and a lot of the same people working on the music – so the show is sure to be awesome! It also means, there will be amazing new Tangled music in our future!
The story will take place between the end of Tangled and the beginning of Tangled Ever After. You've still got two years to wait, but we think it's perfectly acceptable to start getting excited for the Tangled TV series now!