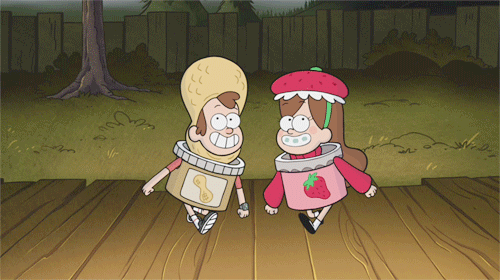 Happy Summerween!
Hooray! Today is Summerween! In case you didn't know, Summerween is an annual holiday from Gravity Falls that takes place on June 22nd. It's mostly the same as Halloween, but it takes place in the Summer, since the locals of Gravity Falls wanted a way to celebrate Halloween twice a year. Rocking a costume and trick-or-treating more than once a year sounds like something we should be writing to the President about definitely making a thing, but until it's official, here's some tips on how to have a totally awesome Summerween on your own.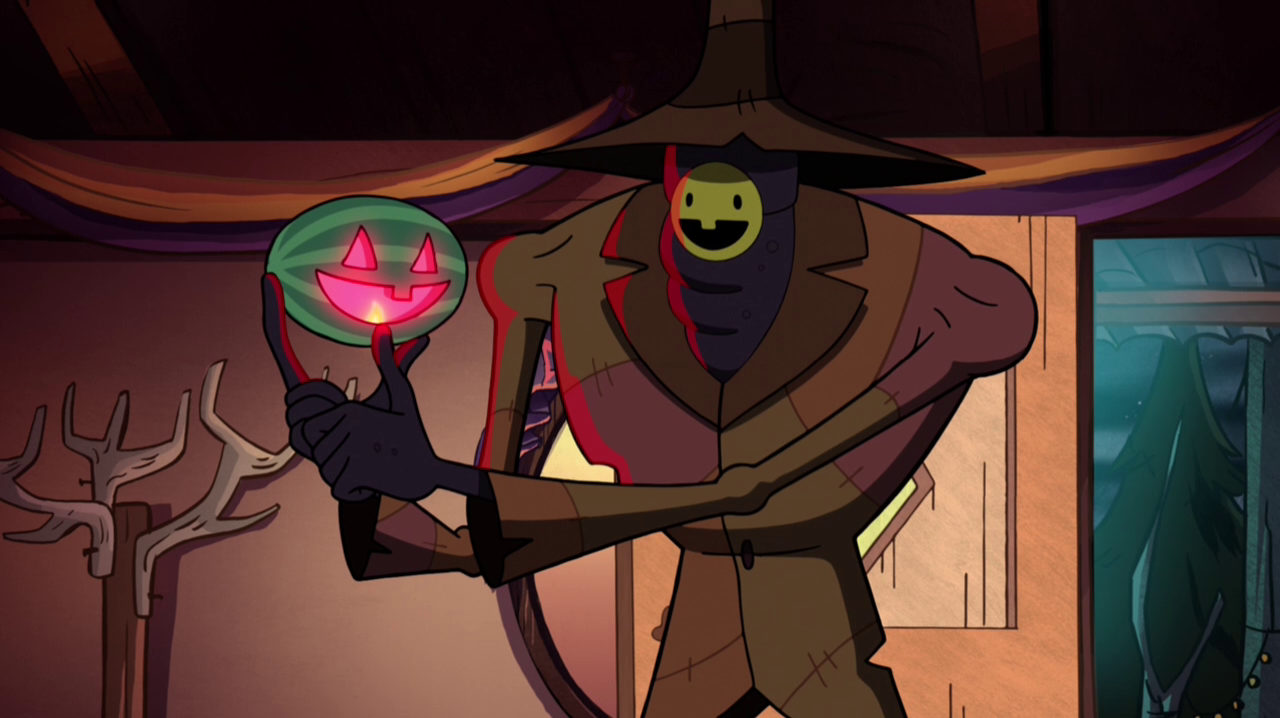 1. Make a Jack-o-Melon
No Summerween celebration is complete without a Jack-o-Melon. Grab a watermelon, a knife, and a helpful adult and let your creativity run wild. Display it outside of your house with pride!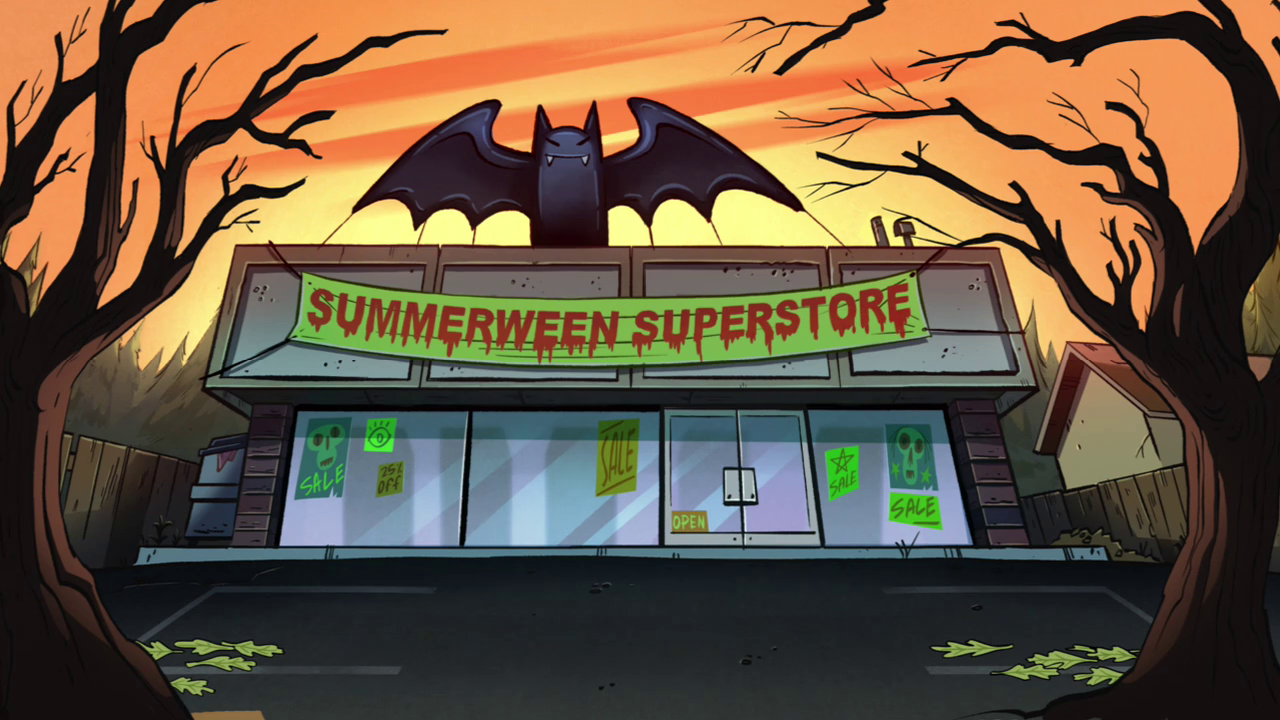 2. Buy or Make a Great Costume
Gravity Falls is lucky enough to have a Summerween Superstore, which makes buying costumes and decorations pretty simple. If you don't have a year long Halloween store near your house, you may need to get crafty and make costumes and decorations yourself. If you're a fan of the show, you could try and whip up Dipper and Mabel's matching peanut butter and jelly costumes with your friends!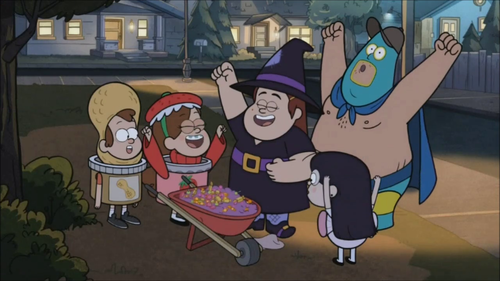 3. Go Trick-or-Treating
This might be hard until Summerween becomes an official holiday, which is why we have an alternative. If you're friends with lots of your neighbors, you could plan with them in advance to allow Trick-or-Treating on your block that day. Houses with Jack-o-Melon's outside can mark which houses are okay to go begging for candy. If you can't manage a block-long Trick-or-Treat Fest – you could try throwing a Summerween party at your house and play games to win candy instead.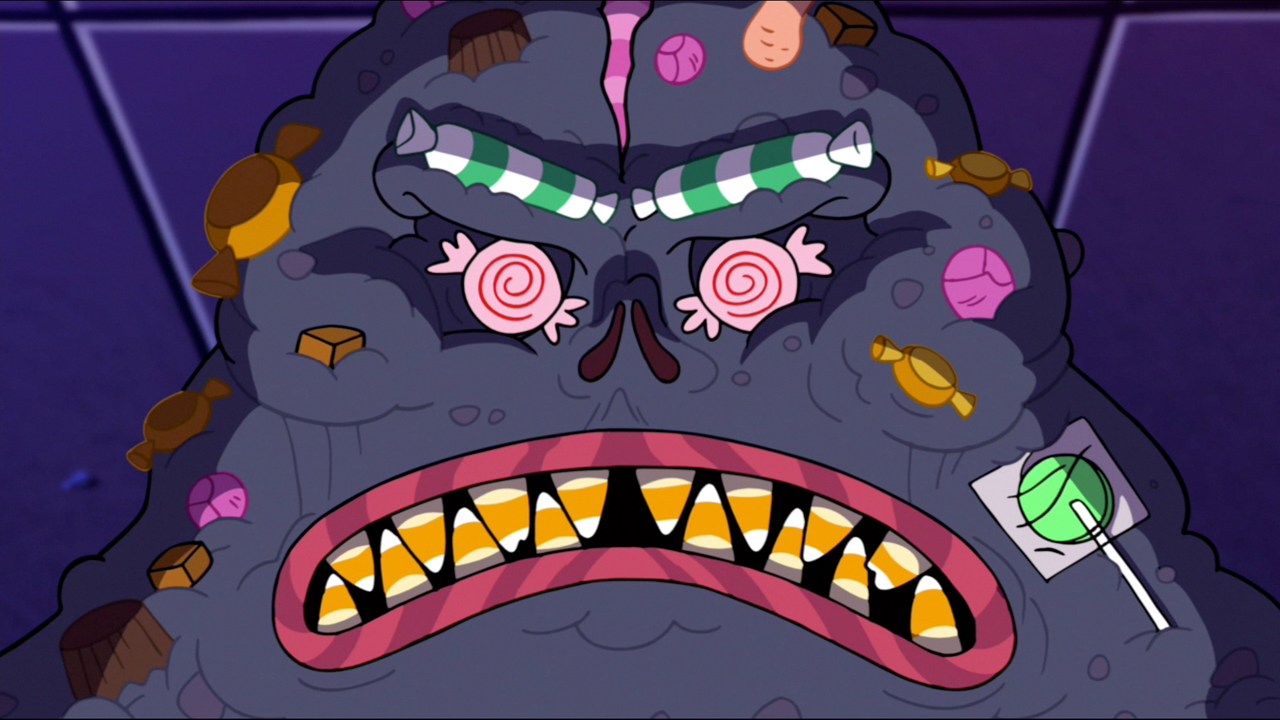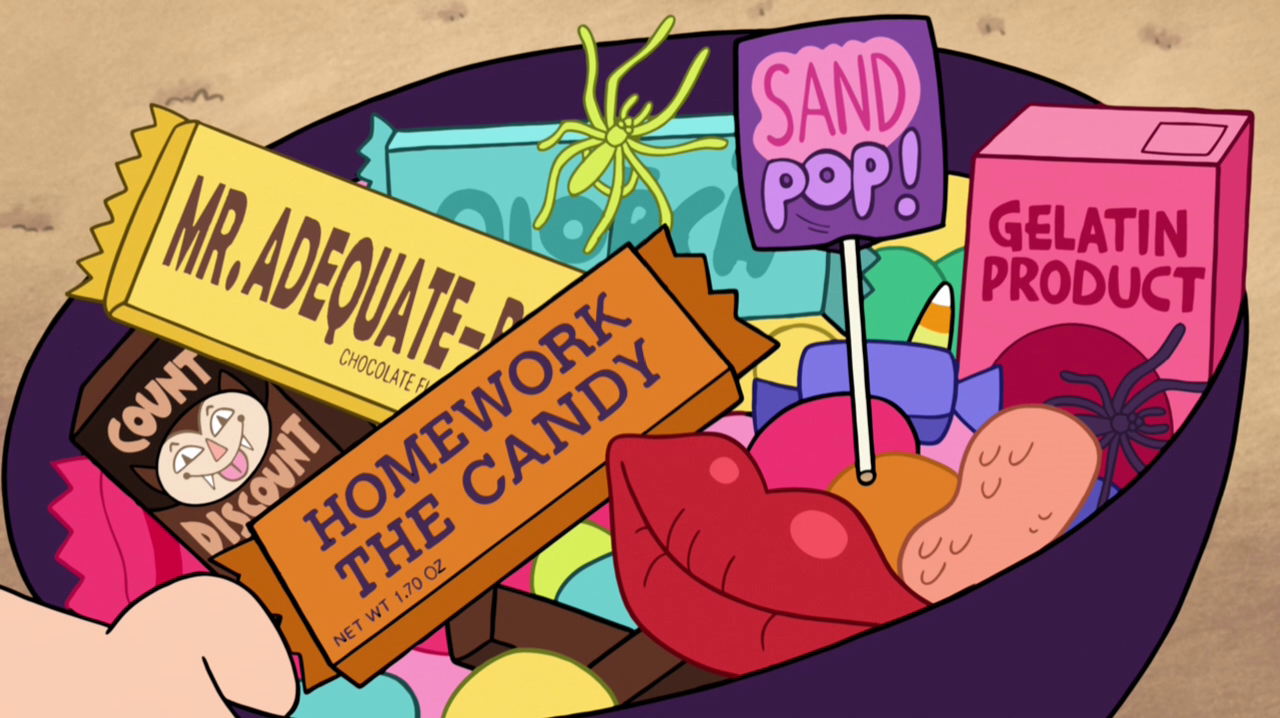 4. Don't annoy the Trickster!
Make sure you're full of Summerween spirit, or else the Trickster will show up! The Trickster is a monster made of "loser candy" that kids threw away. He's kind of a jerk and you definitely don't want to mess with him.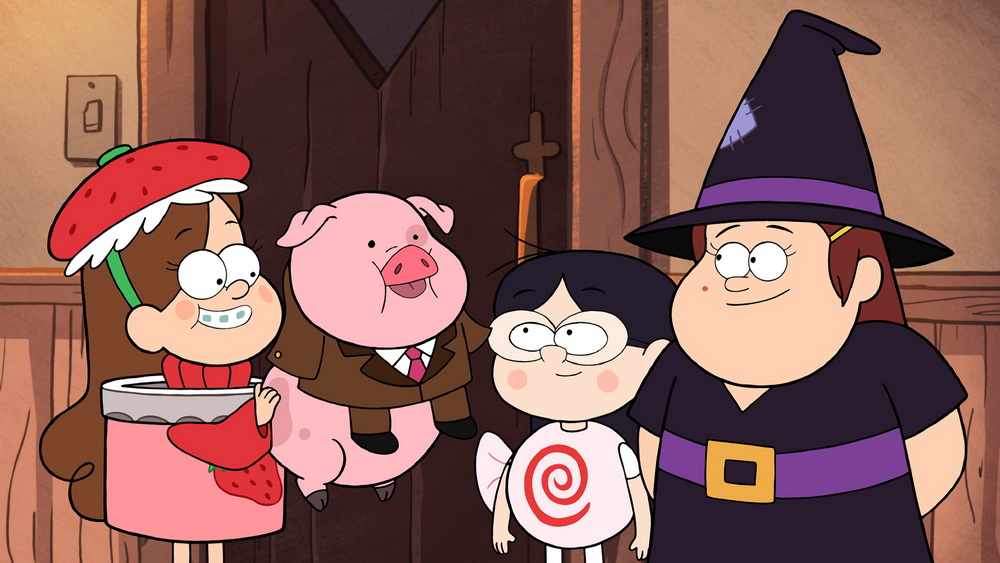 5. Tell spooky Summerween stories!
Gather your friends together and tell spooky stories. For a Summerween twist, make sure all the stories take place in a summery location, like a campground or the beach!
Don't let your Summerween fun stop with our tips – get creative with it and make up your own traditions! Happy Summerween everyone! Now that you're ready to celebrate, why not find out which Mabel Pines sweater you should wear for the festivities?