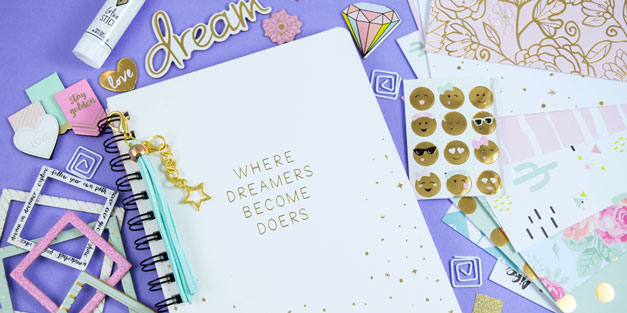 Give Your Journal Life with the STMT DIY Journaling Kit
We're journal obsessed, and we know a lot of you guys are too. With Thanksgiving right around the corner and the new year almost upon us, it's the perfect time to start keeping track of all the things you were thankful for this year and all the things you'd like to do better next year. When we saw this STMT DIY Journaling Kit, we knew it would be a perfect fit for a gratitude journal or a place to start brainstorming your 2018 goals. This journal is extra special because it gives you everything you need to transform each page into something unique, special, and totally YOU.
The STMT DIY Journaling Kit comes with: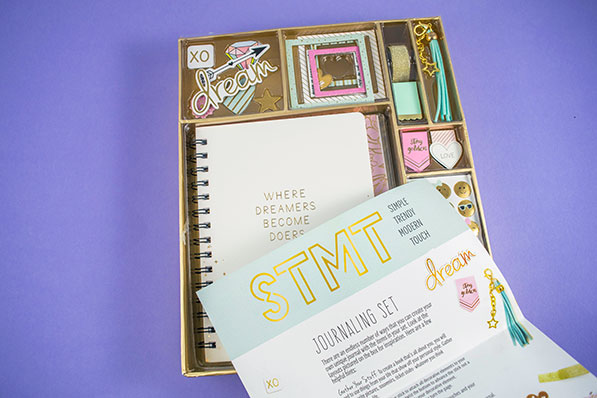 A 70-Page Journal
8 Die-Cut Shapes
1 Sticker Sheet
6 Shaped Paperclips
3 Magnetic Folded Bookmarks
1 Glitter Washi Tape
5 Chipboard Frames
1 Faux Suede Tassel Keychain
8 Printed Pages
1 Glue Stick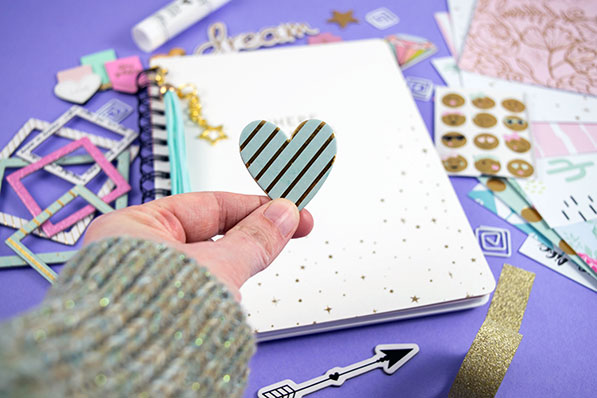 Whether you decide to use this journal for regular journaling, bullet journaling, or something in between, one thing is for sure – you'll never run out of creative inspiration. Even after you use up all the beautifully designed items included in the kit, you'll be inspired to take things into your own hands, head to the craft store, and pick up some great journaling and scrapbooking items to continue making your journal your own.
Here are a few ideas to help you bring your journal to life: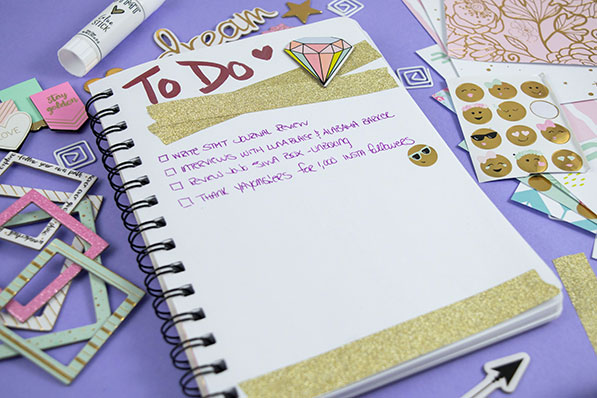 Turn a boring to-do list into a motivating and encouraging way to tackle your tasks by adding washi tape to decorate the page.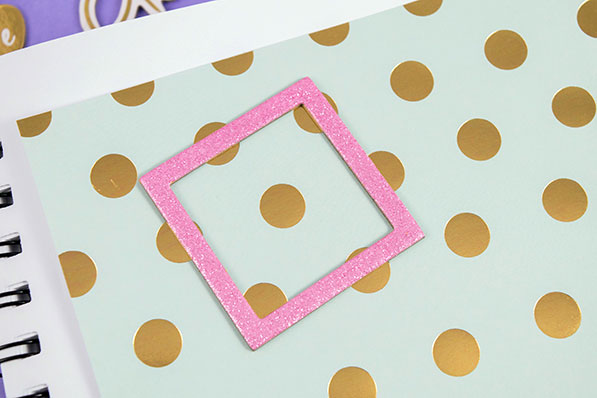 Have a bunch of those Polaroid Instax photos lying around? Write a journal entry about a fun day you had with your BFF. Then use the chipboard frames, patterned paper, and stickers to create a memory page to look back on.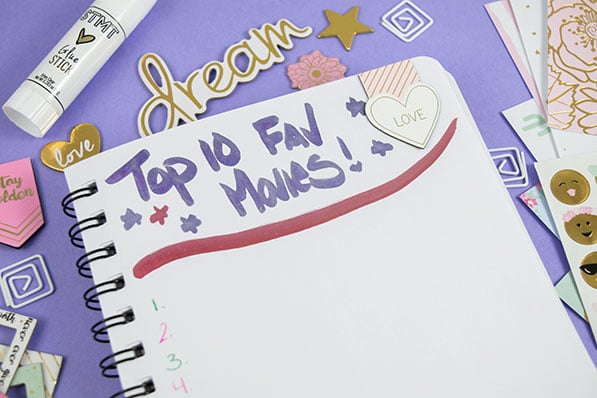 Keep track of everything you love this year by adding in collections. List off all the movies you watched, all the books you loved, and all your favorite songs. Use one of the bookmarks or paperclips so you can always find your way back to this page to add new entries.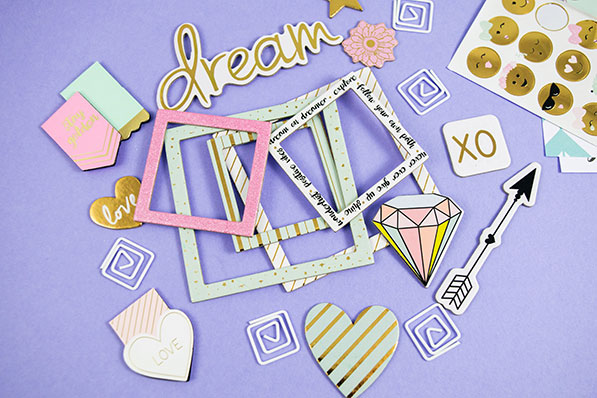 Mastered the art of journaling? There are lots of other STMT Kits to keep your creativity ignited including DIY Bath Bombs, Choker Necklaces, and more! Need one for yourself? You can find STMT products on Amazon as well as at most toy and craft retailers.