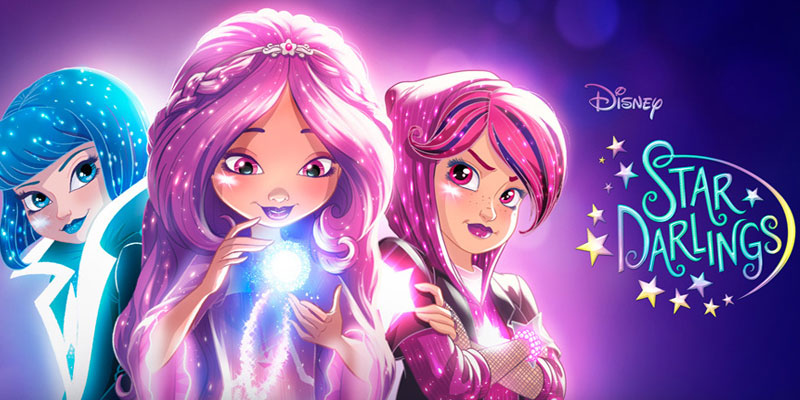 Everything We Know So Far About Star Darlings
Disney are no strangers to the world of making wishes and dreams come true, and they're continuing the wish-granting legacy with Star Darlings! The Star Darlings are a group of 12 students attending Starling Academy who are chosen to reclaim the wish energy from their planet, Starland.
Everything We Know So Far About Disney's Star Darlings: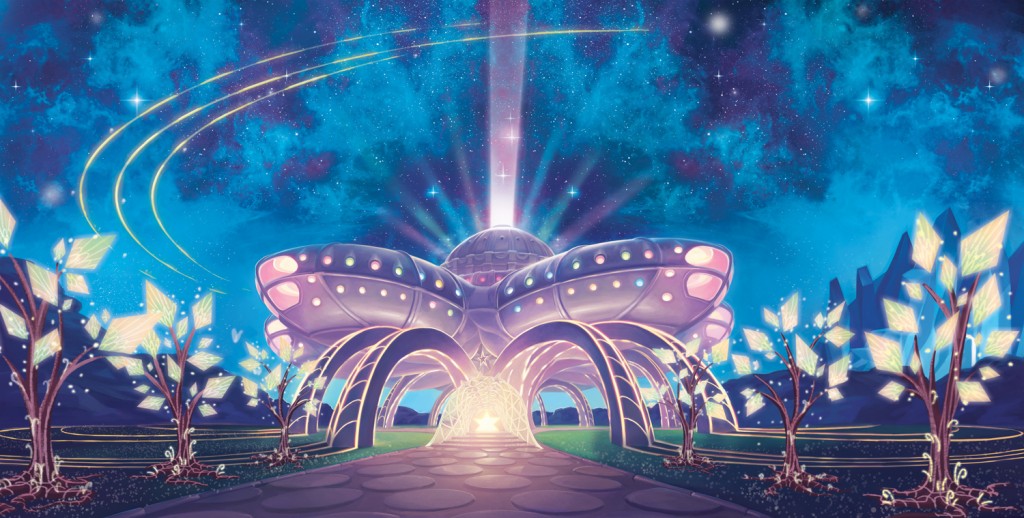 At Starling Academy the students learn how to grant wishes made on birthday candles, shooting stars, dandelion poofs, and any other types of wishes people can make. On their top secret mission and they'll need to find the Wisher and find out how to grant the wishes before time runs out and they are stuck on Wishworld (aka Earth) forever!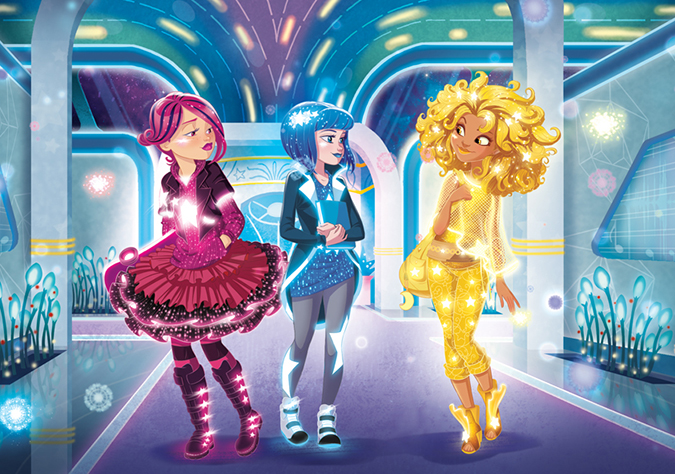 The Star Darlings will be charming us Earthlings this Fall in the form of dolls, books, clothing, and lots of digital content in the form of videos, games, and apps.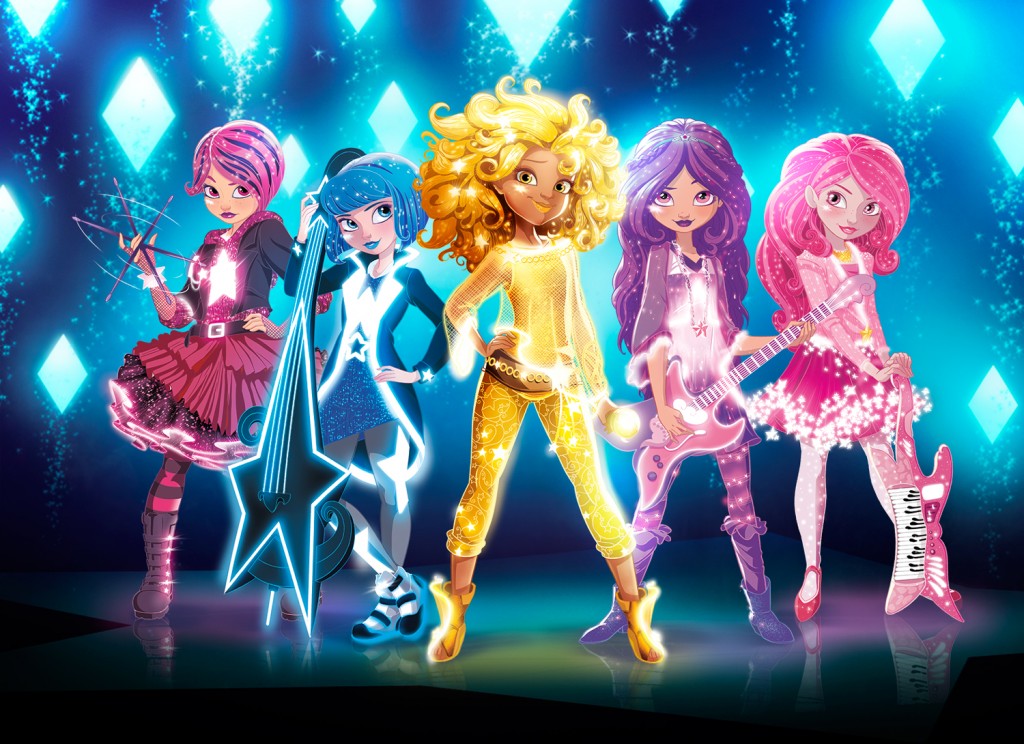 All of the girls play instruments and are musically talented. We're guessing some super catchy music and a soundtrack is also in our future.

The first two novels come out on September 15th, and are based on the characters Sage and Libby.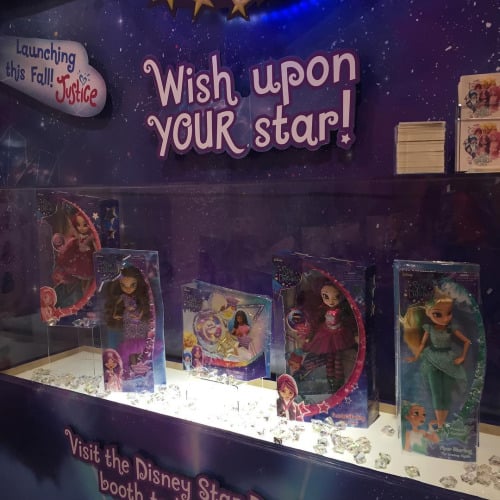 The dolls and clothing will be available at Justice. With the books coming out in September, we imagine the dolls will be releasing around the same time. Rumor has it there will be two versions of each doll, the "regular" version and the Wishworld version.


Each girl is represented by a zodiac sign and a color. They each of them have a different personality that goes along with their sign. They also have ridiculously cool looking dorm rooms!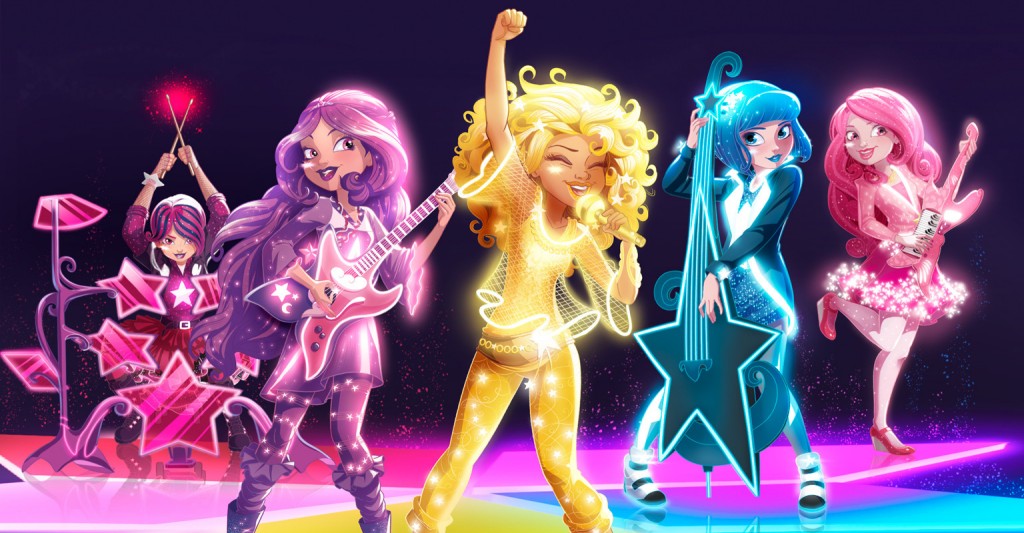 So far, only 5 of the 12 Star Darlings have been officially announced on Disney's Star Darlings site. Sage, Libby, Scarlet, Leona, and Vega. Here's what we know about them so far: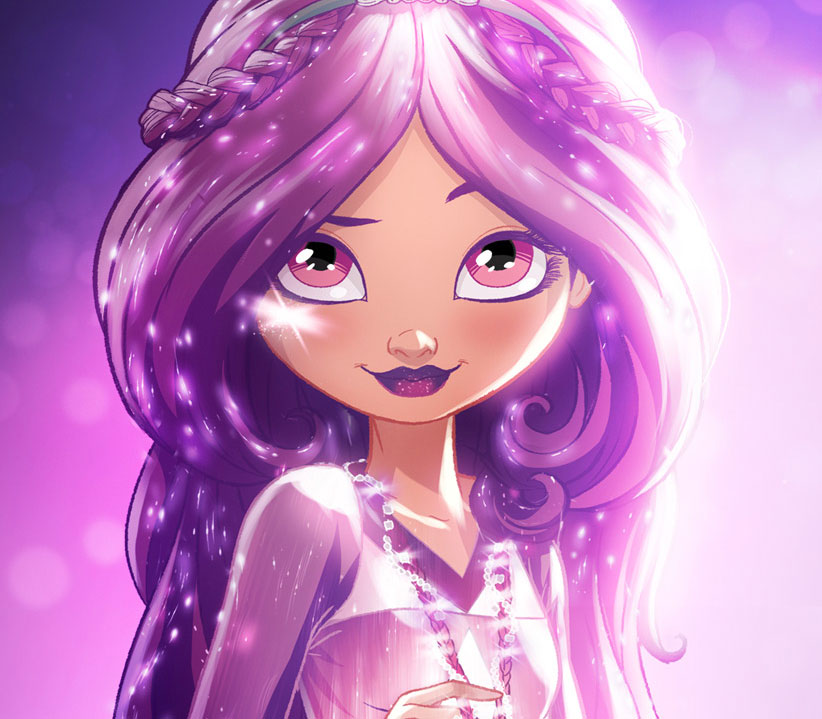 Sage is a Sagittarius. She always looks on the bright side and is determined to be the best wish granter the world has ever seen! She plays guitar and can be a little awkward sometimes, but she still holds her head up high.

Libby is a Libra. She is generous, thoughtful, and always willing to lend a helping hand. She wants to be the student body president and she plays the keytar.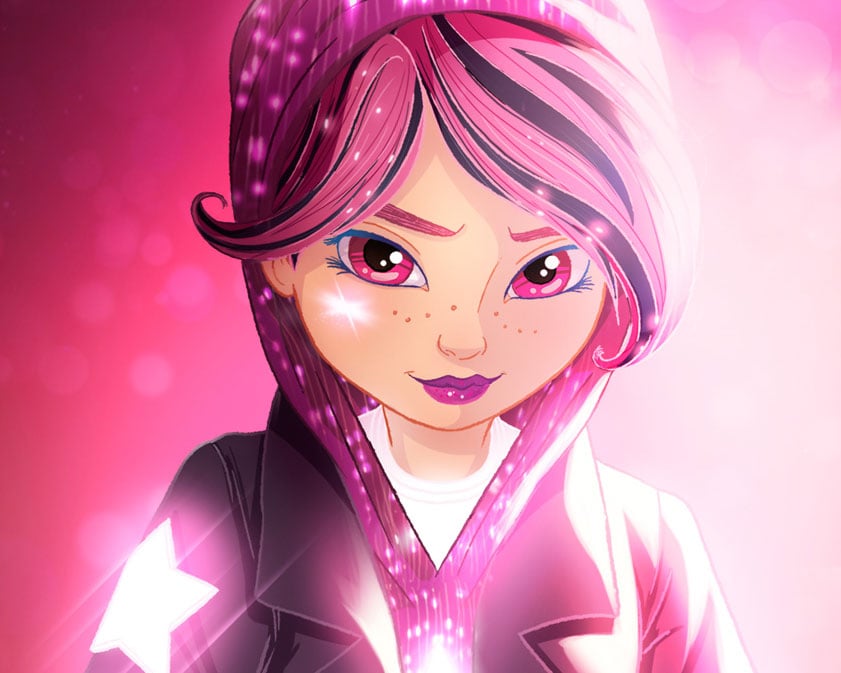 Scarlet is a Scorpio. She plays the drums and is the misunderstood one of the characters so far. She is very independent and has massive wish granting potential.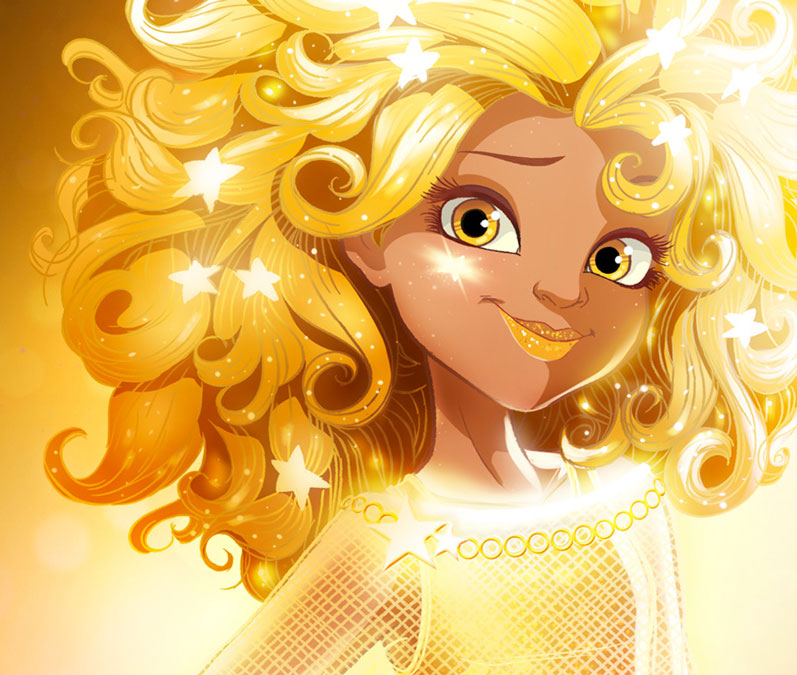 Leona is a Leo and a total diva! She's destined to be a singing sensation and shines the brightest when in the spotlight.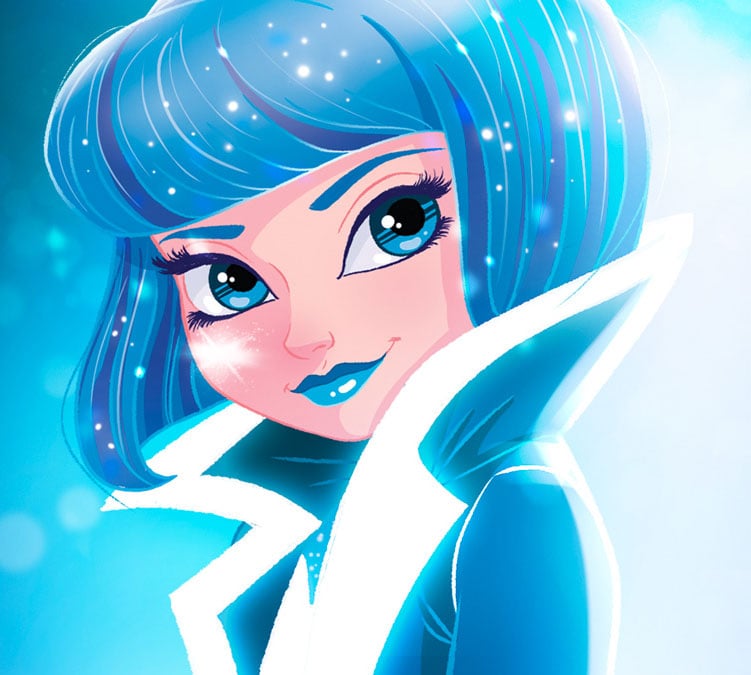 Vega is a Virgo and is one of the smartest, most hard-working students at Starling Academy. She rocks out on the bass guitar and is a bit of a perfectionist.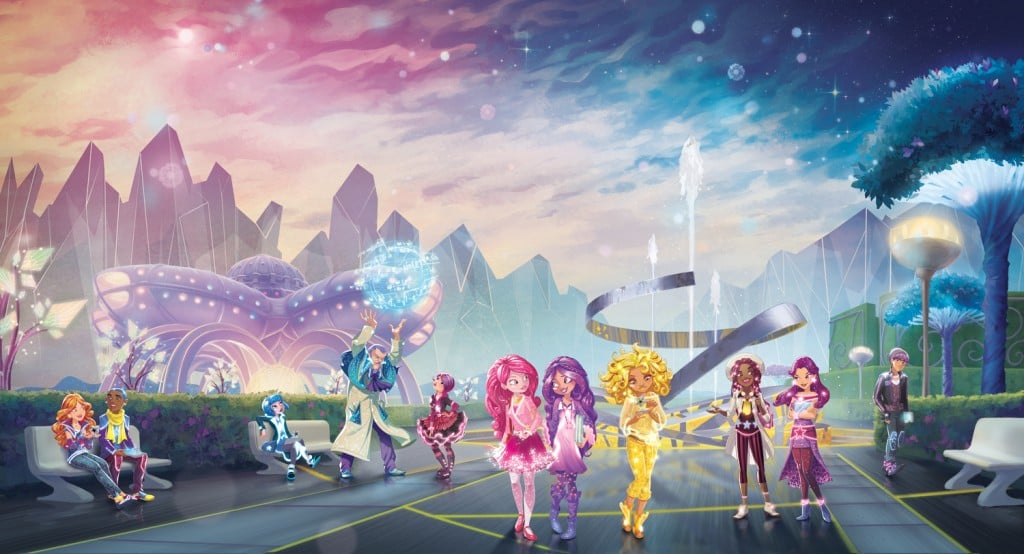 The other characters are Tessa (Taurus), Astra (Aries), Cassie (Cancer), Piper (Pisces), Adora (Aquarius), Clover (Capricorn), and Gemma (Gemini).
More info should be headed our way soon, as lots of details have been dropping the closer it gets to the launch of Star Darlings. If we make a wish, maybe one of the Darlings will grant it and release everything sooner?!