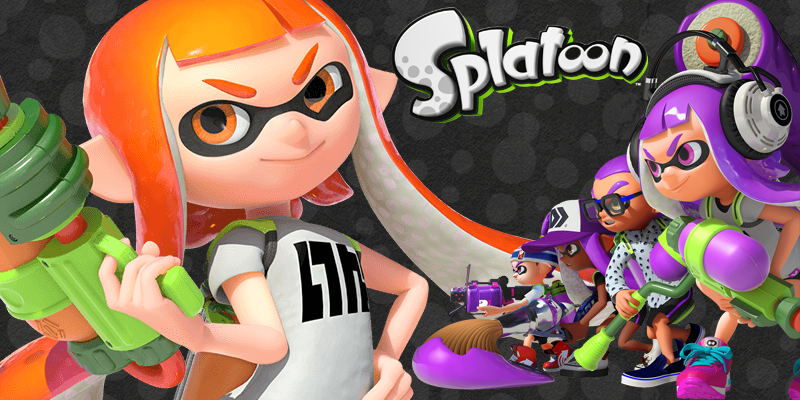 POLL: Is Splatoon Totally Inktastic?
Splatoon has been out for an entire week, and it's really living up to the hype! It's cute, funny, colorful, and most of all FUN! Gamers have been spending countless hours leveling up and splattering ink all over the walls and floors in Turf Wars and trying out all the crazy "weapons" the game has to offer. If you use your Splatoon amiibo, you unlock exclusive challenges that unlock special gear you can't get any other way.
Splat Zones were finally unlocked this week – these are ranked battles that you can start playing once you hit Level 10. You'll still try and cover the arena in as much ink as possible – but this time you must keep it covered for at least 100 seconds. More ranked battles are opening up in the future – so make sure to keep playing!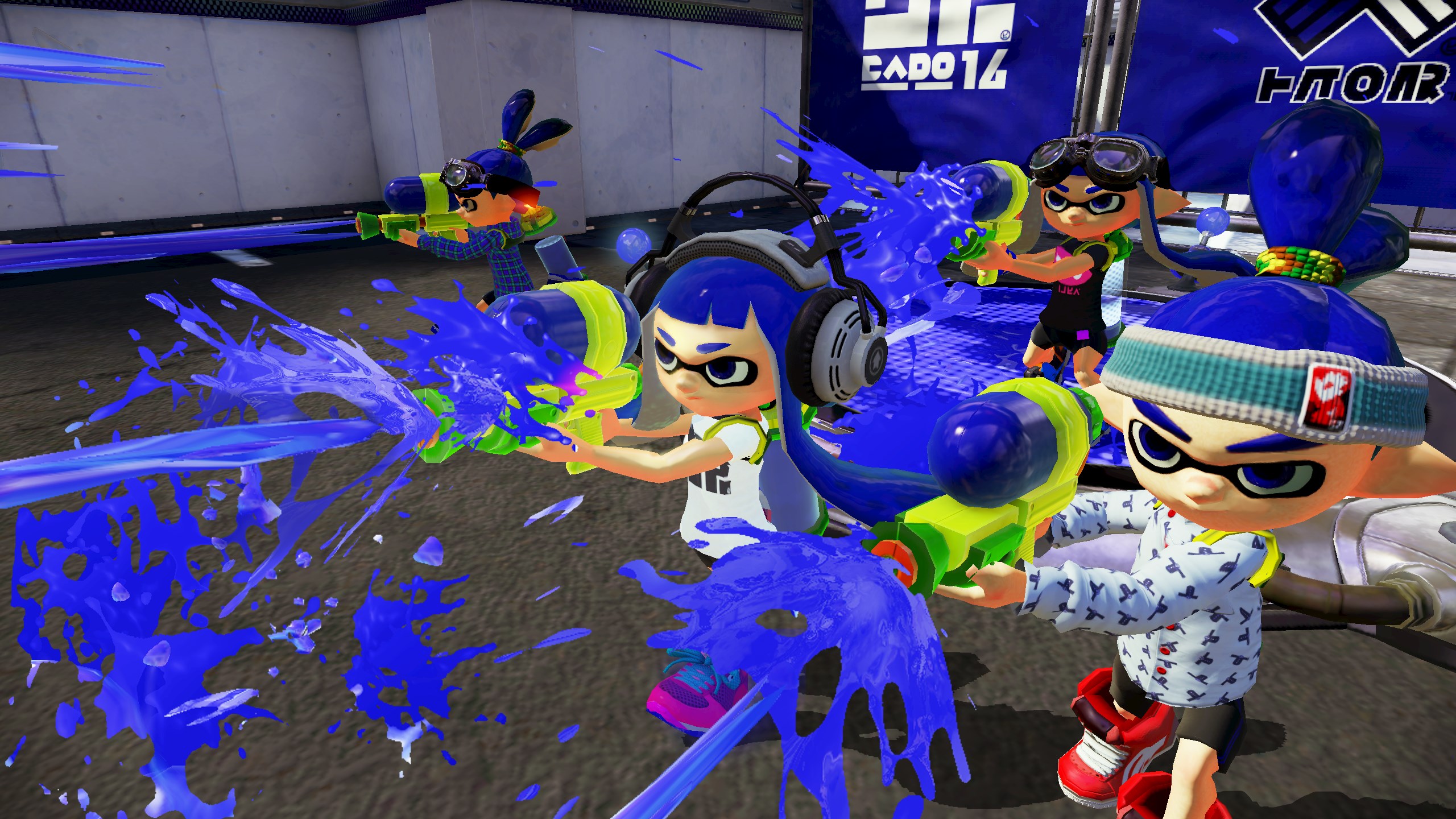 Splatoon's story mode is about 30 levels, and is just as fun as the team battles. They're short levels that are a combination of combat and platforming. We hear Nintendo has even more up their sleeves for Splatoon in the future too, bet we'll hear about it all next week at E3! We have high hopes, seeing as the game has been out for only 5 days and has already released a FREE update with a new map, a new weapon (helloooo NES Zapper!), and a new game mode!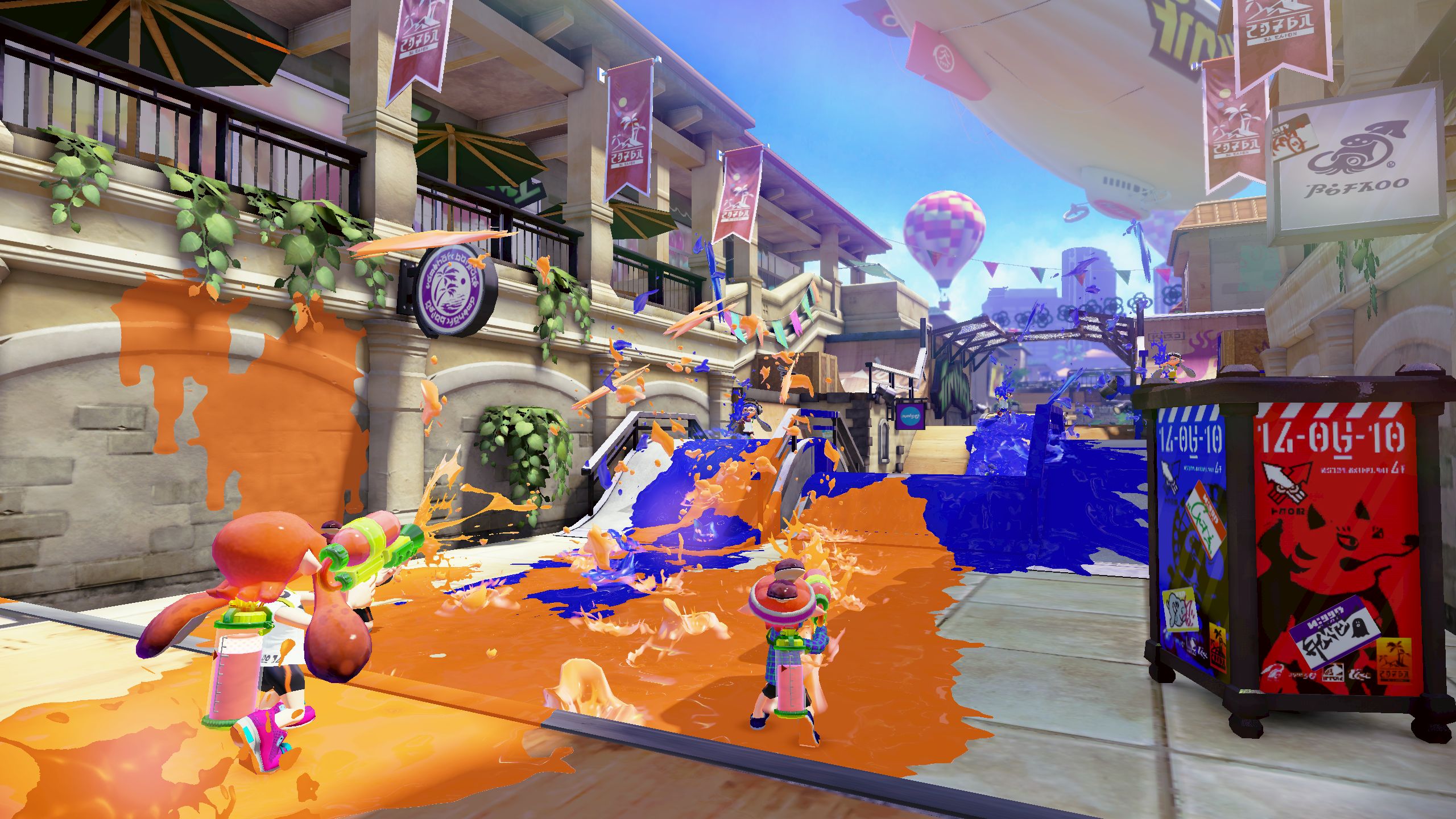 Splatoon is truly the "anti-shooter", and it's refreshing, super addicting, over the top fun game that's a must have for any Nintendo fan. Plus, since it's pretty non-violent, mom and dad might not only approve, but join in on the fun! If you have
If you can't get enough of leveling up your character and buying new outfits and accessories, check out our post on how to get Splatoon style in real life!
Are you loving Splatoon? Not that into it? Vote in our Splatoon poll below!
[socialpoll id="2275255″]