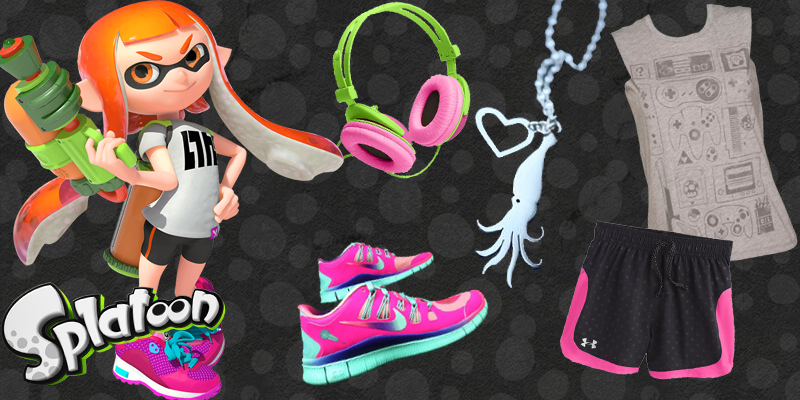 Splatoon Fashion
One of the coolest parts of the upcoming Nintendo game, Splatoon, is being able to customize your Inkling. The items you buy in the Splatoon Clothing Shop not only make your character look totally awesome, but give your character special abilities in the game. The fashion in Splatoon is a mix of sporty, artsy, and totally chill. It's colorful and cool and it's totally easy to rock in real life! Here's some ideas on how to re-create Splatoon fashion from things you probably already have in your closet! (Or can borrow from a friend!)
First up, tops! Most of the Inklings are sporting some kind of graphic tee or tank. Something comfy and easy to get around in, which makes sense since they're constantly in motion trying to get their ink everywhere! You're able to buy other types of tops from the Splatoon Clothing Shop, like blazers, flannels, etc. But we took the sporty route for our outfit suggestions since soon it will be summer vacation! Sporty, cool outfits are perfect for chillin with all your friends all summer long!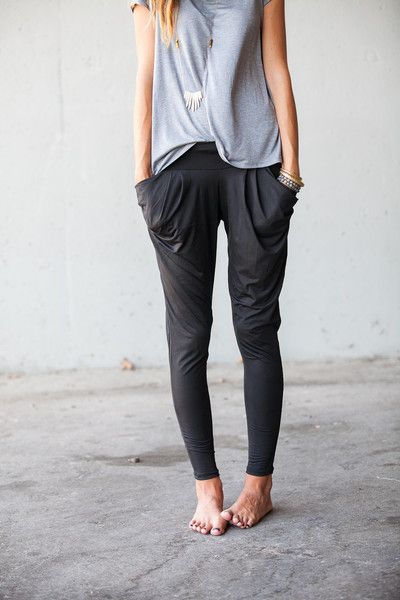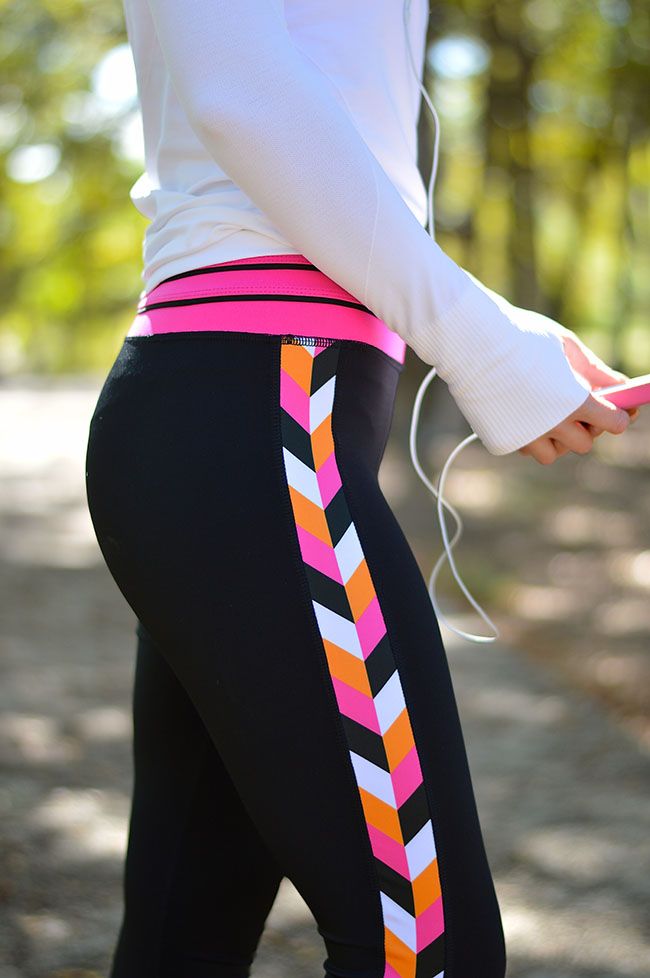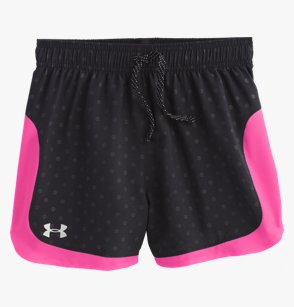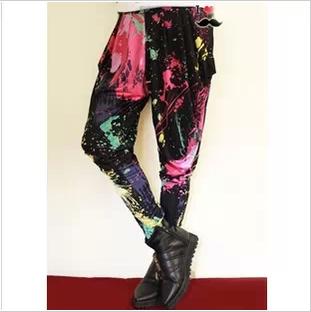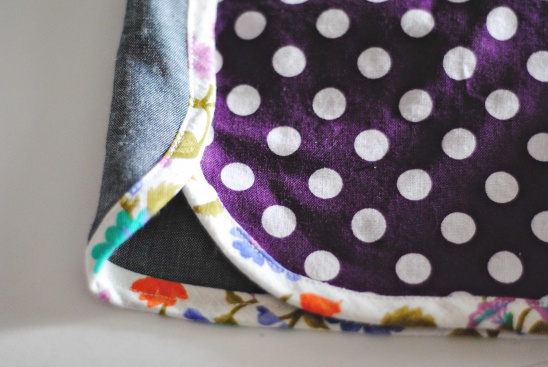 Next up, bottoms. Like the tops, we went the more casual route with the bottoms too. We picked some comfy gym shorts and colorful leggings for a sportier look, and harem pants for a more dressed up style. Or, you can go crazy and try those paint splat harem pants. They're super cool and totally fit the Splatoon style!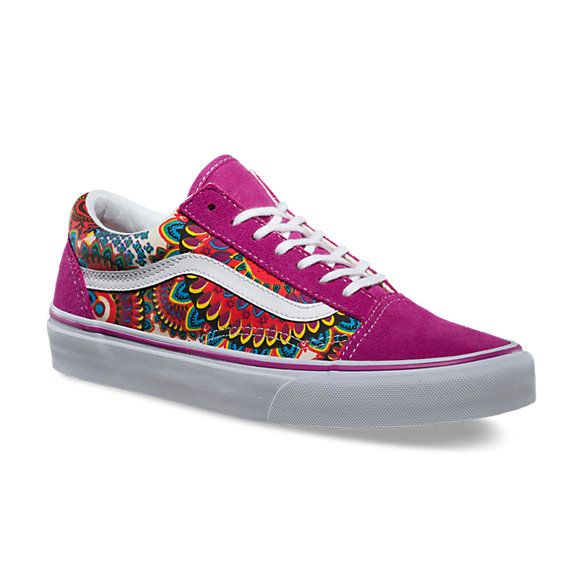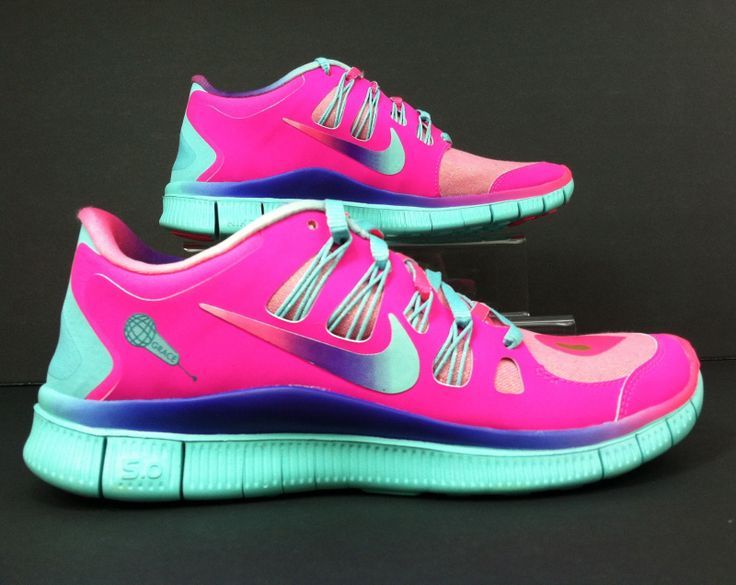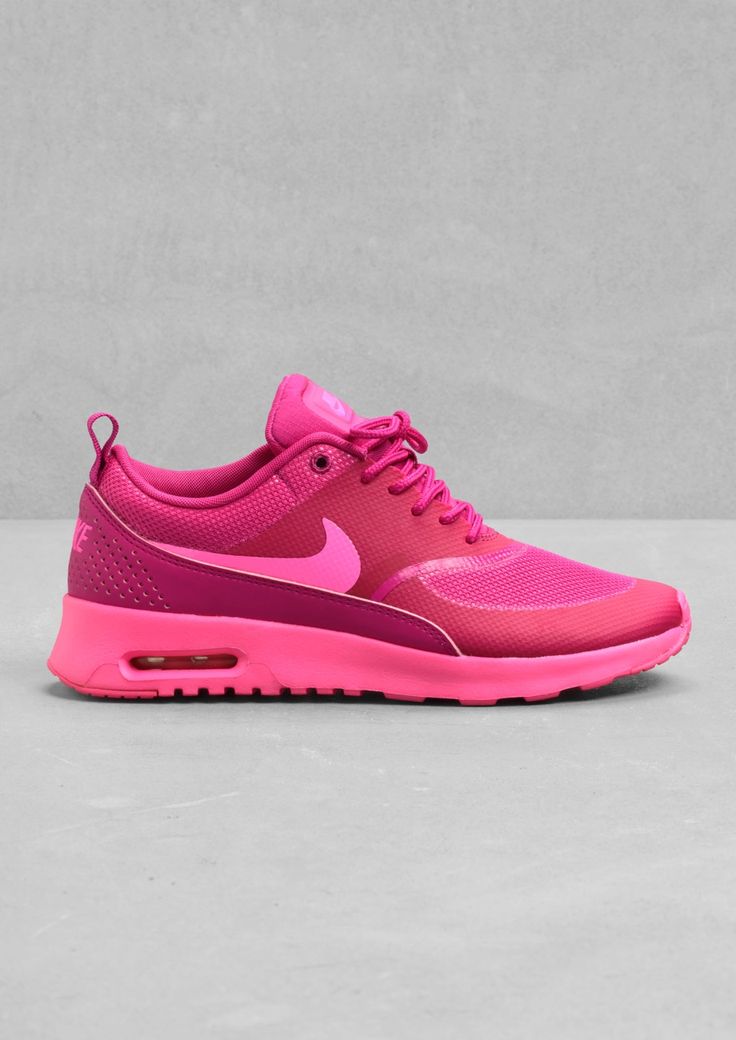 For shoes, a brightly colored pair of running shoes will work great with this look, but for other types of Splatoon fashion – you could try combat boots and even slip ons.
Now it's time to accessorize! A squid necklace, since us mere humans can't transform into squids like the Inklings can. A paint splatter necklace, to match the ink from the game. A colorful sport watch and sweat bands, if you're more on the sporty side.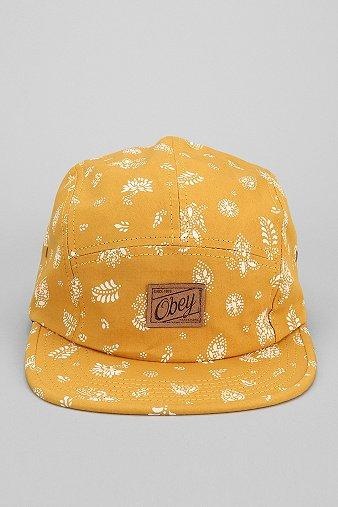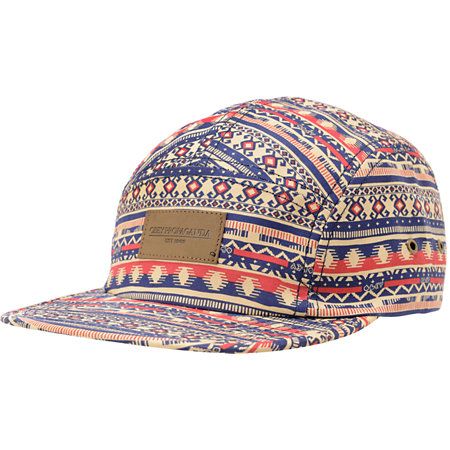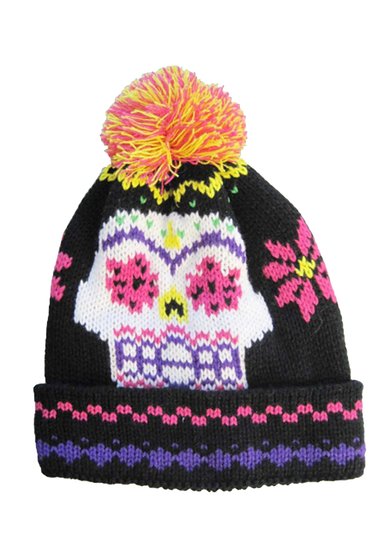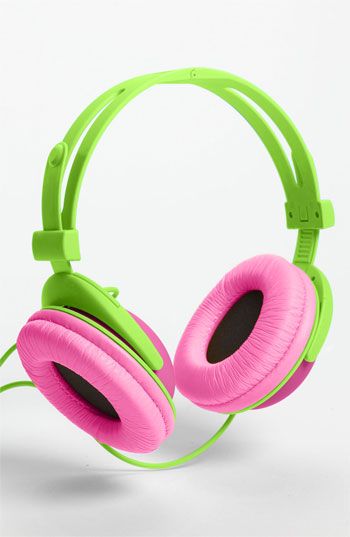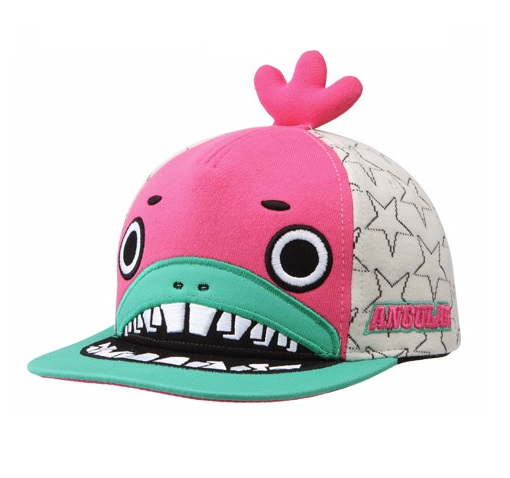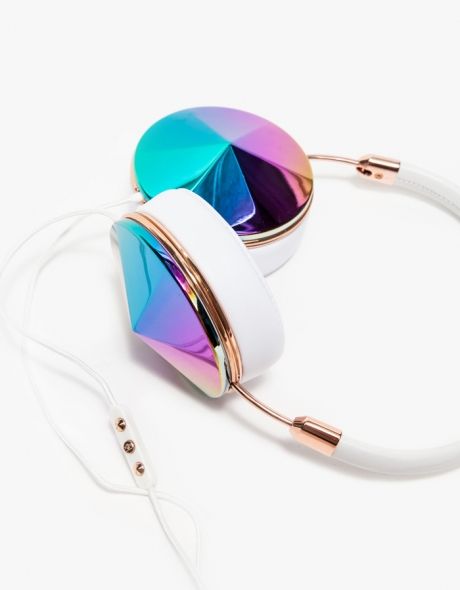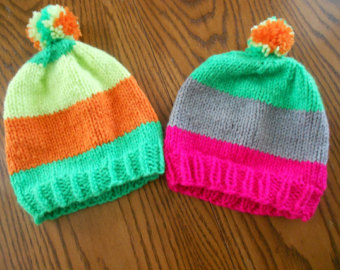 Big, floppy beanies, fitted caps, and giant colorful headphones work great for a more bold style. Inklings have some seriously rad accessories, so let your imagination run wild!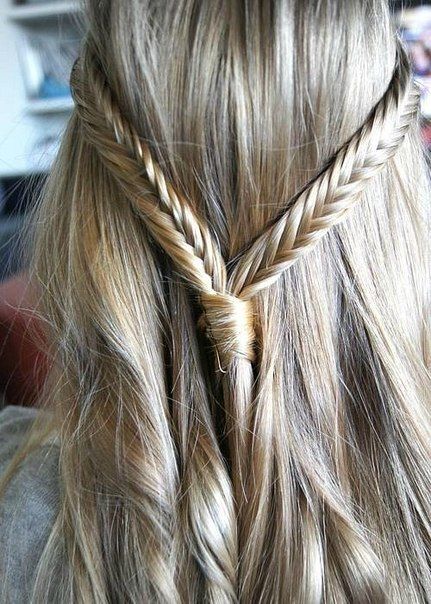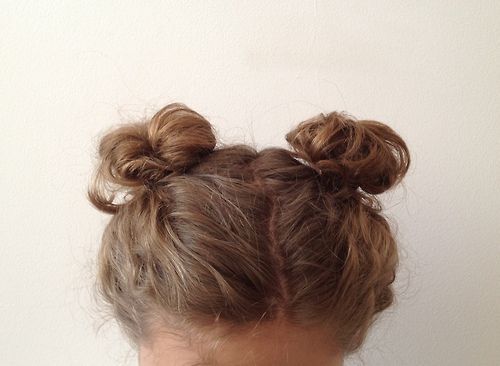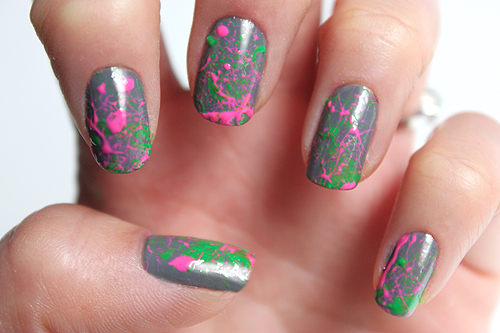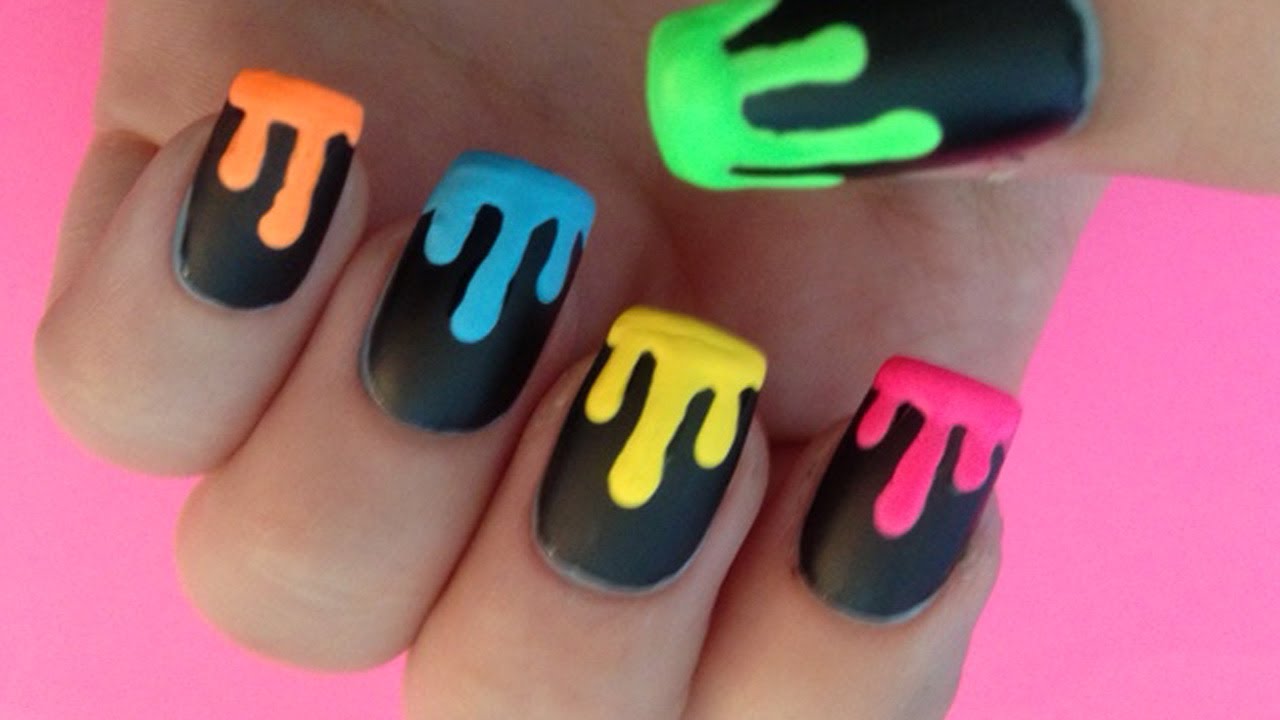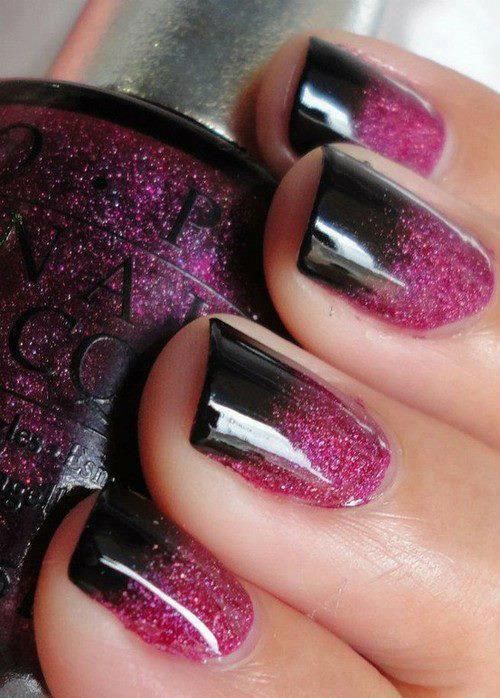 Top it all off with an awesome hairstyle and some killer nail art – and you're good to go. Squidtastic Splatoon fashion!