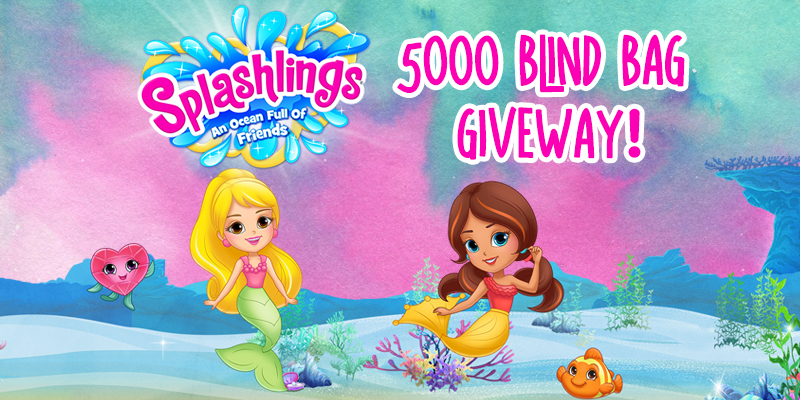 TPF Toys is Giving Away 5,000 Blind Bags of Splashlings
Toy collectors, are you ready to add to your Splashlings collection in a huge way? TPF Toys is making a huge SPLASH this Easter. In the biggest giveaway in Splashlings history, they're giving away 5000 blind bags! That's right – 10 lucky winners will get 500 foil bags of Splashlings sent to their house, which is basically the most exciting prize ever.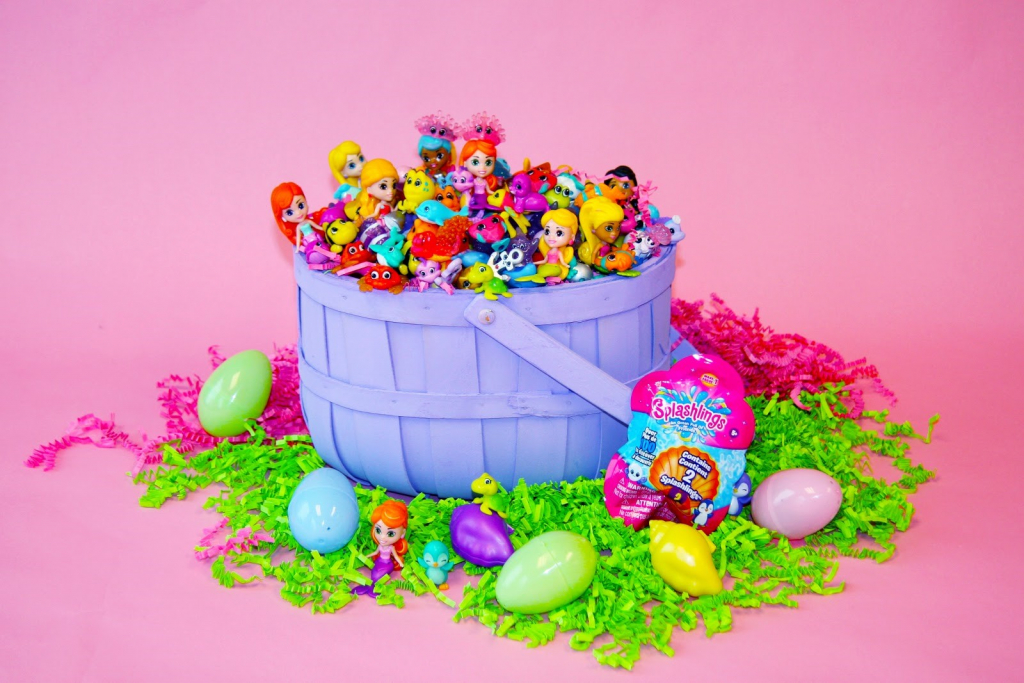 Dying to enter this Splashlings giveaway? Here's how:
1. Take an Easter-themed photo or video of your Splashlings collection. Make it amazing, because they'll be sharing their favorite photos!
2. Post it on Instagram and write a caption about why you love Splashlings. Be sure to use the hashtag #splashlings and also tag @amazon in your post. Be sure to ask your parent/guardian before you enter.
Don't have any Splashlings of your own? You can still enter! Use the same tags and come up with a creative reason on why you deserve to win.
3. That's it! You're done! On Easter (April 16th), the Splashlings team will announce 10 lucky winners on their Instagram account (@splashlings_official), so be sure to give them a follow so you don't miss it!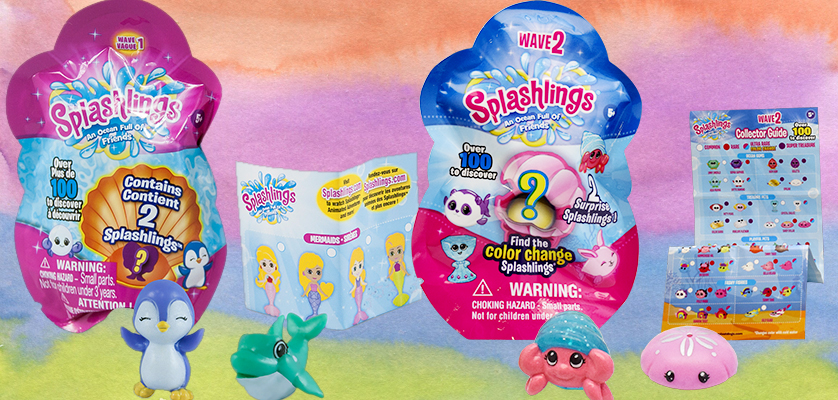 The Prize:
10 winners will receive 500 foil bags each. Splashlings foil bags contain 2 pieces per bag, so you'll end up with 1,000 items if you win! CRAZY! That's one seriously incredible prize!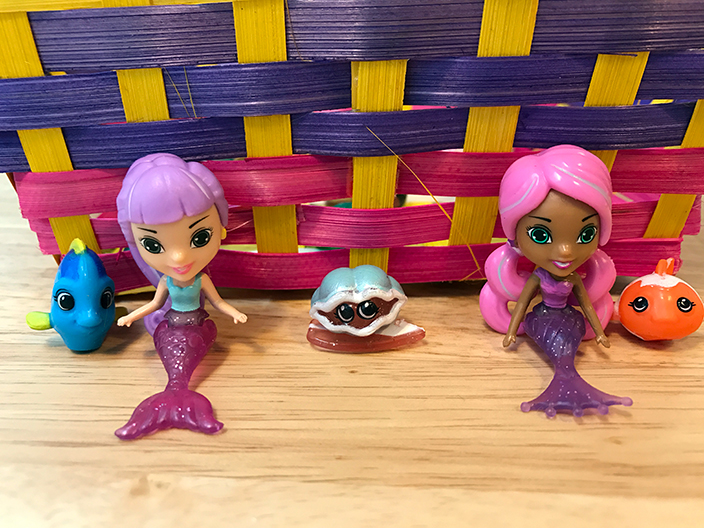 Not sure what Splashlings are? They're tiny collectible mermaids, sea creatures, gems, shells, and treasures! Wave 2 released recently and now there's over 200 amazing ocean-themed characters for you to collect. There are even ones that can change color when placed in icy cold water – so cool! Want to know more? Check out our breakdown of Splashlings Wave 2!
Why are you still reading this? Get started on your entry, you've only got a few days left! Good luck!
Note: This giveaway is being held by TPF Toys and is in no way associated with YAYOMG!. Prizes may vary from images seen in this post.