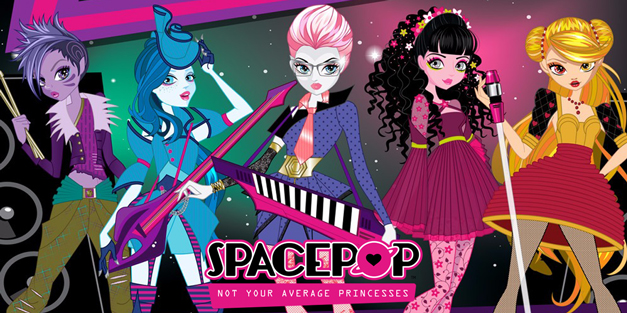 SpacePOP is Hitting Theaters This Fall for One Night Only
You've followed the Princesses of the Pentangle through their adventures on YouTube, read the books, and rocked out to the amazing soundtrack. This Fall you'll get to see them on the big screen for the first time ever! Genius Brands and Fathom Events have teamed up for an epic one-night only SpacePOP event.
SpacePOP: Not Your Average Princesses will be hitting movie theaters across the US on September 16th. Not familiar with the amazingness of SpacePOP? Check out the trailer here to see what you've been missing.
This Fall, join Rhea, Luna, Athena, Juno, and Hera for their first ever big screen event! During this extra special SpacePOP event, fans will get to see the intergalactic adventures from Season 1 come to life on the silver screen. Even if you've already watched the episodes a million times, you don't want to miss this night at the movies. They've got a few extra special surprises in store including:
– The premiere of never before seen SpacePOP music videos
– A surprise video featuring some of SpacePOP's biggest fans
– A sneak peek of Season 2 before it hits YouTube!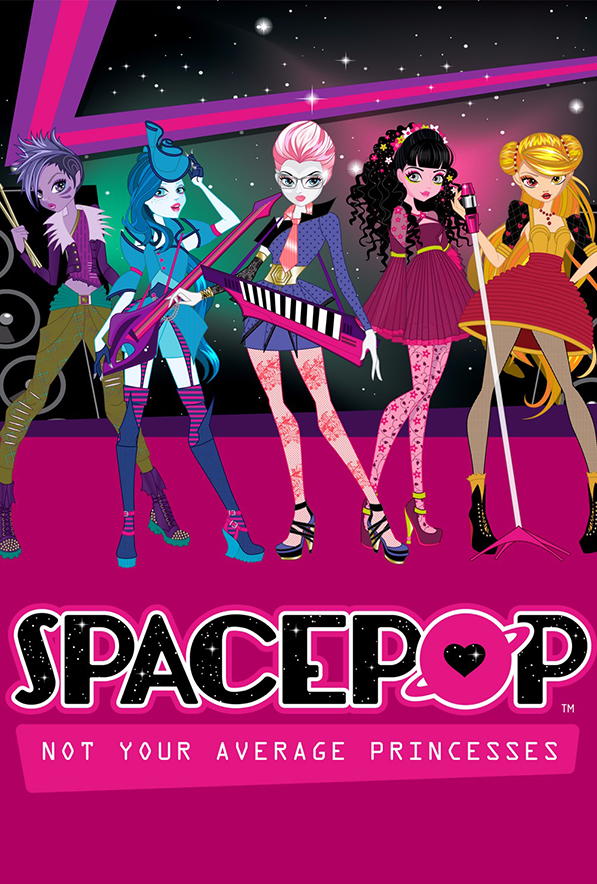 Each person who buys a ticket for the event will receive a free copy of the SpacePOP soundtrack, a 20% off coupon for Spirit Halloween, and discounted tickets to Six Flags winter event, Holiday in the Park. Being able to dress up like our favorite space rock princesses for Halloween? Count us in!
Can't wait? Tickets for the event go on sale June 16th on the Fathom Events website. Be sure to ask a parent to help. While you wait for the big event, why not find out which Disney character you are based on your Zodiac sign?