COOL & CONFIDENT: Your Favorite Stars Sound Off on Confidence, Role Models & More!
We often admire our favorite celebs, empowering entrepreneurs, and notable changemakers as role models and leaders to follow while chasing our dreams. These people often make confidence look easy, whether it's having the courage to make their voices heard even when no one will listen or your favorite TikToker whose life looks simple and perfect.
The truth is, though, everyone struggles with confidence and self-esteem, even those in the spotlight! It isn't always easy to put yourself out there to make new friends, give a presentation in front of the class, or even post a cute selfie. We all have insecurities and anxieties that hold us back, and even your most fearless friend has had to psych themself up with a pep talk in front of the mirror.
Behind the filters, scripted speeches, and rehearsed choreo, celebs are people just like anyone else. That's why we asked your favorite stars to sound off on all things confidence and give you a peek into how they get that extra surge of inspiration when they need it most From role models to belting out their favorite songs, this is how they embrace their confidence and shine bright!
SOUND OFF: Cool & Confident:
AMAZING MOMS: Actress Chiara D'Ambrosio always appears effortlessly poised in her social posts, but even the most iconic celebs have bad days. When it comes to confidence, Chiara always turns to her mom for inspiration.
"My confidence role model, I would definitely say, is my mom. She always believes in herself and is an extremely hard worker. She never gives up and puts 1000% into anything she does. She inspires me to also believe in myself and gives me the confidence that I need to continue working hard on my craft and education."
Moms are always out there doing the most to take care of us – they're serious superheroes! Next time you're feeling down, try having a heart-to-heart with your mom or give her a hug. We're sure she'll appreciate it too!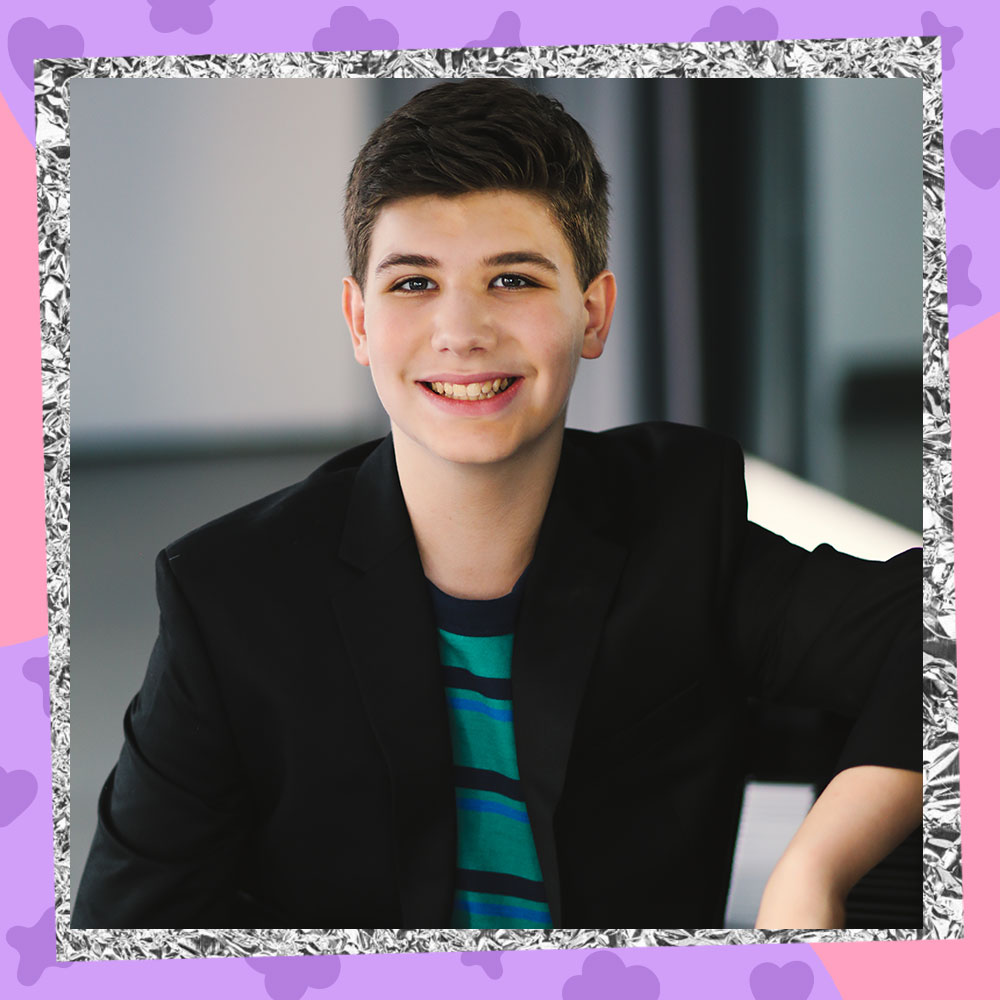 MAKING MUSIC: Joshua Turchin has been making waves in the Broadway scene for years, so it should come as no surprise that he feels most like himself when he's performing! (Psst: Want to know more about Joshua? Peep our interview here!)
"I feel the most confident when I'm sitting behind a piano or keyboard creating music, or when I'm performing at the piano."
Do you have a favorite hobby that makes your creativity and confidence come alive? Whether it's making music like Joshua or scoring the game-winning goal, doing something you love can feel electric and fuel your self-esteem!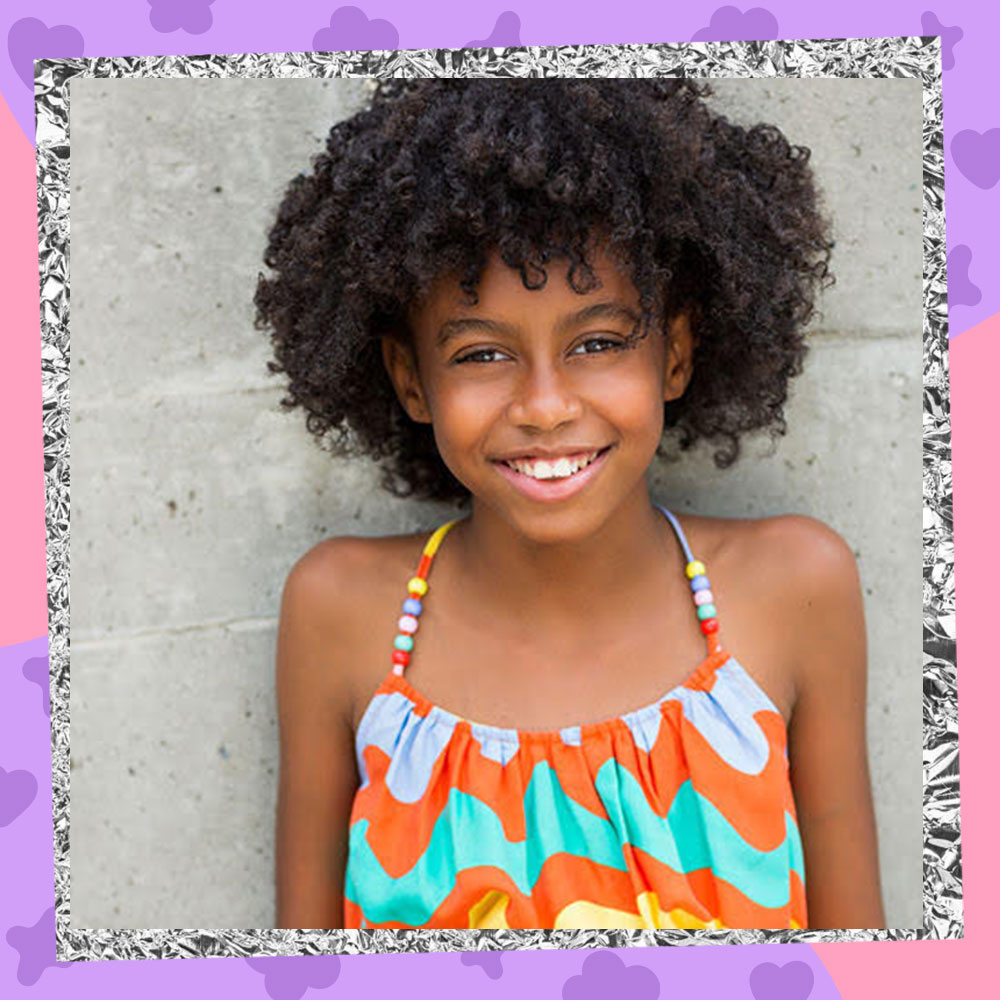 SUPERHERO STATUS: Candyman star Hannah Love Jones brought the scares in her new movie, but IRL, she's all about helping others! Small acts of kindness can fuel your own feel-good moods while making others smile! Try to do something nice for someone every day and watch as your mood (and theirs) totally transform.
"I feel most confident when I am helping someone or doing a good deed. It makes me feel like a superhero! When I need a confidence boost, I think positive thoughts and take deep breaths in and out."
On a not-so-great day, Hannah takes a moment to breathe and find a positive mindset, a helpful strategy we can all learn from. Try this before your next big exam for a major mindset refresh and surge of confident energy!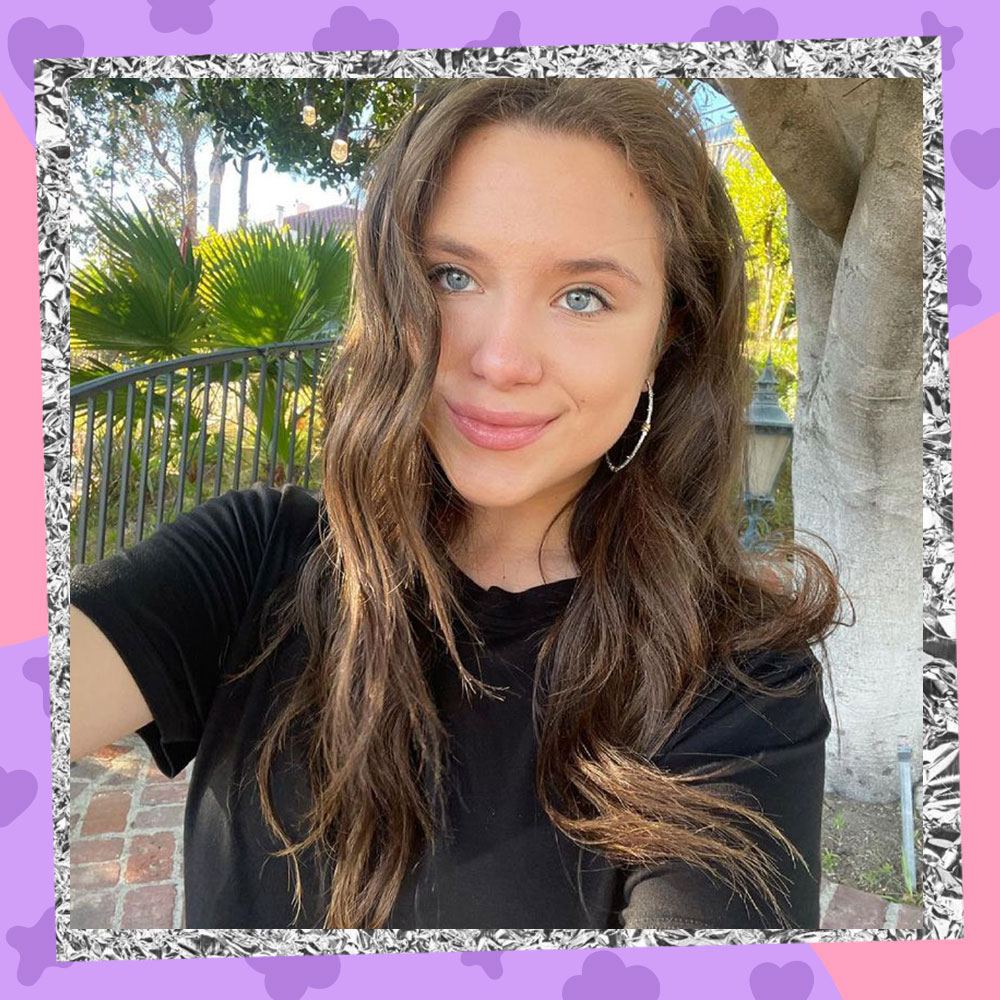 ACTING AMBITIONS: Bianca D'Ambrosio is super ambitious, finding her confidence through her passion – being on set, taking on new characters, and living out their stories. When she's feeling down, she always turns to her friends and family to lift her up.
"I feel the most confident when I'm on set, hanging out with my friends, or spending time with my family. Spending time with people that I love never fails to put a smile on my face and lift my spirits up if I'm having a bad day. When I'm on set and in my element, I feel the most confident in who I am and what I am doing."
Having a supportive squad is simply the best! Which of your besties is always there for you? Since Thanksgiving is almost here, why not send them a thankful text for always being by your side when you need them most!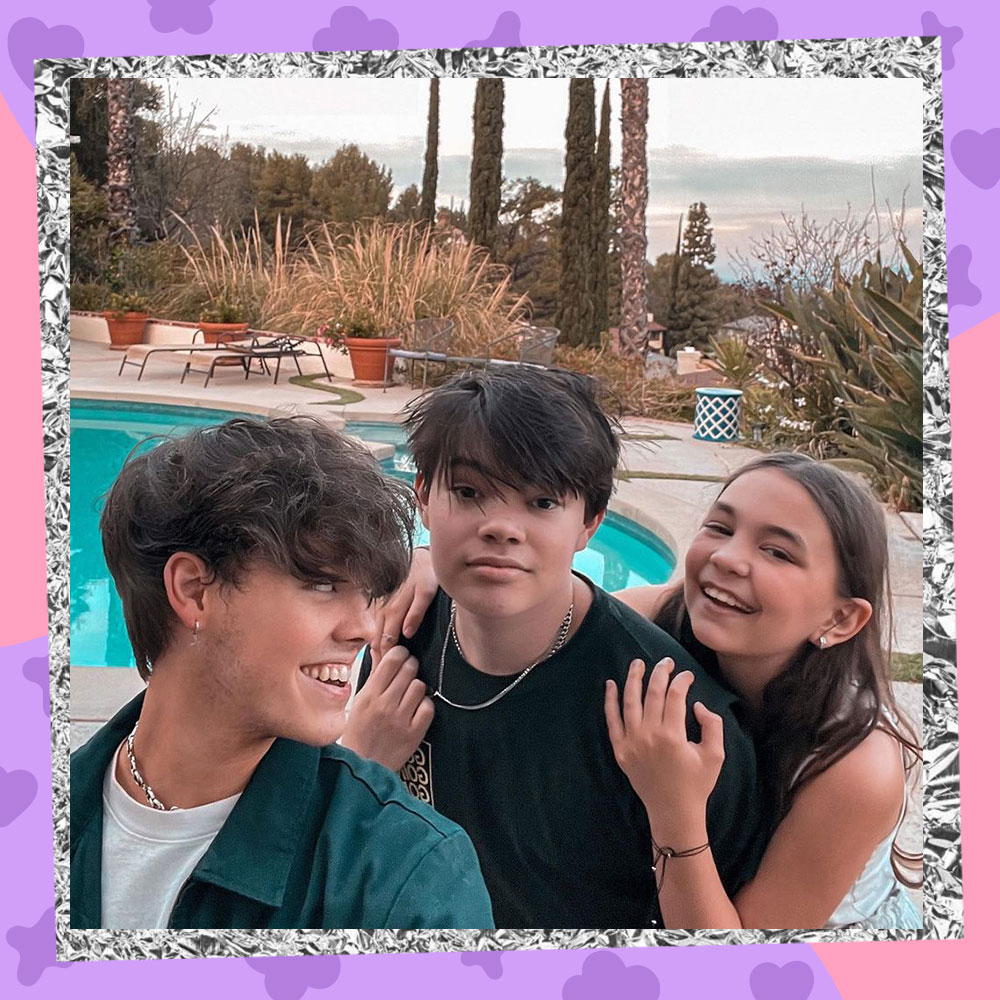 BROTHERLY LOVE: It should come as no surprise that singer and actress Reese Herron is inspired by her older brothers, musicians Zach and Ryan. They've got the talent, passion, and drive that reminds Reese that she can do anything she puts her mind to!
"Oooh, definitely my two older brothers. My brother, Zach, because he isn't afraid to go after his dreams. He is very determined and driven to make his dreams come true! My brother, Ryan, because he isn't afraid to be himself and doesn't need to try to impress people. He just does what feels right to him."
Do you look up to your older siblings? How do they inspire you?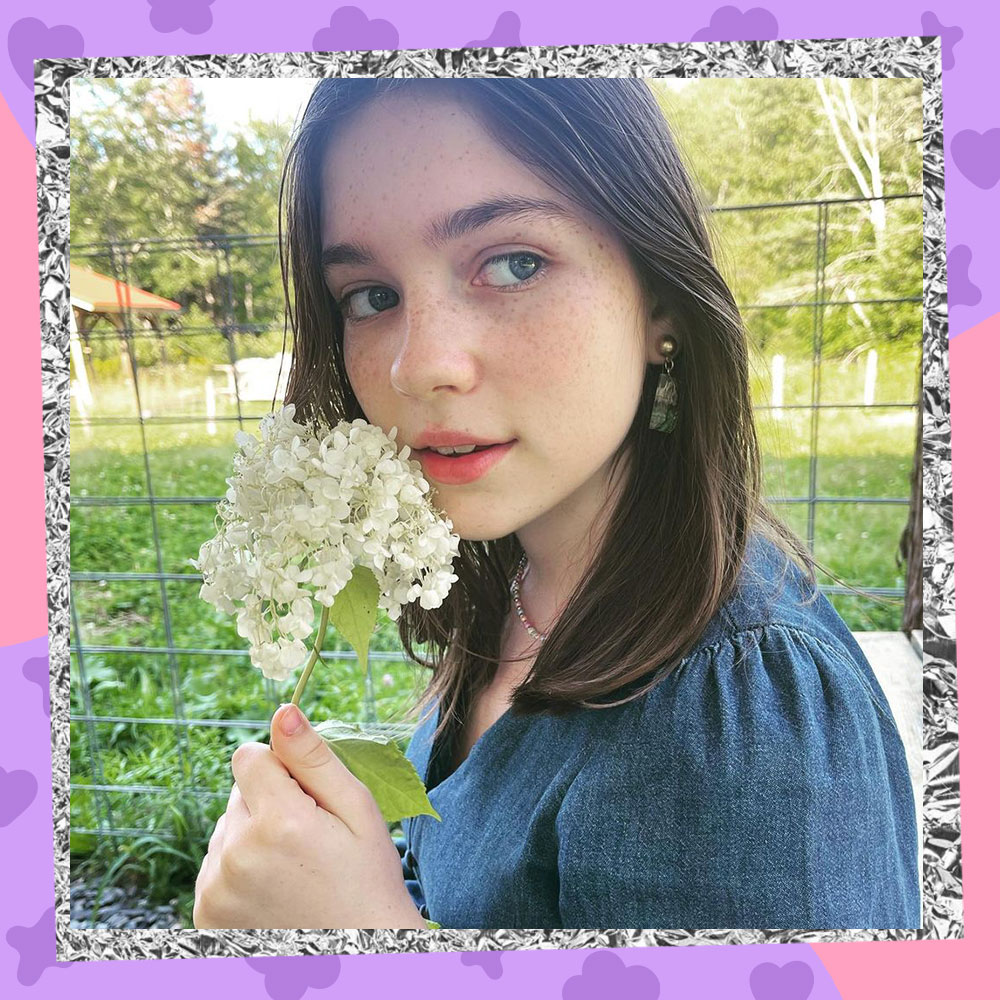 ARTSY ACCOMPLISHMENTS: Alexa Swinton is a musician, actress, and writer who's endlessly creative and always on the lookout for inspiration, which she finds all around her.
"I feel most confident when I am proud of what I've done. If I feel accomplished about an outfit, school, or a piece of artwork I drew, I feel very confident in myself. When I need to feel confident, I listen to music and draw, so when I'm finished with the drawing, I feel confident in it, and myself!"
In addition to her artistic outlets, Alexa also shared a little bit of sisterly sweetness with YAYOMG! "A confidence role model I have is my older sister, Ava Swinton. She's very confident in herself, and if I need to feel equally confident, I look to her."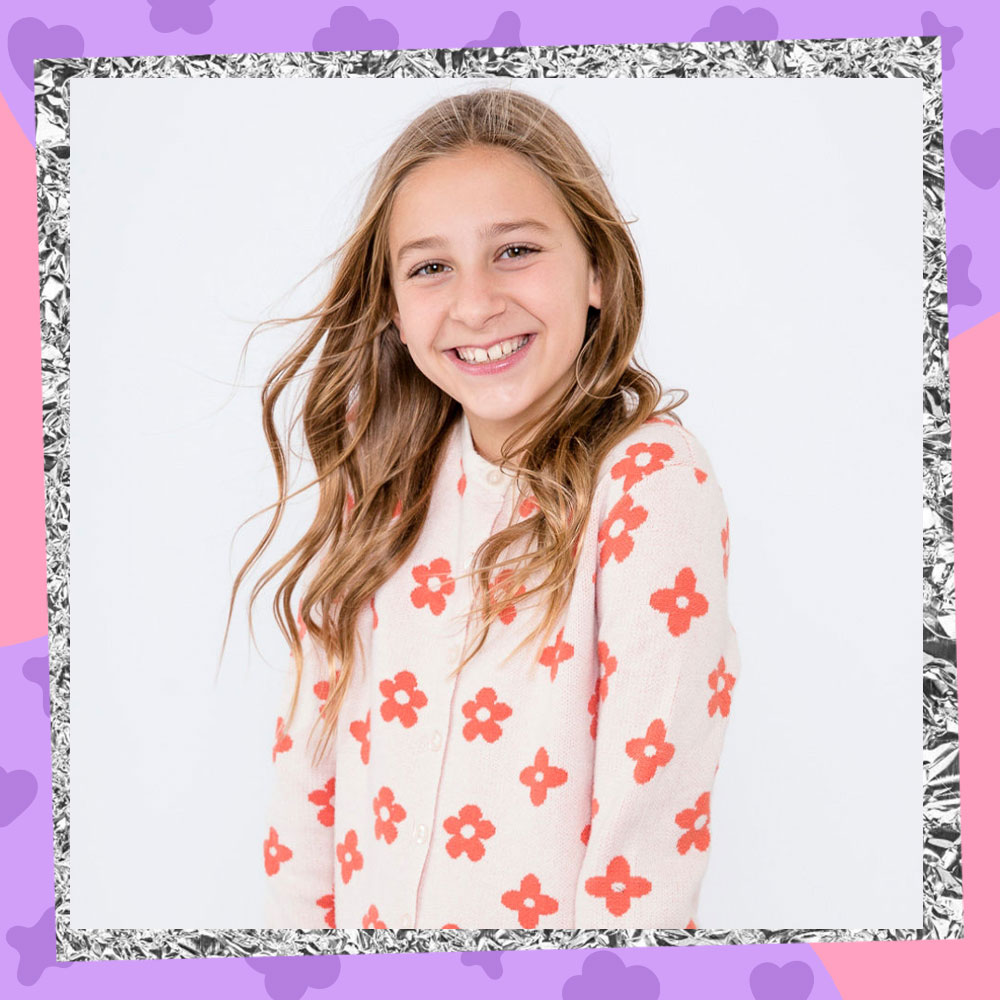 SING IT OUT: When actress & voice artist Sky Alexis is having a tough day, she turns to music as her muse to get herself out of a confidence slump. Nothing makes you feel better like singing your favorite song at the top of your lungs!
"When I'm in need of a confidence boost, I will either turn on my favorite song really loud and sing along, or I'll go to my family or friends to get advice."
Fun Idea: Add all your fav feel-good songs to a playlist to have at the ready anytime you feel the need to turn up the volume and belt out your feels!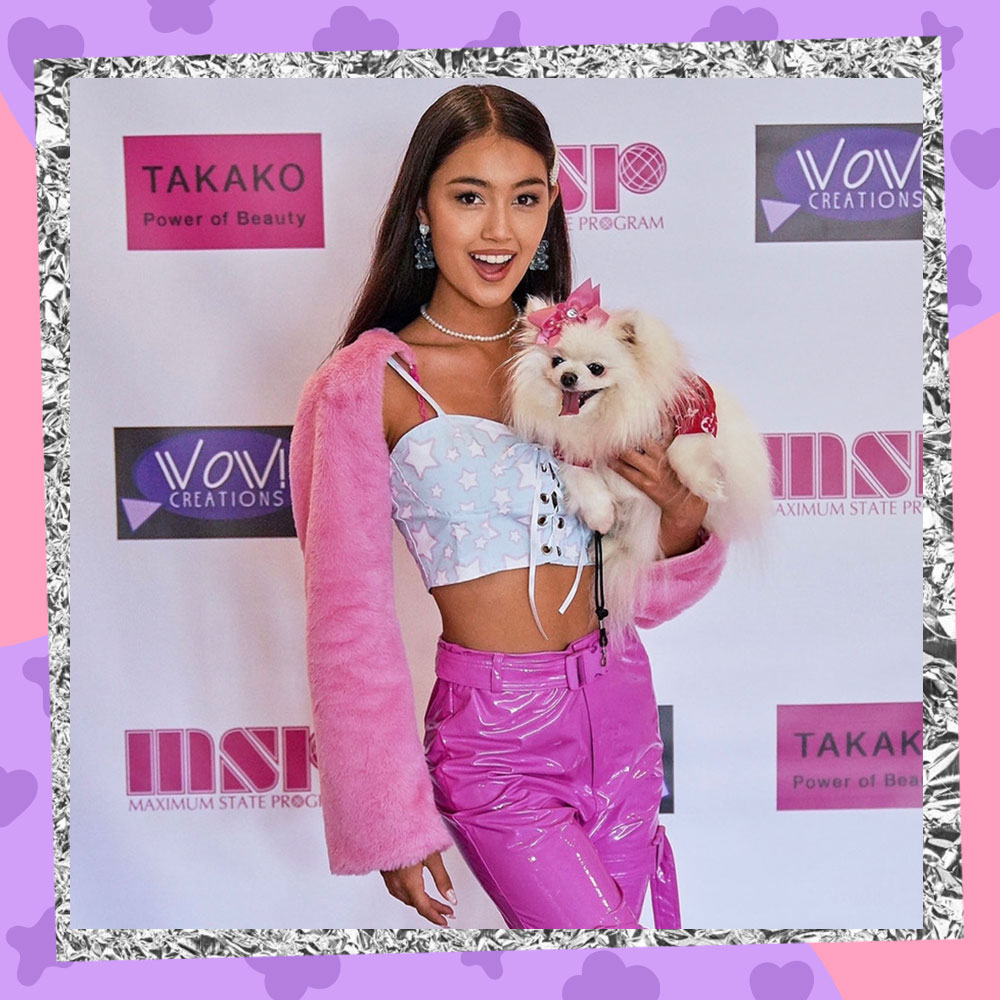 FIERCE FIT: Model & actress Kylin Kalani's fashionista vibes are fierce in every Insta post and red carpet, and it's no wonder – it's cute style, and a fab fit that make her feel her best!
"I feel most confident and at my best when I finally find that perfect outfit. When my fit is on point, my confidence is on point too!"
Do you feel most confident when you rock a perfectly curated, accessorized look like Kylin, or are you more comfortable in your favorite worn-in sweatshirt?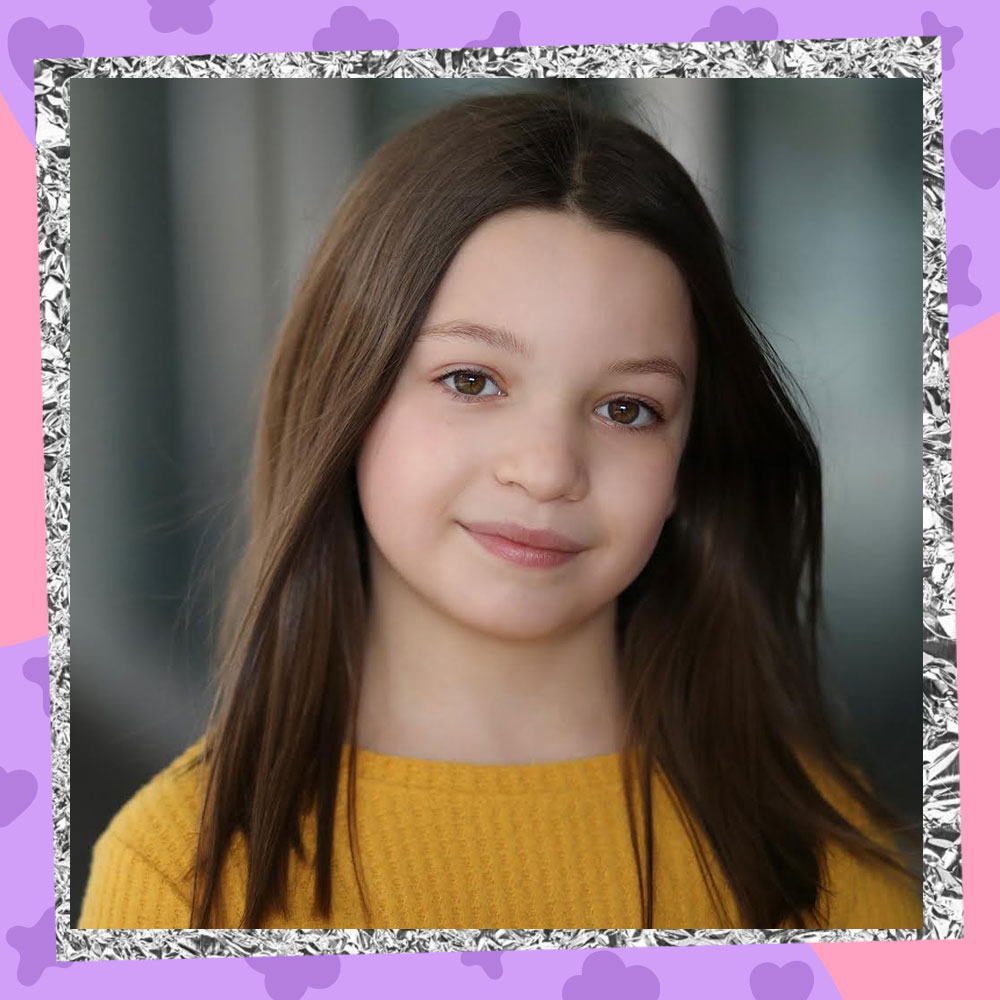 ARIANA ADMIRATION: Actress, singer, and dancer Dalya Knapp's confidence role model is someone that lots of us admire – Ariana Grande! Ari is kind, talented, and is always out there reminding girls that they can do anything!
"I really admire Ariana Grande because she's so inspiring, she does so much and is so talented, and I think she's really cool! My older sister Sophie is another person I admire. She always knows how to cheer me up, and we both do acting and singing, so she's a great role model for me."
Inspiring Idea: Struggling to find your self-esteem? Make a confidence mood board! Fill it to the brim with photos of your dream career, people who inspire you, empowering quotes, and anything else that makes you feel good. Hang it on your wall as a reminder that you're amazing and capable of making your dreams a reality!
Want to get to know your fav stars better than ever? Check out our SOUND OFF series to find out what they're saying about friendship, fall vibes, and more!