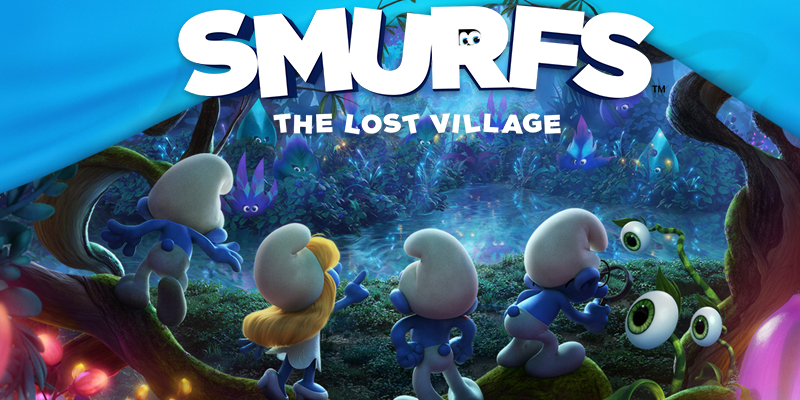 WATCH: Smurfs: The Lost Village Teaser
Things are about to get a little blue around here, and no – we don't mean sad. We mean SMURFTASTIC! The Smurfs are headed on a brand new adventure next Spring that promises to be bigger, better, and blue-er than the previous Smurfs films. Check it out here.
Even though Sony Pictures is still the production studio behind the film, "Smurfs: The Lost Village" doesn't have anything to do with their previous two live-action Smurf movies. In fact, this new Smurfs reboot plans to take the little blue guys back to their comic book and cartoon roots, focusing on the fun adventures and charming lives of Smurfette and the gang.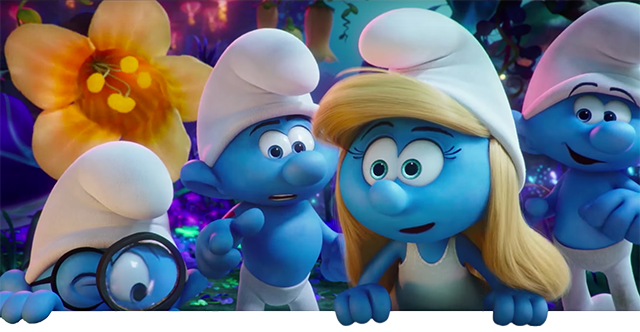 In "Smurfs: The Lost Village", Smurfette discovers a strange map that sends her and her BFFs Brainy, Clumsy, and Hefty on a journey through the Forbidden Forest to uncover a lost village before the evil wizard Gargamel does. The gang will face peculiar new creatures, travel through beautiful lands, and come face to face with danger unlike anything they've ever encountered before. Will Smurfette and the gang be able to uncover the secret of their history or will they end up getting eaten by the Smurf-hungry Gargamel?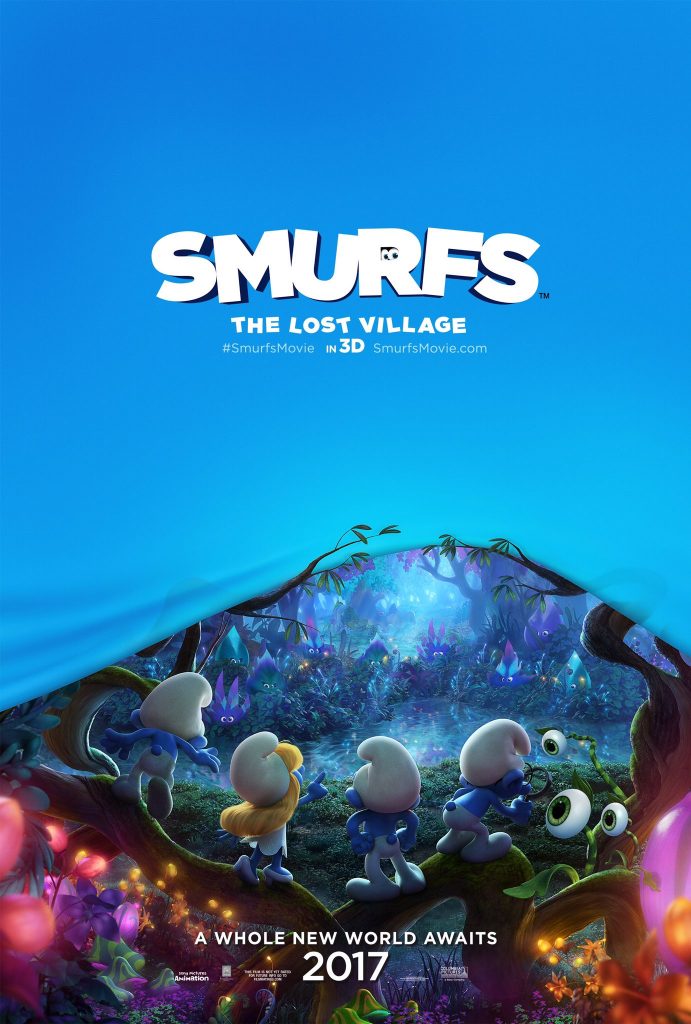 It sounds like we're in for the best Smurfs movie yet! The teaser doesn't show too much, but it does introduce us to the characters and the lush, colorful world of the Forbidden Forest. We're sorta getting "Trolls"-vibes from this teaser, but TBH, we're totally okay with that if it means we're finally getting a top-notch Smurf adventure on the big screen.

Find out what the Smurfs are all about next Spring when "Smurfs: The Lost Village" hits theaters on April 7, 2017. We're sure there will be plenty more movie sneak peeks from Sony Pictures to keep you hyped until then. For even more awesome movie news, click here!