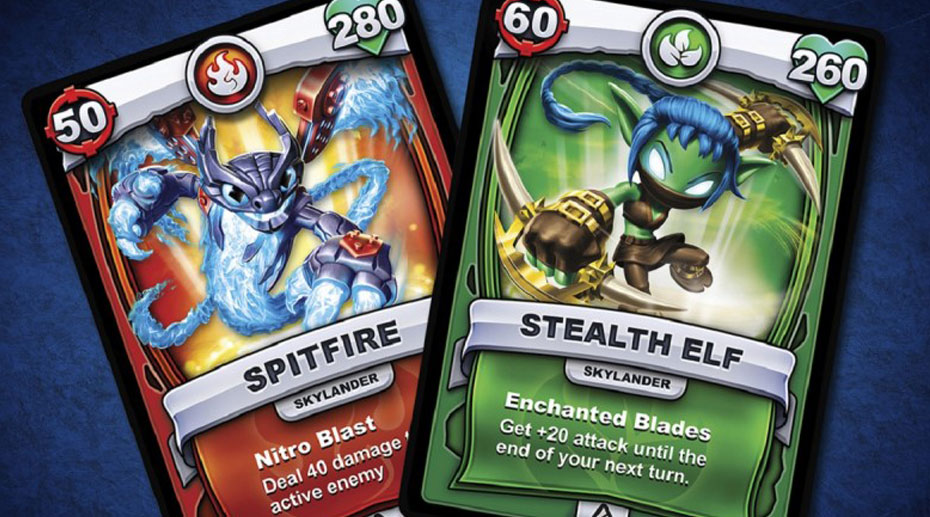 Skylanders Battlecast is Headed to a Device Near You!
Skylanders Battlecast is an upcoming mobile game from Activision Publishing. The Skylanders heroes are about to embark on their first card battling adventure! You can check out the Skylanders Battlecast game trailer here.
In Skylanders Battlecast, you'll use both physical cards and your mobile device to battle against your opponent. Using the camera on your device, you'll scan the cards you have laid out in front of you, and then the battle animation will come to life on the screen! There will be a two player battle mode as well as a single player campaign. You'll use your Skylanders cards to build up your deck with all your favorite heroes.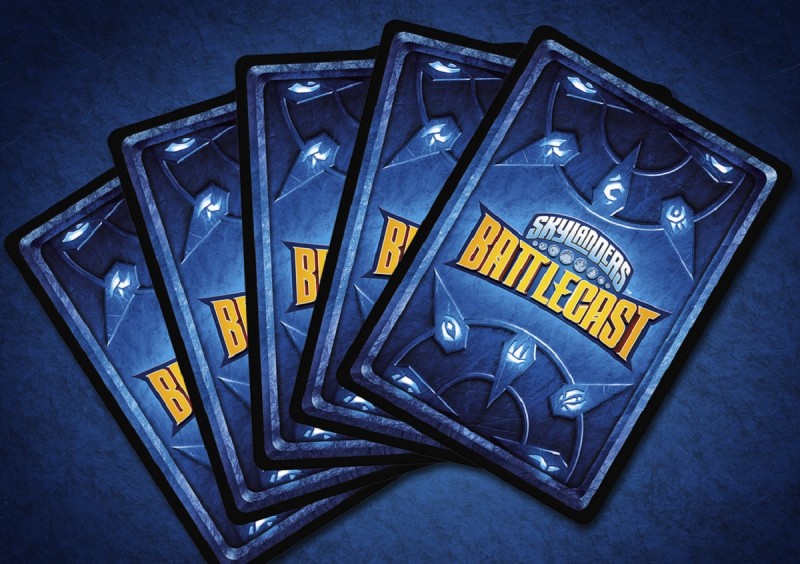 The game itself will be free, but you'll need to buy cards in order to play. Physical card packs will be for sale wherever you usually like to buy your video games, and you can get digital card packs through the Skylanders Battlecast game. The only thing you can't buy is the patience to wait until 2016 for the game to be released. The good news is, when it comes out, it will be available via the App Store, Google Play, and Amazon App Store – so no matter what device you have, you'll be ready to play!