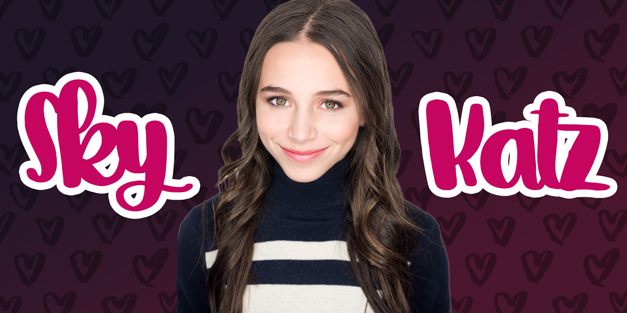 Sky Katz Chats Raven's Home, Hip-Hop, and Advice for her Fans
Whether you recognize Sky Katz from her electrifying performance on America's Got Talent or as the spunky girl next door from Raven's Home, one thing is for sure – she totally slays! At just 12 years old, Sky is already on the rise in both her acting and hip hop careers.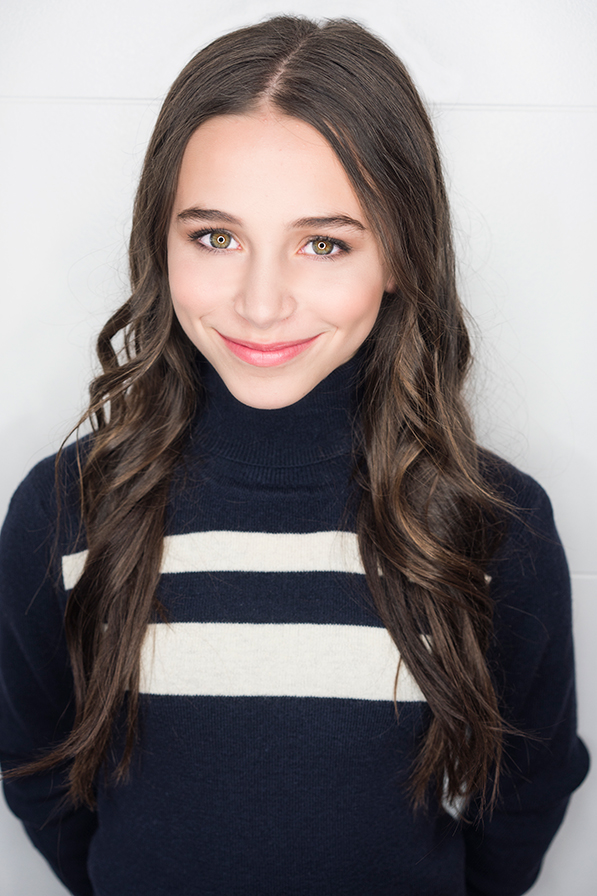 Influenced by legendary New York hip-hop artists like LL Cool J and Run-D.M.C., Sky grew up with a passion for laying down rhymes and lights up a stage like a firework. When she's not writing new songs or showing off her acting skills, Sky is just an average kid. She has a passion for music, sneakers, and basketball and loves to hang out with her friends and her dogs.
Get to know even more about Sky Katz in our interview where she dishes on Raven's Home, her blossoming hip-hop career, and her advice on how to stay confident!
Interview with Sky Katz: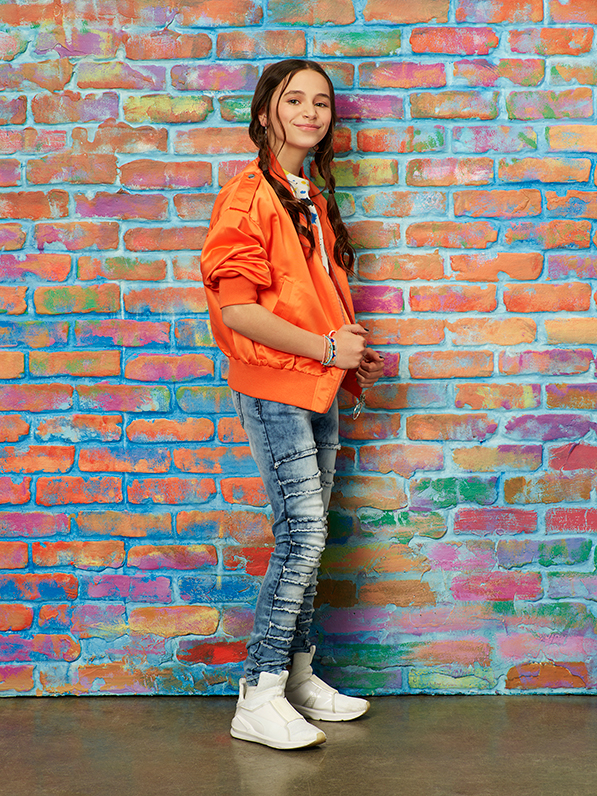 YAYOMG!: We're loving your character, Tess, on Raven's Home. Are you anything like her in real life?
SKY KATZ: Yes, Tess and I definitely have some similarities. We are both sarcastic, funny, adventurous, and loyal to our friends. I think Tess would be my best friend in real life.
YAYOMG!: Now that you're an official part of the Disney Channel fam, we have to know – what's your all time favorite Disney Channel Original Movie?
SKY: My favorite Disney movie of all time actually just celebrated its 10th anniversary – High School Musical!
It has all 3 of my favorite things: music, acting and basketball!
YAYOMG!: Your new single, "For Da Summer", is a total bop. What inspired this catchy song?
SKY: Thank you so much! I was inspired because I wanted a song that really felt like summer… a time when you don't have to worry about anything and you're just happy doing what you love.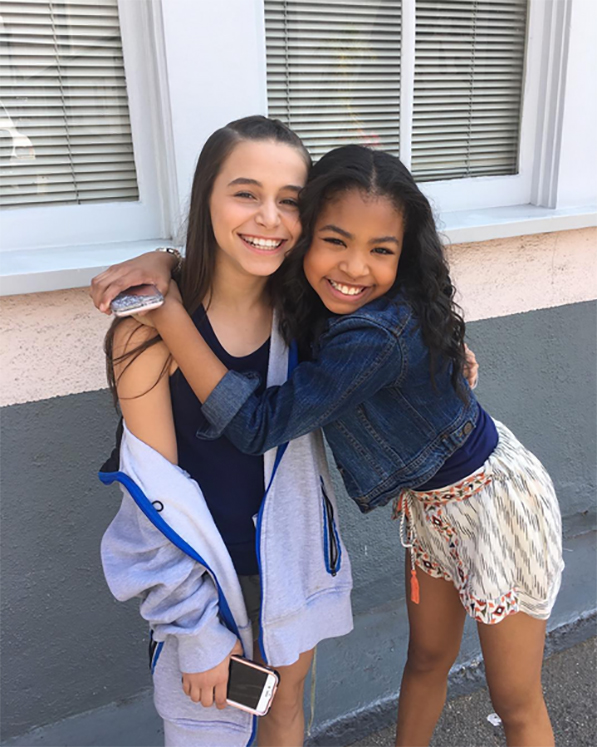 YAYOMG: What are some of your favorite things to do during the Summer?
SKY: Over the summer, I love to swim, play sports, and go to the beach and play in the ocean with my brother.
YAYOMG!: What was it like to perform on America's Got Talent?
SKY: Performing on America's Got Talent was insane. I loved every second of being in front of such a big audience. Also, getting positive feedback from Simon Cowell was a highlight of my life!
YAYOMG!: Who's an artist that you dream of doing a collab with?
SKY: My ultimate dream would be to collab with Nicki Minaj. She is my hip hop idol!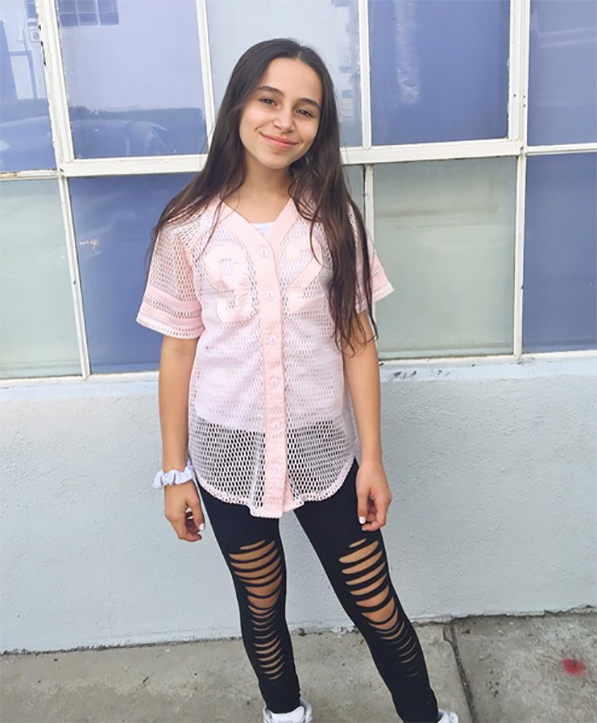 YAYOMG!: Tell us a little bit about your process when writing a new song.
SKY: I sit and think about what I want the general idea for the song to be, then I start to jot down little rhymes made up of a few words. Once I have some material, I join all the different segments together and it's a song.
YAYOMG!: You seem extremely confident and carefree. Any tips for our readers on how to maintain their confidence as they head into a new school year?
SKY: I just always think it's best to be who you are, and not try to change to be like other people. If you're not true to yourself, you'll never feel comfortable.
YAYOMG!: You're performing this weekend at the annual Arthur Ashe Kids' Day event in NY. What's it like to perform in front of a crowd?
SKY: The energy I feel when performing in front of a crowd is something I can't even put into words. I feel so happy and I never want it to end.
YAYOMG!: What are you most proud of in your career so far? What's something you'd still like to accomplish?
SKY: Playing Tess [on Raven's Home] is what I'm most proud of so far. Acting is fairly new to me and I am learning more every day. I always try to use techniques I've learned when we're filming. Raven and Anneliese have been acting for so long, and I'm thankful I have them to teach and guide me. As for the future, I'm looking forward to putting out an entire album of my music. We're working on it now and I can't wait for it to be complete!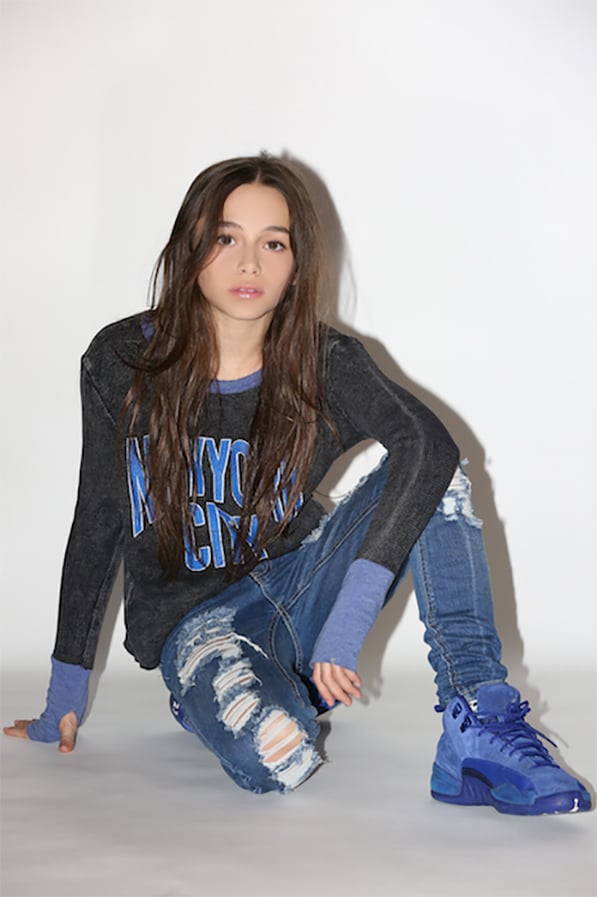 While you wait for Sky to drop her album, check out her latest single, "For Da Summer"!
Love getting to know your favorite stars? Check out our interview with Piper Reese, a teen girl who's interviewed hundreds of celebs!
Photo Credit: @skykatz, Bobby Quillard, Disney Channel/Bob D'Amico