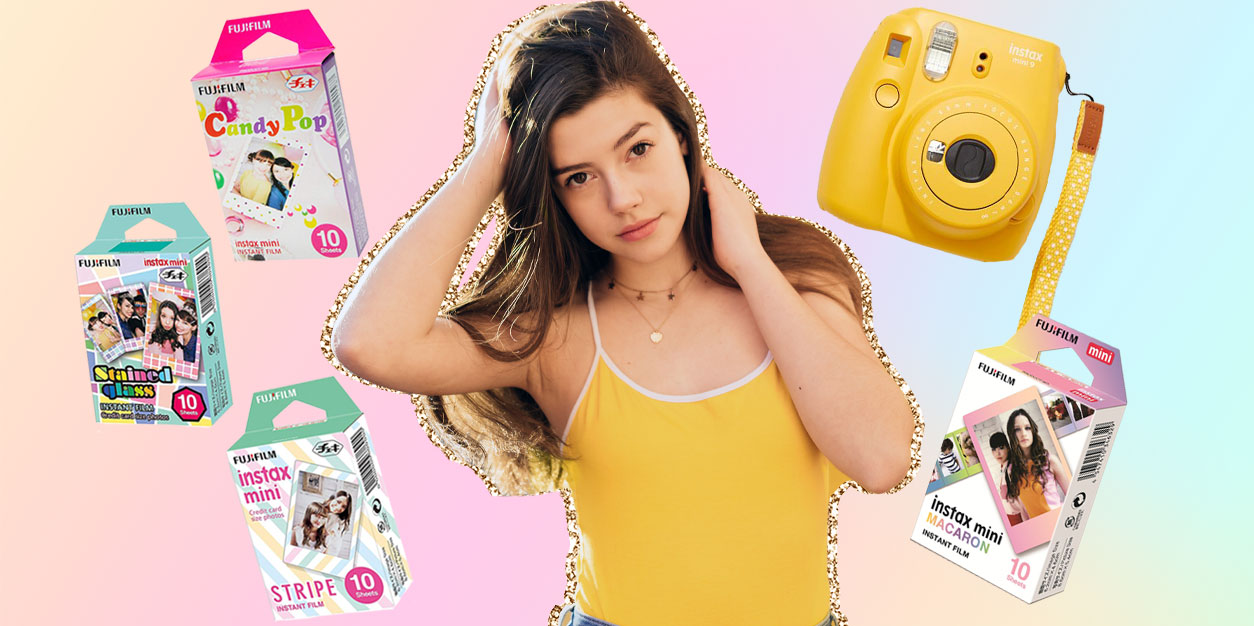 SISSY SHARES: Our Fav Things About Sissy Sheridan + GIVEAWAY
As you probably already know, Sissy Sheridan is basically our bestie, and the author of Sissy Shares, an awesome monthly column on YAYOMG! Since it's her 15th birthday, we decided to take over her sharing duties to dish on all the reasons why WE think Sissy is amazing!
Sissy's sunny vibes are more than just her yellow Instagram aesthetic. She spreads positivity and kindness on social media and isn't afraid to be her authentic self. In the over-curated world of social media, Sissy knows the importance of being true to you and showing the world who you are. She told us "Being different isn't a bad thing. It means you're brave enough to be yourself!"
Did you know? Sissy Sheridan has an extra Insta account where she keeps it real and relatable with her followers. In addition to showing off moments from her real, uncurated life, she also makes time to interact with her fans. She loves interacting with them, answering fan questions, and taking the time to celebrate the amazing edits she receives.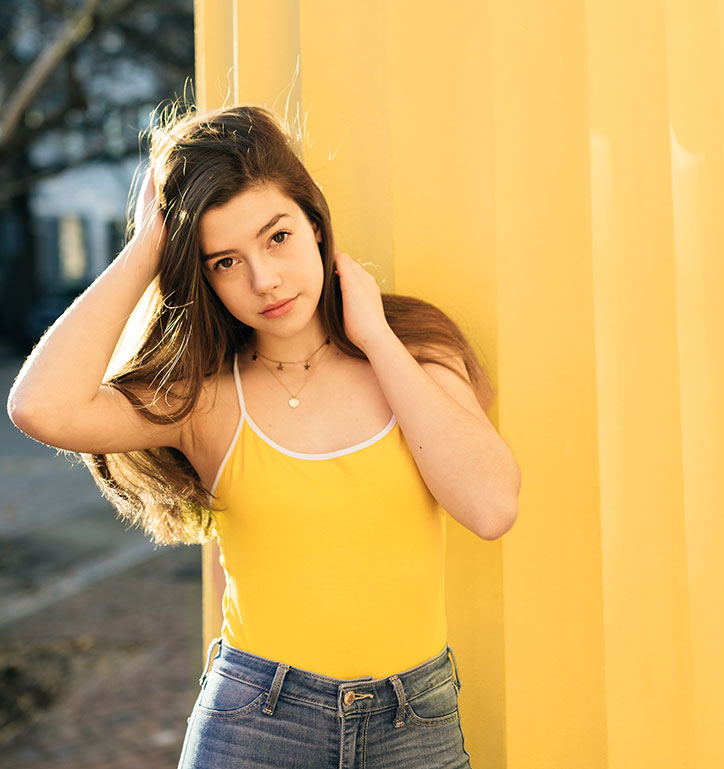 Sissy also knows the importance of speaking up and giving back, being an advocate for girl power and equality. In a past interview, Sissy shared one of her biggest goals with us, saying "I hope to one day start my own charity or safe place/hangout where everyone can come and feel equal and not be judged."
Her recent cover of Most Girls celebrates female friendships – read more about the inspiring messages behind the video by reading our interview! Sissy has also lent her time to no-kill animal shelters and helping kids with disabilities.
It wouldn't be a birthday without presents, which is why we teamed up with Sissy to give one of her fans a special prize pack!
Sissy Sheridan Birthday Giveaway: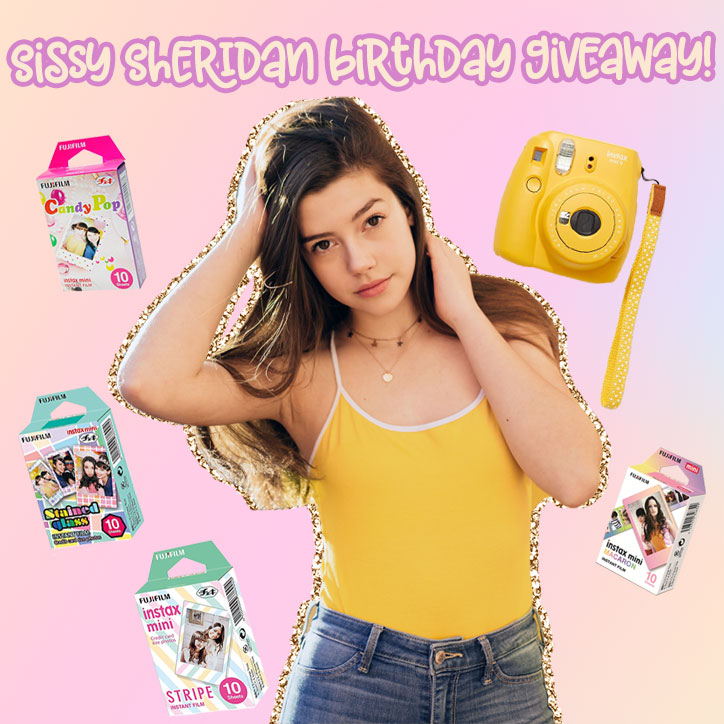 WHAT DO I WIN?:
ONE lucky winner will receive a prize pack that includes:
– ONE (1) Marigold Fujifilm Instax Mini 9 Instant Camera
– FOUR (4) Packs of Instax Mini Film – Macaron, Candy Pop, Stained Glass, and Stripe
HOW DO I ENTER?:
Grab a parent or guardian and have them fill out the form below by June 22, 2019 at 11:59pm ET.
Giveaway runs from 6/15/19 at 12:00 pm ET through 6/22/19 at 11:59 pm. Open to US residents ONLY. Be sure to read the fully detailed rules HERE before entering.
THIS GIVEAWAY HAS ENDED AND THE WINNER HAS BEEN CONTACTED.
You must be 18 or older to enter. Please, only ONE entry per person. If selected as a winner, we will provide your parent/guardian with an affidavit to confirm that you are a valid winner who has permission to win. They will be REQUIRED to sign and return the affidavit to YAYOMG! to claim your prize. Prizes will not be mailed out without signed parental consent.
Want to know more about Sissy? We chatted with her about Chicken Girls, Broadway, and more!