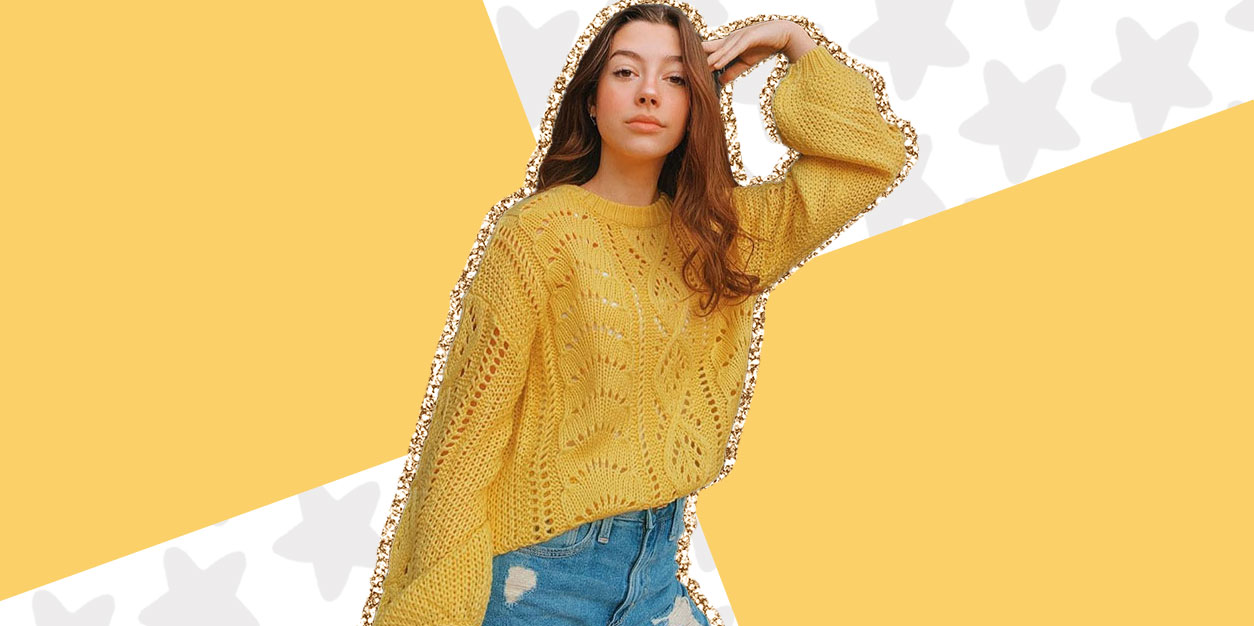 SISSY SHARES: How to Keep it Cute and Cozy This Winter
SISSY SHARES is a monthly series on YAYOMG!, written by the incredible Sissy Sheridan. Check back each month as Sissy dishes her ideas, thoughts, and favs!
The Winter Solstice is upon us! While some of you may live in warmer climates, the rest of us have been rocking our fluffiest boots and peppermint hot chocolates for a few weeks now. As the cold weather hits in full force, you might be looking for ways to keep the chilly months feeling warm as you and your friends desperately wish for Spring.
Grab a blanket and fuzzy socks, because our girl Sissy Sheridan is here with another edition of SISSY SHARES to dish on her winter favs and her ideas for keeping it cute and cozy this winter!
SISSY SHARES: 5 Things to Do This Winter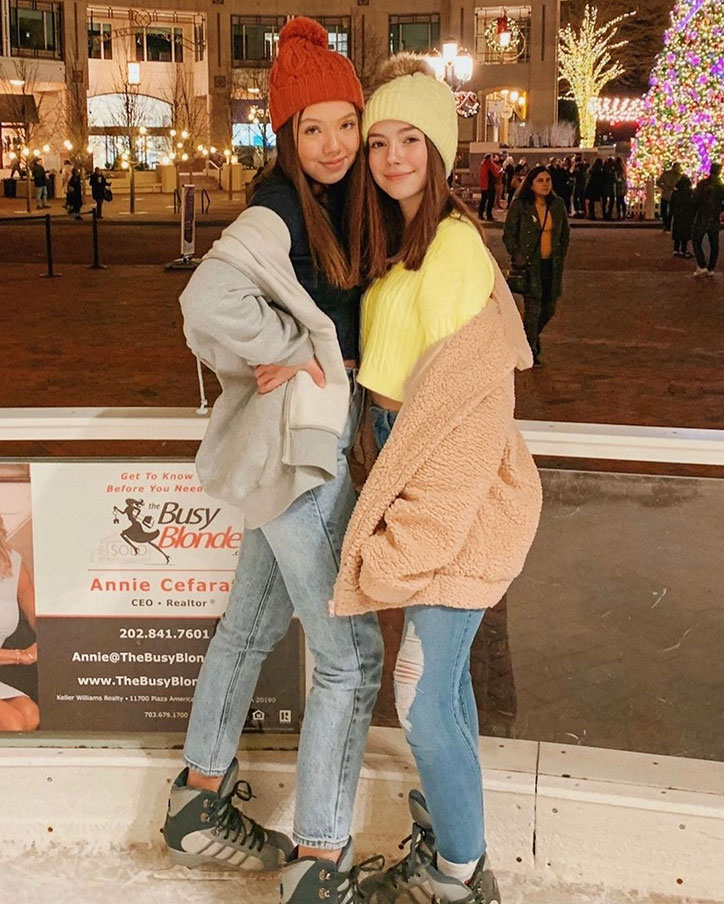 Put on Your Skates:

If you've never tried it, this is the time! It's a perfect way to spend an afternoon with your besties. You can take the cutest bundle up pictures, plus get hot cocoa afterwards for an extra treat!
Accessorize It:

Winter doesn't have to be all puffy coats and bulky layers. Try wearing a colorful beanie or beret. It's a cute, yet affordable look that will make you feel like you're walking the streets of Paris!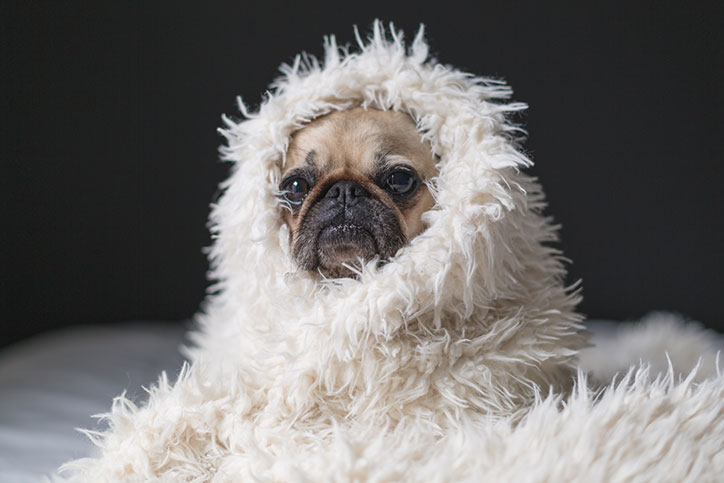 Keep it Cozy:

Try a "Boyfriend" style flannel shirt! It's super cozy and warm for those nights by the fire pit making smores or curling up to write in your journal.
Stay Warm in Style

Cold weather means it's time break out out the booties and Uggs! These keep me so warm while walking my 3 dogs, Coconut, Brownie, and Teddy!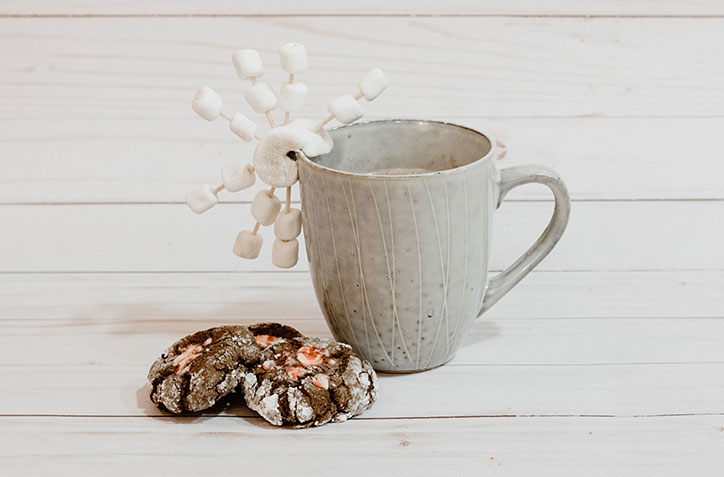 Tasty Treats:

Last but not least – it's time for that annual tradition of Peppermint Mocha! I would pair this with home made sugar cookies or gingerbread for a tasty flavor combination.
Now that you know how to stay warm and have fun this winter, check out all your fav stars dishing on their most meaningful holiday traditions!