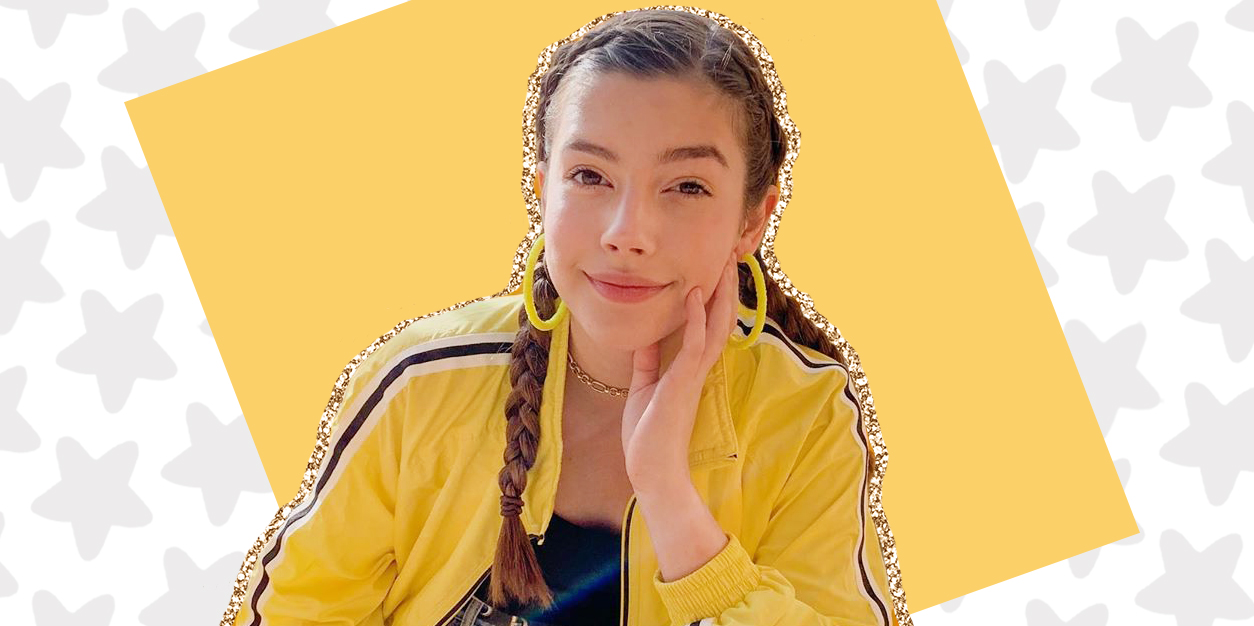 SISSY SHARES: Sissy's Back to School Confidence Hacks
SISSY SHARES is a monthly series on YAYOMG!, written by the incredible Sissy Sheridan. Check back each month as Sissy dishes her ideas, thoughts, and favs!
Heading back to school can bring on a lot of new emotions. A new school year can be an exciting rush as you get to see all your friends again and buy a bunch of super cute new school supplies, but it can also feel a little uneasy. New workloads, new locker combos, and new experiences might leave you feeling a little anxious.
In this edition of SISSY SHARES, Sissy Sheridan is dishing out some of her best back to school confidence hacks. Whether you're feeling a bit anxious about the unknown or you're feeling excited for the challenges ahead, Sissy's tips will make everyone from new students to old pros feel self-assured and ready to rock the school year ahead!
SISSY SHARES: Head Back to School with Confidence
Keep an Open Mind:

Make this year YOUR year! One of the great things about a new school year is the opportunity for a fresh start. Keep an open mind as you take on all the new challenges that come your way. A bit of positive thinking and a big smile will certainly help take away some of those first day jitters!
Settling In:

You may feel tired and overwhelmed the first week of a new school year. Make sure you're eating right and getting plenty of sleep. Also, make sure you talk to someone you trust about any concerns you have.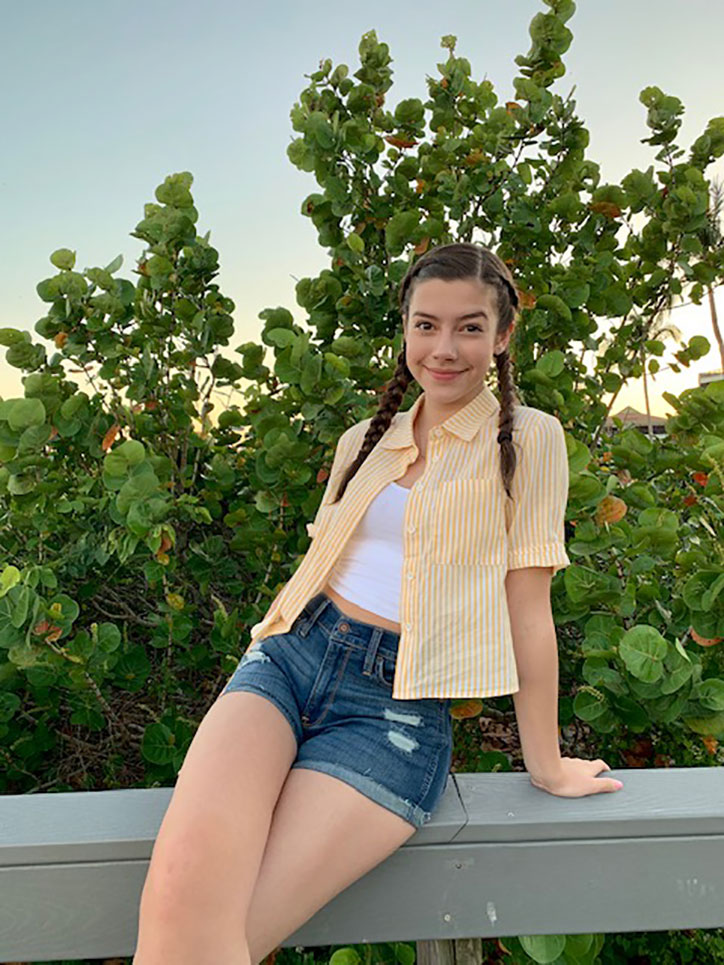 Give Yourself a Break:

You won't know how to do everything the first day or maybe even first week and that's OK! As you begin your new year, make sure to take time to stay connected to old friendships as well as new ones. Talking with friends about their experiences helps remind us that we're not alone. Be patient with yourself, you'll have your new routine down in no time!
Don't Be Afraid to Shine:

Back to school shopping can be a blast! Don't be afraid to try a new style of backpack, lunchbox, or cute puppy folder for your math assignments. School supplies are a great way to show your individuality.
Get Involved:

If you're feeling lonely or finding it hard to connect with your classmates – join a school or community group with a cause or activity that you're passionate about. Your friend group can come from all sorts of connections. Don't be afraid to take that first step, show up, and try something new!
A new school year means tests and projects are right around the corner. Check out Sissy's Guide to Successful Studying to help you stay organized and crush all your exams this year!