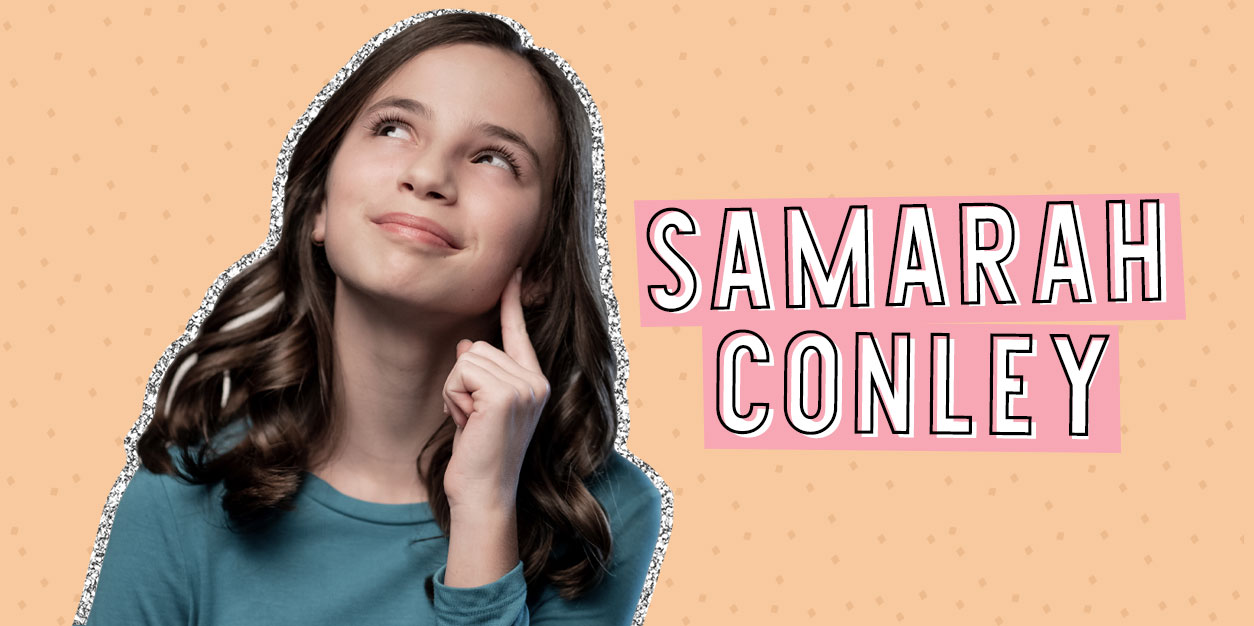 Samarah Conley on Movin' On, New Music, and Her Biggest Inspiration
Samarah Conley is making her dreams come true!
At just 12 years old, Samarah is already an accomplished singer-songwriter, pianist, dancer, and award-winning actress. She started acting at a young age after being inspired by the kids on her favorite Nickelodeon and Disney Channel shows. Samarah also has a passion for writing music and has released three singles to date with lots more on the way.
You can find her latest single, Movin' On, on all major streaming platforms. When she's not writing new music or auditioning for new roles, Samarah loves figure skating, eating sushi, and spending time with her friends and family in NYC.
Get to know more about Samarah Conley as she chats about the meaning behind Movin' On, her biggest musical inspiration, and her advice for her fans!
Get to Know Samarah Conley: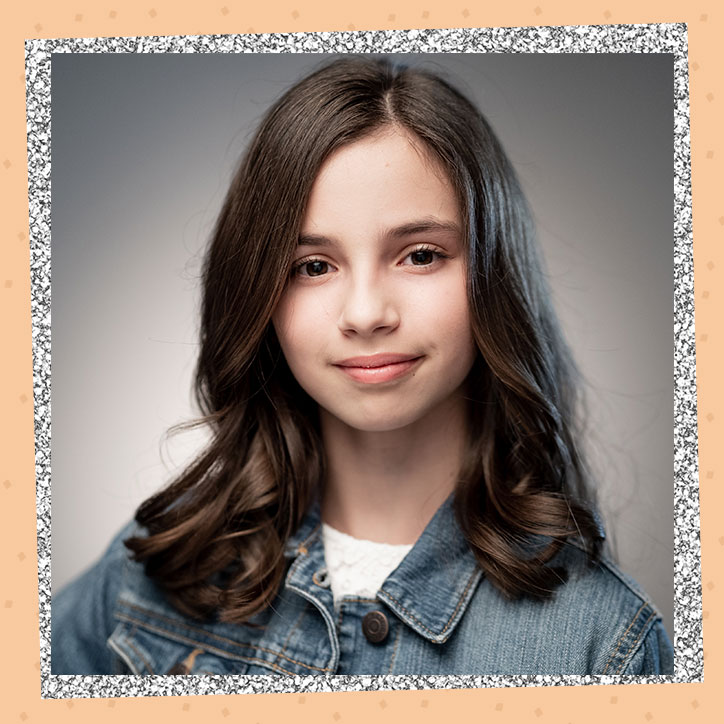 Tell us a little bit about the inspiration behind your song Movin' On.

SAMARAH CONLEY: Knowing that people struggle with things and how vulnerable they can be during these times, I wanted to write a song to let people know that people are there for them to help them move on.

I was feeling vulnerable about a situation at the time when I wrote the song and realized many people go through similar feelings that I was dealing with.
Do you have any other music in the works?

SAMARAH: I am currently working on a new single at home and as soon as I can get back into the studio with my producer, Len Monachello, we will begin laying down tracks. Unfortunately, we can't do anything until further notice due to the quarantine guidelines in the New York City area.
You're also an actress! How did you discover your passion for acting?

SAMARAH: I remember always watching other talented child actors on Disney and Nickelodeon shows, which really inspired me to pursue my acting career. When I was seven years old and felt comfortable, I went for it!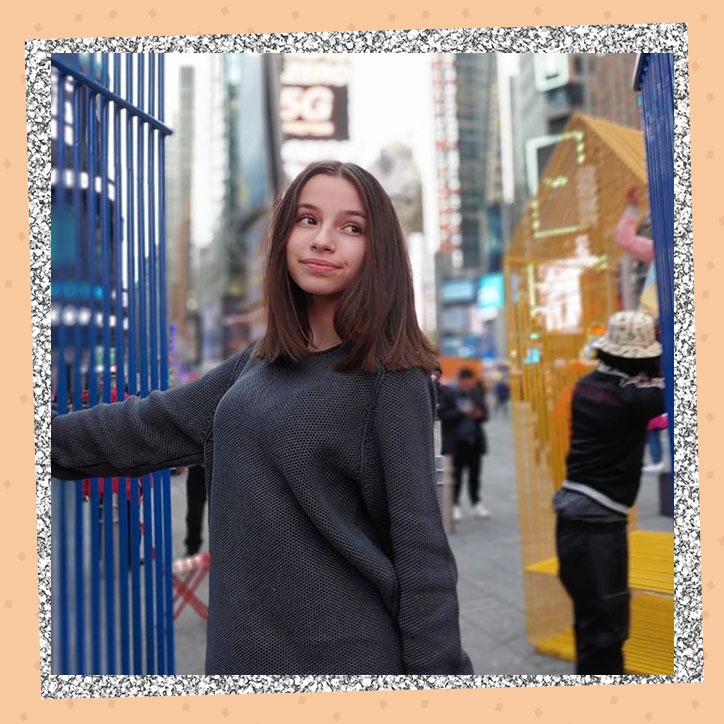 What is something your fans would be surprised to learn about you?

SAMARAH: A few months before the COVID-19 quarantine, I began taking figure skating lessons and I absolutely love it just as much as singing and acting. Currently, I am doing off ice training via FaceTime with my coach Sandy until the ice rink opens back up.
Name 3 things you can't live without:

SAMARAH: My parents, who are my biggest supporters, my friends, who always encourage me, and sushi.
Who is your biggest inspiration?

SAMARAH: My biggest inspiration is Freddie Mercury. He struggled in life and pushed to reach his dreams. He is a musical genius.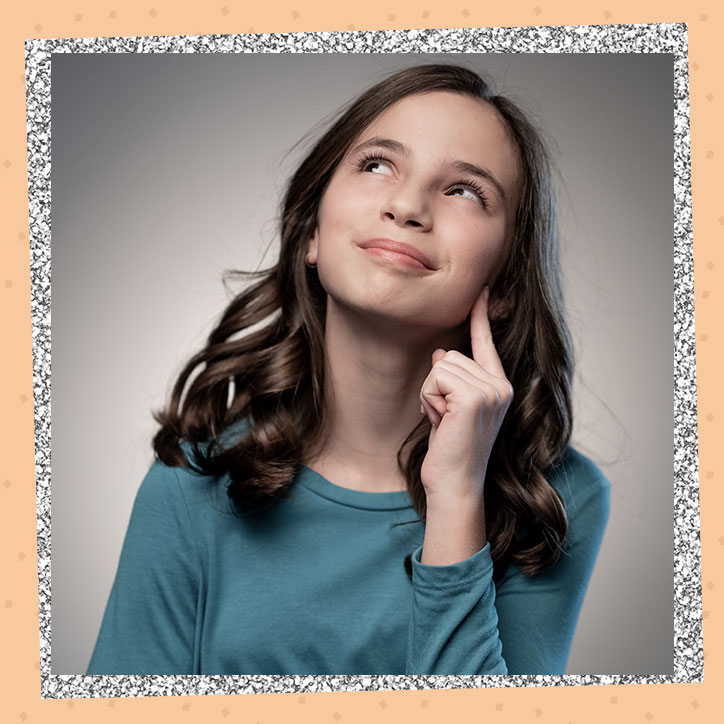 How do you make a positive impact?

SAMARAH: I make a positive impact simply by being a good-hearted person towards others all of the time.
What is your biggest dream for the future?

SAMARAH: My biggest dream for my future is to be a positive role model to others and inspire people to achieve their goals and dreams.
Do you have any advice you'd like to share with your fans?

SAMARAH: To my fans I would say always follow your dreams no matter how big or small and do not let anyone bring you down. Always stay positive.
Now that you know Samarah, we think you'll love getting to know singer-songwriter and animal rights activist, Kacey Fifield!