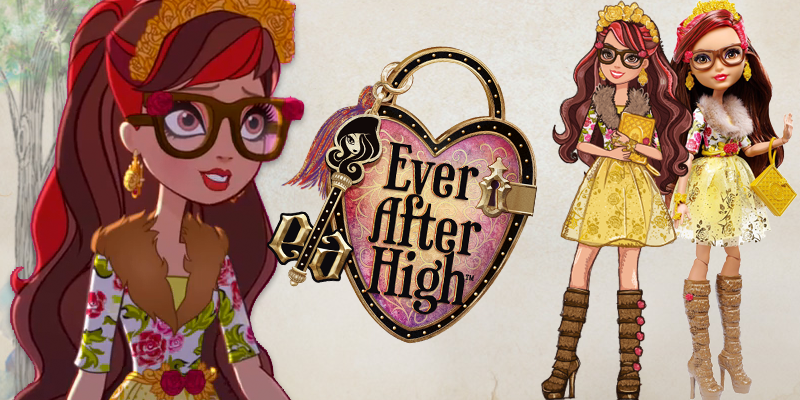 5 Reasons We Want to Be Rosabella Beauty When We Grow Up
Rosabella Beauty hasn't made her Ever After High webisode debut yet, but that hasn't stopped us from becoming completely obsessed with how cool she is. Being the daughter of Beauty and the Beast was all we really needed to hear in order to love her, but it turns out that Rosabella actually has a ton of super loveable qualities and her style is just impeccable! Wearing what is maybe one of the best outfits we've seen on a new character in awhile, she manages to rock the girly florals, knee high boots, and faux fur like it's her job. Can we discuss those flower glasses and her BOOK CLUTCH? Her fashion sense just crushes it.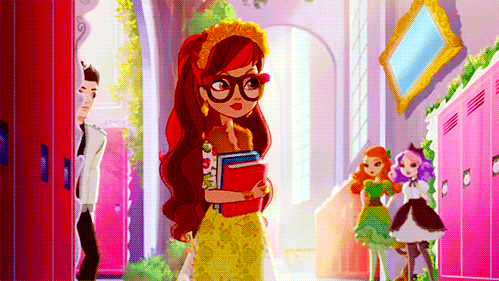 Rosabella isn't just a beauty on the outside though – she's got one of the fiercest personalities at Ever After High! She's definitely a hexcellent role model all around! Here's a few reasons why: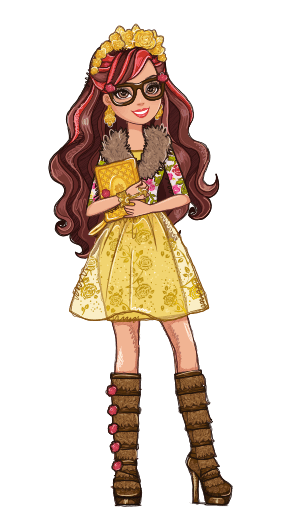 1. She's a total Rebel – in more ways than one
Rosabella Beauty takes the side of the Rebels at Ever After High, but she's also got a rebellious attitude! She always fights for what's right, even if it's not the popular opinion. She's a fan of the Royal Student Council because it gives her a platform to speak her mind on the issues that matter most and really make a change in the world.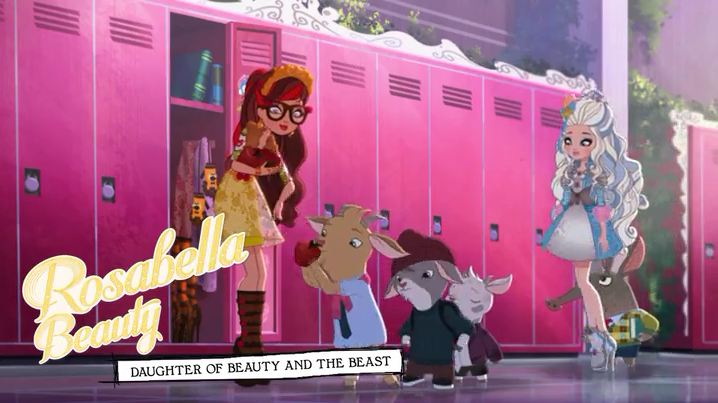 2. She stands up for the fair treatment of Beasts
Being the daughter of Beauty and the Beast, Rosabella understands that looks can be deceiving and that Beasts aren't the monsters people make them out to be and shouldn't be shunned or locked up in cages. (Which is definitely a good point of view to have when your future love interest is a Beast!)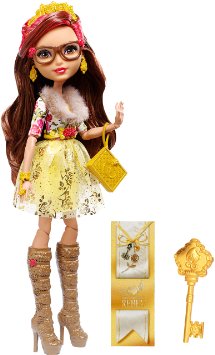 3. She's great at reading people and sees them for who they really are
You can't get anything past Rosabella! She really understands people and is a great judge of character. If you're really evil on the inside and putting up a front, she'll figure out. Same goes for the other way around. If you're truly good on the inside, Rosabella will give you a chance to let your inner good shine!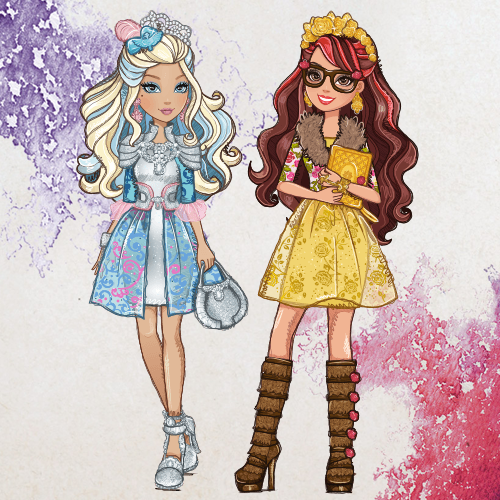 4. She's roommates with Darling Charming
Darling and Rosabella's dorm room must have been built on top of an oasis of ladypower, because the two of them are serious butt kickers. Darling is secretly a knight who loves going on adventures and Rosabella fights for the greater good – it really doesn't get any better that! We love when strong, independent ladies are a part of any story.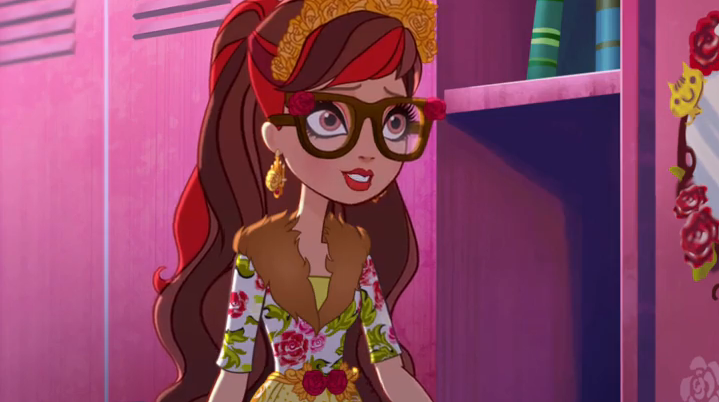 5. She has a pet butterfly
That's right. A pet butterfly named Adelita. That's just awesome. Way to go against the grain, Rosabella!
EAH needs to hurry up with a Rosabella episode soon! We're not sure how much longer we can wait!