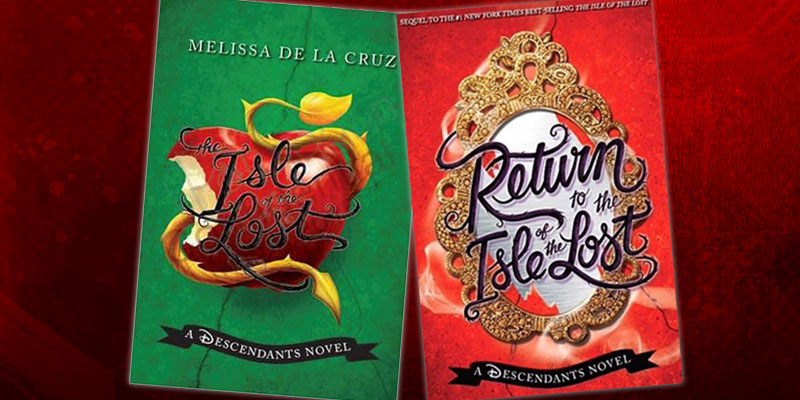 Return to the Isle of the Lost Cover and Plot Reveal
Any day where we can share Descendants related news is a good day indeed! We don't have anything to share about Descendants 2 just yet, however, we've got something for you book lovers out there! The cover and storyline of "Return to the Isle of the Lost" has been revealed!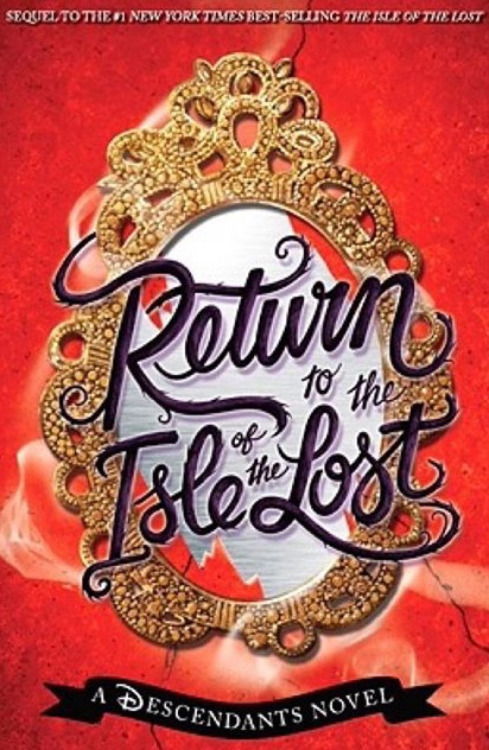 Melissa de la Cruz and Disney Hyperion are blessing our wicked world with a sequel to "Isle of the Lost", the first Descendants novel. Here's what it's all about:
After finding their place at Auradon Prep and leaving their evil ways behind them, Mal, Evie, Jay, and Carlos begin to receive mysterious threatening messages demanding they return home to the Isle of the Lost. The kids suspect that their parents are behind these messages and are trying to lure them not just back home, but back to their old, evil ways. When Evie looks into her magic mirror, what she sees confirms their fears – something wicked is definitely brewing, like a plot to destroy Auradon!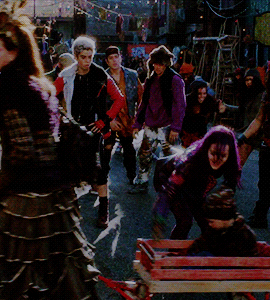 With Maleficent being a tiny lizard, the Isle of the Lost has no leader and things are worse than when they left. With their home being even more wicked than before, the kids are finding it hard to resist the temptation to return to their former lives as villains. Will the kids be able to defeat evil once again and save Auradon, or will they get wrapped up in this evil plan and be stuck as villains for good, leaving their new lives and friends behind them?
"Return to the Isle of the Lost" will be a sequel to the book, and has nothing to do with the plot of Descendants 2, which is actually kind of great – since that means the movie will be filled with all sorts of other adventures! The book will be released on May 24th, so there's not much longer to wait.
Want to read the first chapter of the book? Check out JustJaredJr. for an exclusive sneak peek!