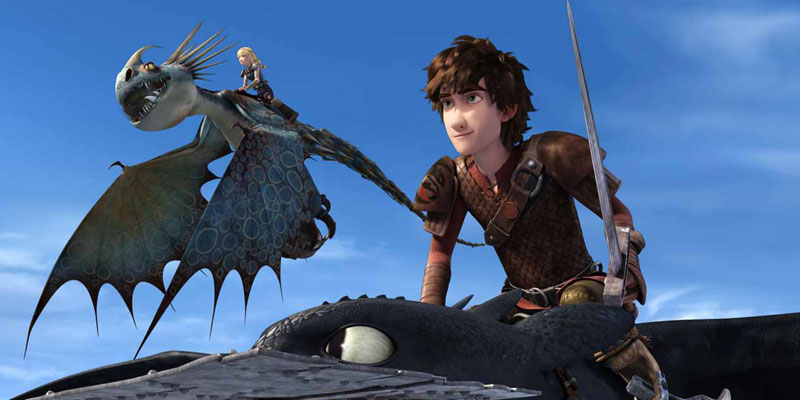 Dragons: Race to the Edge Season 2 Has Arrived
Dragons: Race to the Edge Season 2 is finally here! Peep the trailer and keep reading below for an exciting glimpse into what you can expect in the new season.
In Season 2 of Race to the Edge, Hiccup and Toothless will have to face off with a super ruthless band of brothers. The brothers Ryker and Viggo are vicious dragon hunters who'll do just about anything it takes to capture dragons, including lots of shady methods. When they storm Dragon's Edge, it's not just the dragons who are at risk – they're after the Dragon Riders and the Dragon Eye as well.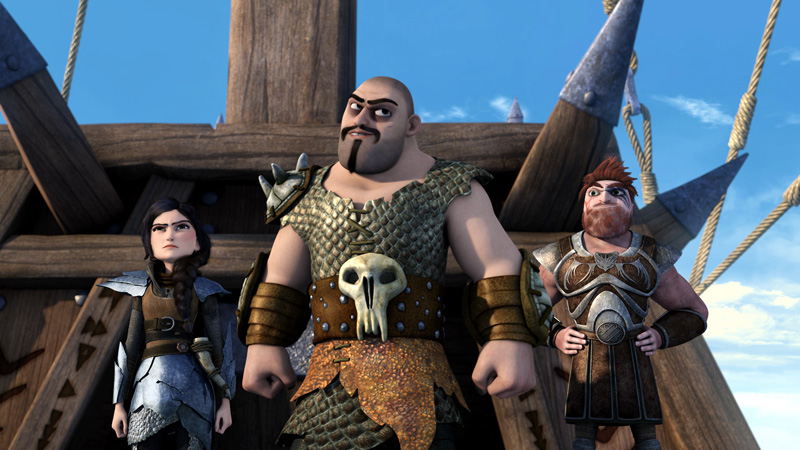 As Hiccup, Toothless, and the gang take on their new enemies, Heather goes undercover to the bad side (which makes sense since she's super clever and great at fooling people) to try and take them down from the inside while Astrid and Tuff do everything they can to defend their turf. Ryker and Viggo are so powerful and strong that Hiccup will need to come up with new ways to outsmart them if he wants to be rid of them once and for all.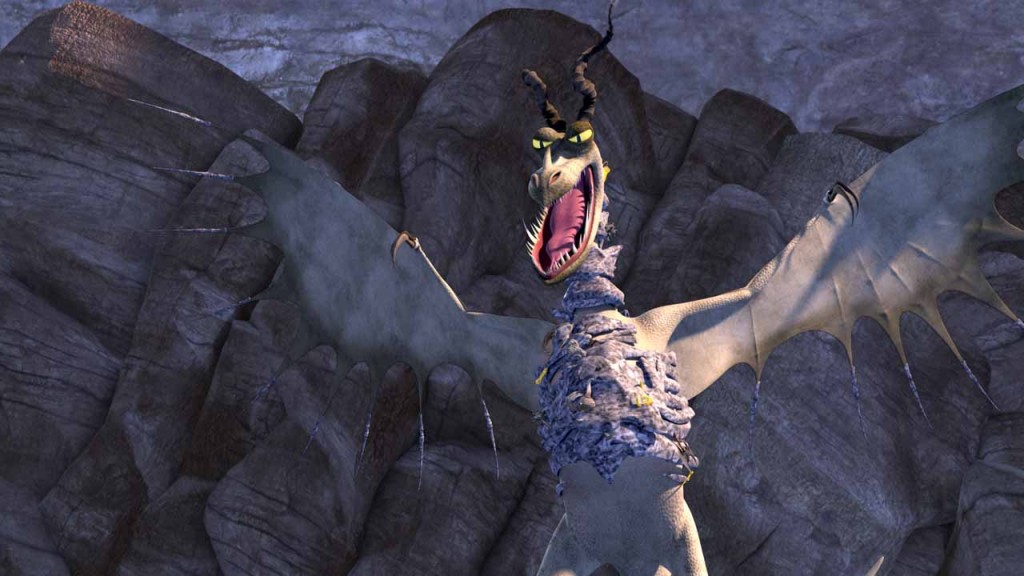 As always with How to Train Your Dragon, there will be a bunch of new dragons introduced this season of Race to the Edge, including a really interesting one called Armorwing. Armorwing gets it's name from it's clever way of keeping itself protected – it steals swords, shields, chains, and other metal objects to build up it's resistance and keep itself safe.
It looks like we're in for a really great season, and the best thing about it is that all 13 episodes are now available on Netflix! Grab some pajama pants and your most stylish Viking hat and plop yourself in front of the TV for the next chapter in this action packed adventure!