Quinn Copeland Dishes on Punky Brewster and her Perfect Weekend
Quinn Copeland is spunky, energetic, and extremely colorful, which makes her the perfect fit to play Izzy in the new Peacock revival of the iconic '80s series, Punky Brewster!
Just like Punky Brewster, Quinn's character Izzy is independent and totally fierce, while also a little rough around the edges. As an orphan, she's been through a lot and has had to take care of herself at a young age. Punky sees a lot of herself in Izzy, which is why from the moment they meet, she knows that she has to make her a part of their quirky family. The show is sweet, comforting, and a ton of fun to watch, and Quinn totally steals every scene she's in!
Outside of the series, Quinn is just as much of a showstopper! She lives to sing, dance, and perform, and even took on the role of Lulu in the Waitress musical. If you scroll through her Instagram, you can tell that she's just as imaginative and creative IRL as she is on screen!
Get to know Quinn Copeland as she dishes on Punky Brewster, the similarities she shares with Izzy, and her idea of a perfect weekend!
Get to Know Quinn Copeland: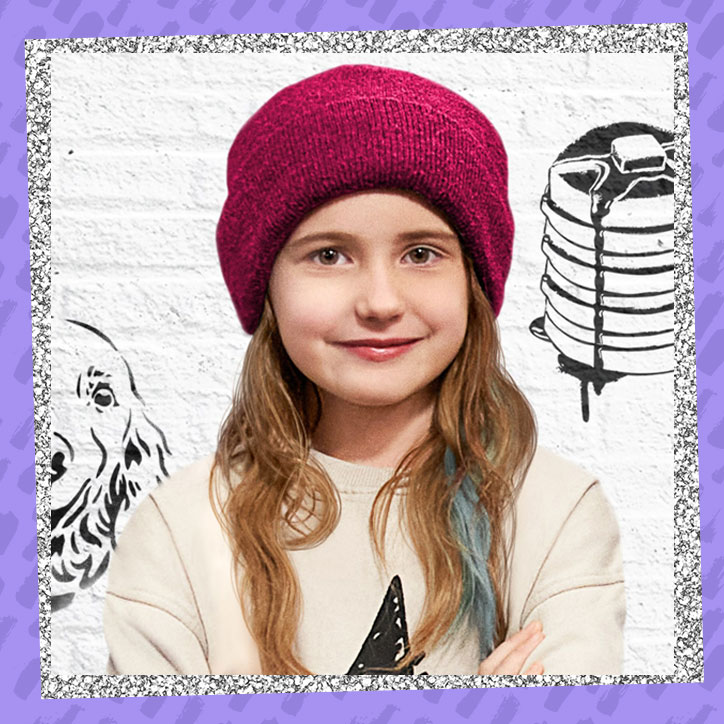 You star in the new Peacock revival of Punky Brewster! What's it like being a part of the iconic Punky Brewster family?

QUINN COPELAND: It is AWESOME! It really feels like a family. Soleil is like a mom to me, but she also plays with me like a kid. Lauren is like the big sister I never had. Cherie and I have a definite girl bond going on. Everyone is so fun!
What do you want fans to know about the show?

QUINN: This is a perfectly imperfect family show that teaches you a lot. It doesn't matter what last name you have, you can still be family. Also, a lot of fun people guest star on the show!
Do you share any similarities with your character, Izzy?

QUINN: We are both super sassy. We both love beanies. We are also both big fans of Alexa Bliss and Charlotte Flair.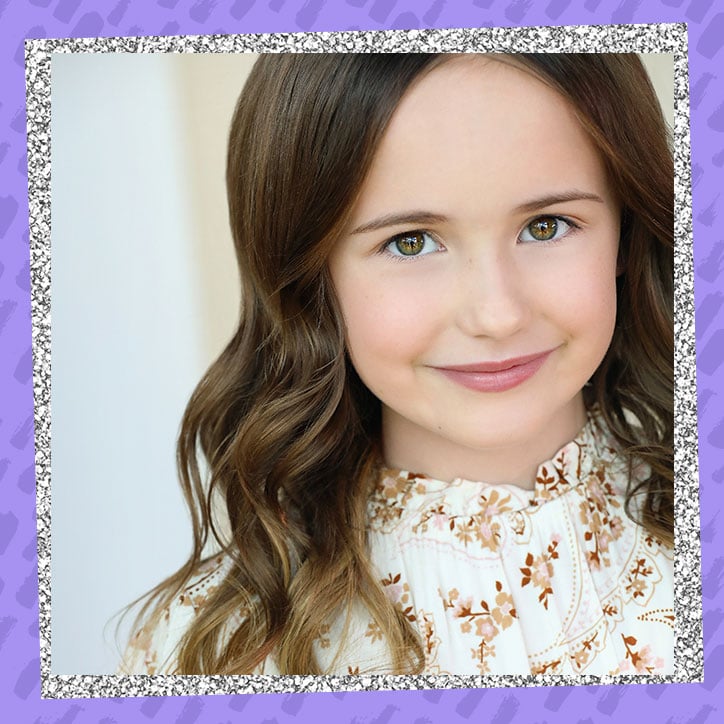 What do you love most about acting?

QUINN: Filming is so much fun – I get to see and do so many cool things. Plus I love getting to be silly. All of the cast and crew are like family to me and I love hanging out with them!
If you could plan your perfect weekend, what would you want to do?

QUINN: I would binge watch a new show – no interruptions! Snacks are essential. There would be an infinite bowl of popcorn, a giant plate of avocado and crackers, and I would have red and blue slushy to drink. My friends would be with me. Also, it would be raining outside!
Name 3 things you can't live without:

QUINN: Popcorn, my family, and my phone!
What is your biggest dream for the future?

QUINN: I want to be on Stranger Things! I love that show so much.
Name 3 things you can't live without:

QUINN: Follow your dreams and don't be afraid to love!
Love revivals and reboots of '80s and '90s shows? We caught up with Malia Baker from Are You Afraid of the Dark? and The Baby-Sitters Club – click here to check it out!