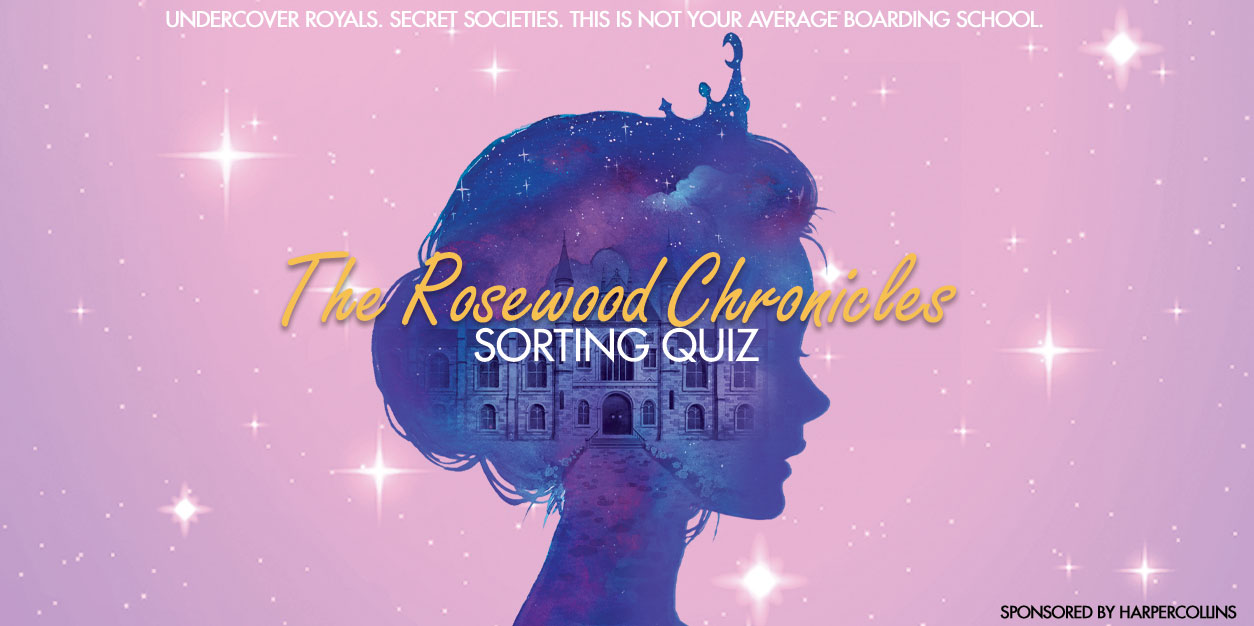 Which Rosewood Chronicles House Should You Be Sorted Into?
NOTE: This post is sponsored by HarperCollins.
Lottie Pumpkin has spent her life obsessed with fairytales, living her life by a set of princess-inspired rules – be brave, be kind, be unstoppable. Ellie Wolf is the crown princess of Maradova who'd give anything for a chance to have an ordinary life away from the pressures of royalty.

In Undercover Princess, fate is on their side when they end up rooming together at the prestigious Rosewood Hall boarding school. Together, they strike up a plan to make both of their wishes come true. Lottie finally gets her chance to be the princess she's spent her life trying to become, and Ellie gets to enjoy her final years of being a teenager before stepping full force into her royal duties.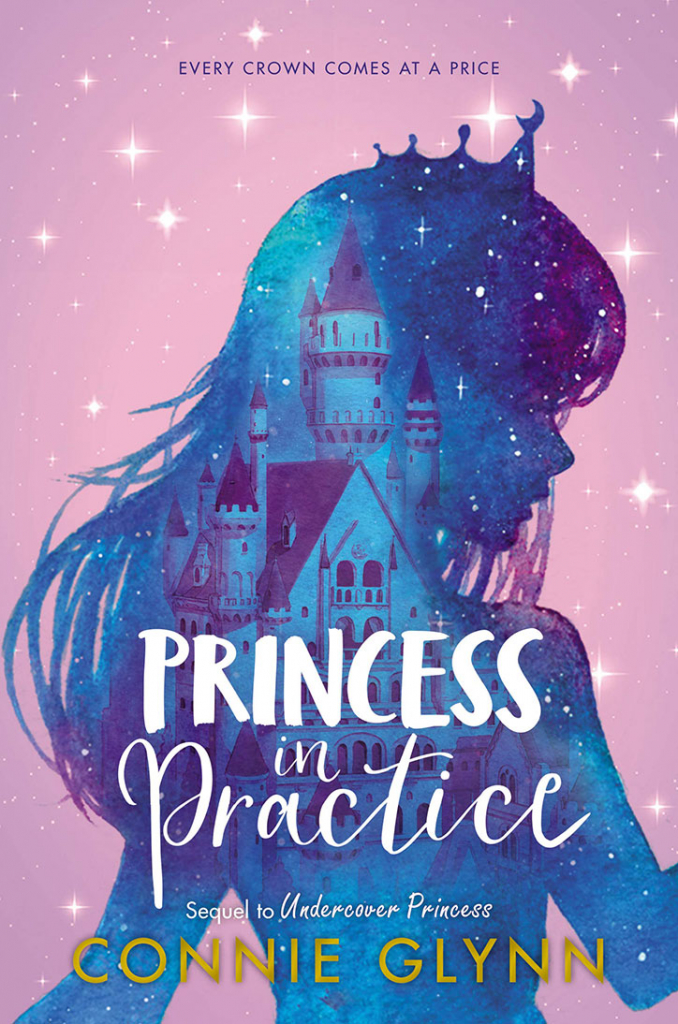 YouTube star Connie Glynn is back with the sparkling follow-up to Undercover Princess, which Kirkus described as "Cinderella meets Mean Girls while at Hogwarts."
Lottie Pumpkin never expected to become a royal during her first year at Rosewood Hall.
But now that she and secret princess Ellie Wolfe's fates have been inextricably entwined by the dramatic events of the last school year, they're both just hoping for a peaceful return to Rosewood.
The ivy-covered walls of Rosewood tend to hold secrets, though—and when students start being targeted by members of the mysterious undercover society Leviathan, Lottie and Ellie must find the culprit before the danger threatens to close down the one place where they both feel at home.
A new princess, an old enemy—readers will devour this captivating sequel, perfect for fans of Meg Cabot and Shannon Hale.
The Rosewood Chronicles: Princess in Practice
AUTHOR: Connie Glynn
PUBLISHER: HarperCollins
DATE: October 15, 2019
The girls learn quickly that things never stay secret at Rosewood for long, and keeping their vital secret soon becomes more complex than the happily ever afters that Lottie has always read about. Filled with boarding school drama and mysteries to unravel, you'll get swept away into this whimsical world.

The captivating sequel, Princess in Practice, has finally arrived and after the dramatic events of last year, Ellie and Lottie are hoping for a peaceful second year at Rosewood. The stakes are higher than ever before, with more intrigue, enemies, and danger lurking around every corner of Rosewood Hall.

QUIZ: Discover Your Rosewood Chronicles House:
Upon arriving at Rosewood Hall, each of the students takes an aptitude test to discover which house they will be placed into. Would you be sorted into Ivy, Stratus, or Conch? Take the quiz below to find out!
Princess in Practice is now available from HarperCollins! Ready to get swept away by this charming contemporary fairytale? Click here!