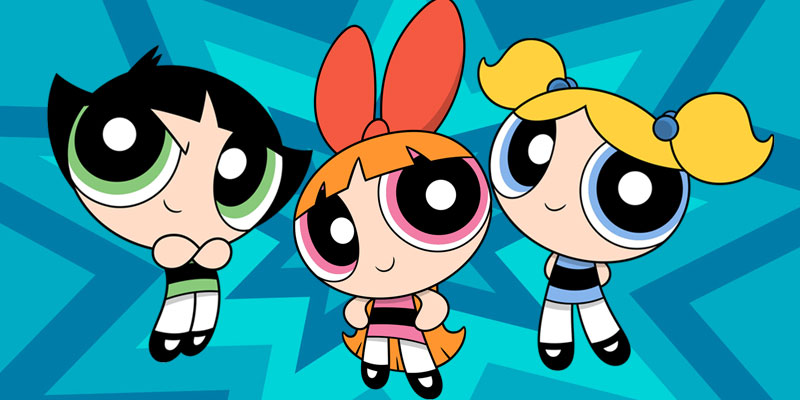 Which Powerpuff Girl is Your Ultimate BFF?
The Powerpuff Girls are back on Cartoon Network and even kick-buttier than before! From crazy sleepovers to roller derby drama and of course monster butt-kickery, Bubbles, Buttercup, and Blossom are ready to take on anything that crosses their path.
If you're watching PPG for the first time, The Powerpuff Girls are 3 adorable sisters who do everything together. They go to school together, they hang out together, and they even save the City of Townsville together. They're constantly saving the day from monsters who infiltrate the city or getting the weirdo Mayor out of yet another mess. They may be girls, but that doesn't mean they can't kick, punch, and ice breath their way out of any situation.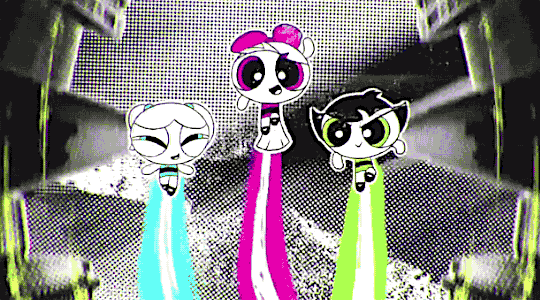 Bubbles is the perky one who loves all things cute and cuddly. She's the girliest of the the three sisters. Blossom is the most organized, and the team leader. She's always got a plan or a list to take on any situation. Buttercup is the tomboy of the bunch. She's always ready to jump into battle and isn't down with frilly girl stuff like scrapbooking. Which of the PPG would make the best friend for you? Take our Powerpuff Girls Bestie Quiz to find out!