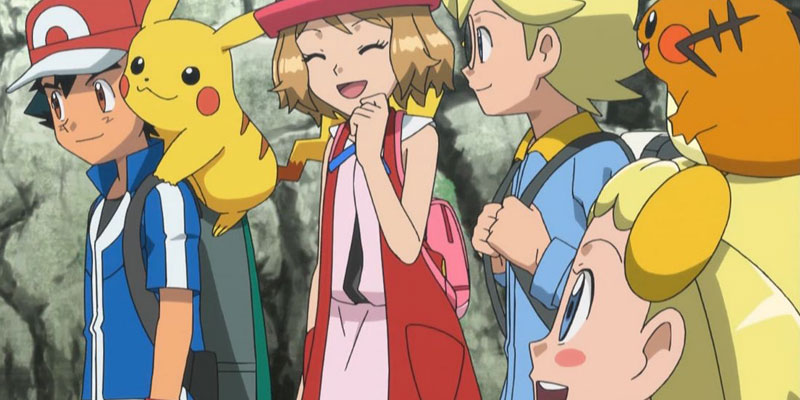 5 Reasons You Should Be Psyched About Pokémon the Series: XYZ
Pokémon the Series: XYZ starts this weekend (February 20th) on Cartoon Network. XYZ follows Ash and the gang as they continue to make their way through the Kalos region, unfolding Pokémon legend, competing in battles and just overall being the very best! It's definitely one of the best in the entire Pokémon series, so you should definitely check it out if you're a Poké-fan. Peep the trailer and then check out our 5 reasons you should be totally psyched for this entry in the Pokémon cartoon series!
5 Reasons You Should Be Psyched About Pokémon the Series: XYZ

1. Any excuse to see Ash and the gang head out on an epic Pokémon adventure is a good one!
Honestly. Just try to resist the temptation of seeing Ash, Serena, Clemont, Bonnie and all of their Pokemon continuing their journey through the Kalos region. But then don't, and plant your butt in front of the TV to bask in all the Poké-goodness!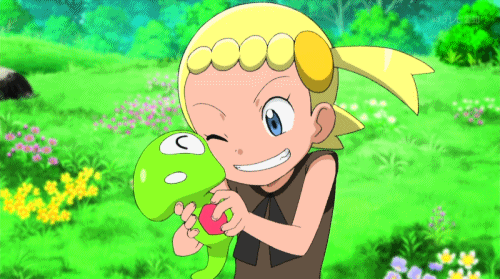 2. It's got the one thing the Pokémon X/Y games do not – Zygarde!
We won't spoil any of the legendary Zygarde goodness, but we will say this. They refer to it as squishy. I WILL CALL HIM SQUISHY AND HE SHALL BE MY MINE!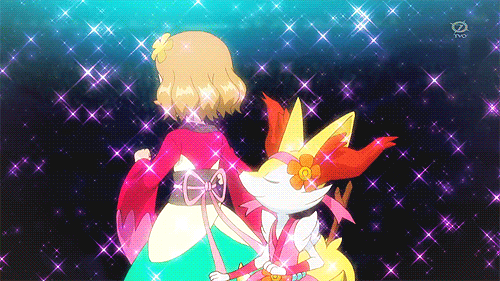 3. There are Pokémon in costumes!
Pokémon wearing ridiculously adorable costumes. Can a human being really ask for more? (And yes, there's contests, like in the game!)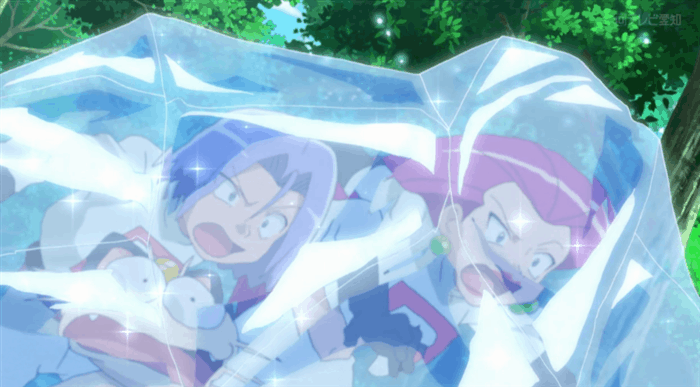 4. Team Rocket are always showing up and failing miserably!
In a world where things are constantly changing, it's nice to know there's one thing you can rely on, and that thing is that Team Rocket is always a hilariously hot mess.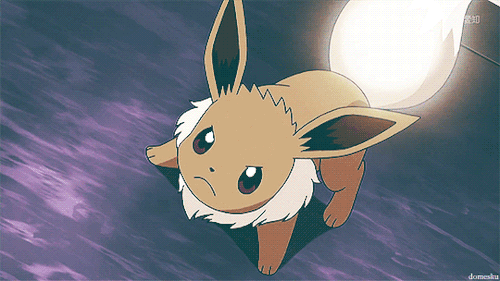 5. It's one of the best in the series!
There's run-ins with the dubious Team Flare, Pokémon lore and secrets are unveiled, Ash and Frogadier's bond grows really strong, and the battles are bigger and badder than ever before! Plus, the theme song is kind of amazing? It's the over the top, cheesy hype-jam we all look for in a Pokémon theme song, and it's just totally crushing it. "I stand tall 'cause I know that I'm a winner! Knock me down and I'll just get up again!"
If that wasn't enough, here's a bonus reason: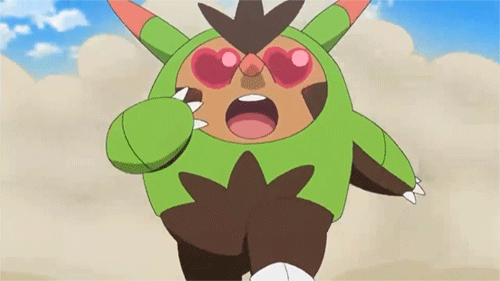 6. There's an entire episode based around Quilladin acting like a lovestruck little goober.
Look at him! So precious. Okay, fine, we're a little biased since we love Quilladin and Chespin was our starter when we played X/Y. But don't you just want to smoosh his little face?