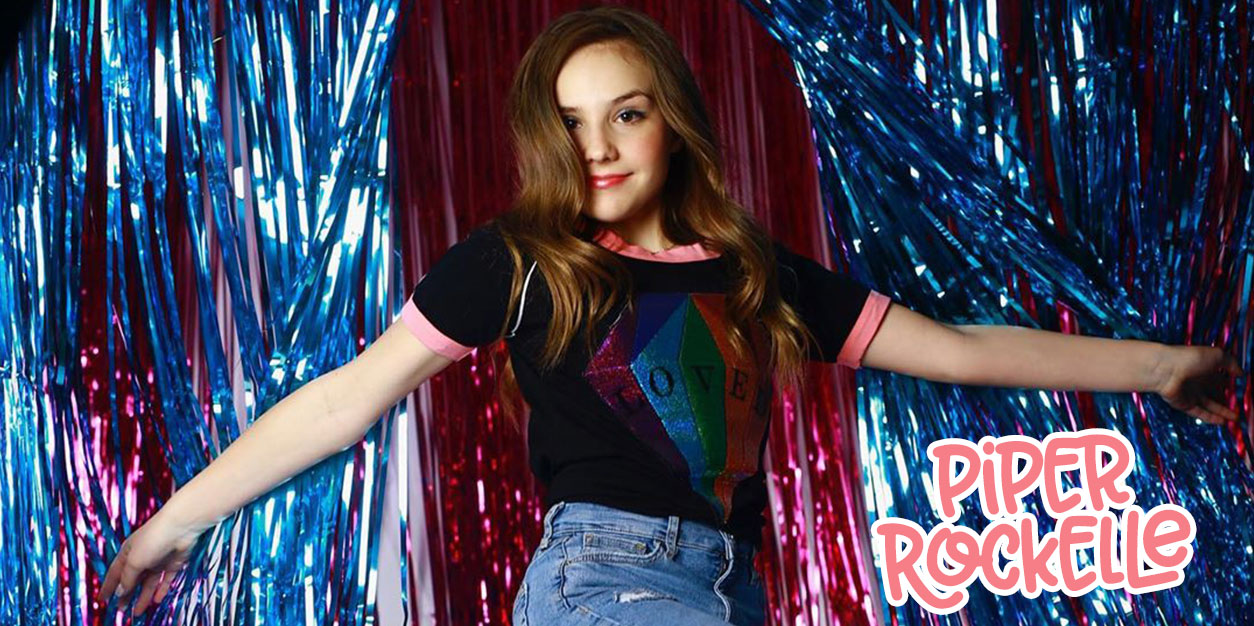 Piper Rockelle Dishes on her Debut Single, Treat Myself
It seems like Piper Rockelle is always busy with a new project. She works hard to keep her YouTube, TikTok, and Instagram always updated with something fresh for her fans to enjoy, but what does she do when she needs to unwind?
That's what her debut single, Treat Myself, is all about. It's catchy new track all about taking a moment to treat and celebrate YOU! Whether you're like Piper, constantly updating your channel, or overwhelmed from the day to day pressures at school, it's important to stop, take a breath, and listen to Piper's sparkling new song!
In the spirit of self-care and having fun, Piper gathered up her besties for a perfect day of pampering and partying in the Treat Myself music video. Be sure to check it out here!
We caught up with Piper to talk Treat Myself, becoming a singer, and the surprising amount of cats she has!
Get to Know Piper Rockelle: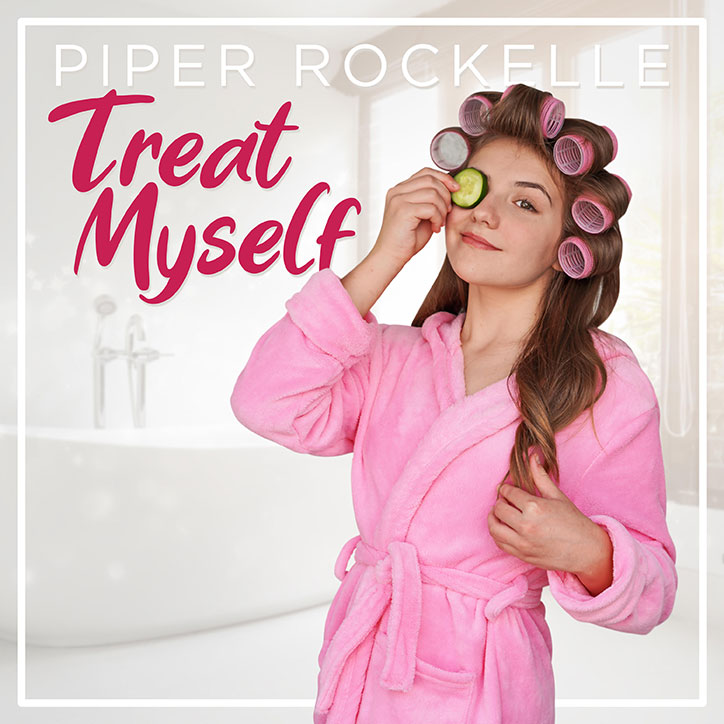 You just released your debut single, Treat Myself! Tell us a little bit about the song and the inspiration behind it.

PIPER ROCKELLE: The song is all about being good to yourself and remembering to treat yourself. I do work a lot and I think it's important to remember to do something just for you. Everyone should do the same.
What are some of your favorite ways to treat yourself?

PIPER: I love to watch Netflix, hang out with my friends, and I especially love spending time with my cats. I actually have a lot of cats because I run my own cat rescue. Right now, I have 16 cats!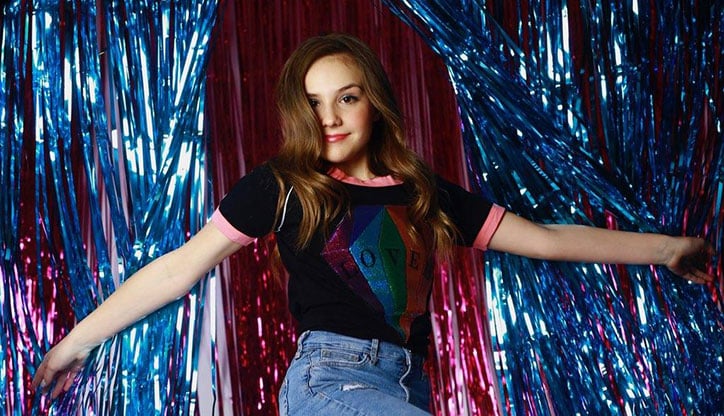 The music video is so cute and such a perfect accent to the song! How did you come up with the concept for the video?

PIPER: Well, I'm really lucky to have a very supportive and creative family so I didn't come up with the whole entire idea on my own, I had family help me. We basically talked about everyone that I love to hang out with and how we could create a fun story around that.
Who are a few of your musical influences?

PIPER: I'm inspired by Miley Cyrus and Ariana Grande.
What was it like working on your first single? Are you hoping to release more music in the future?

PIPER: It was so much fun recording the song and best of all I got to hang out with my friends when we shot the video. I'm super excited about releasing more music and seeing what the future holds for me as a singer!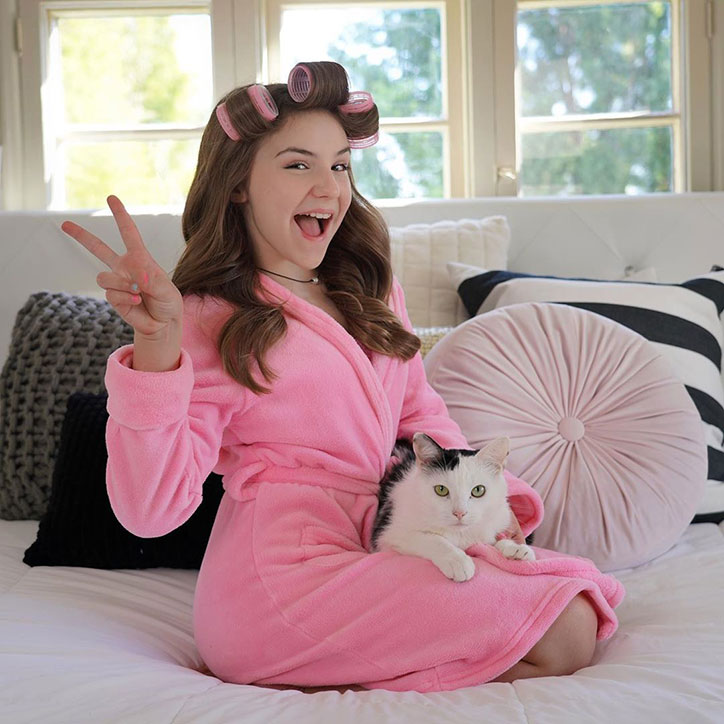 It's almost Thanksgiving! What are you most thankful for this year?

PIPER: Definitely my fans because they are so amazing, and of course, my family.
Do you have any advice you'd like to share with your fans and followers?

PIPER: No matter what, always be yourself because you're so amazing just the way you are. Also, whatever your passion is, follow it! I know you can do it.
Loving learning about your favorite YouTube stars who've become singers? Get to know this month's YAYOMG! Shimmering Star, Annie Rose!