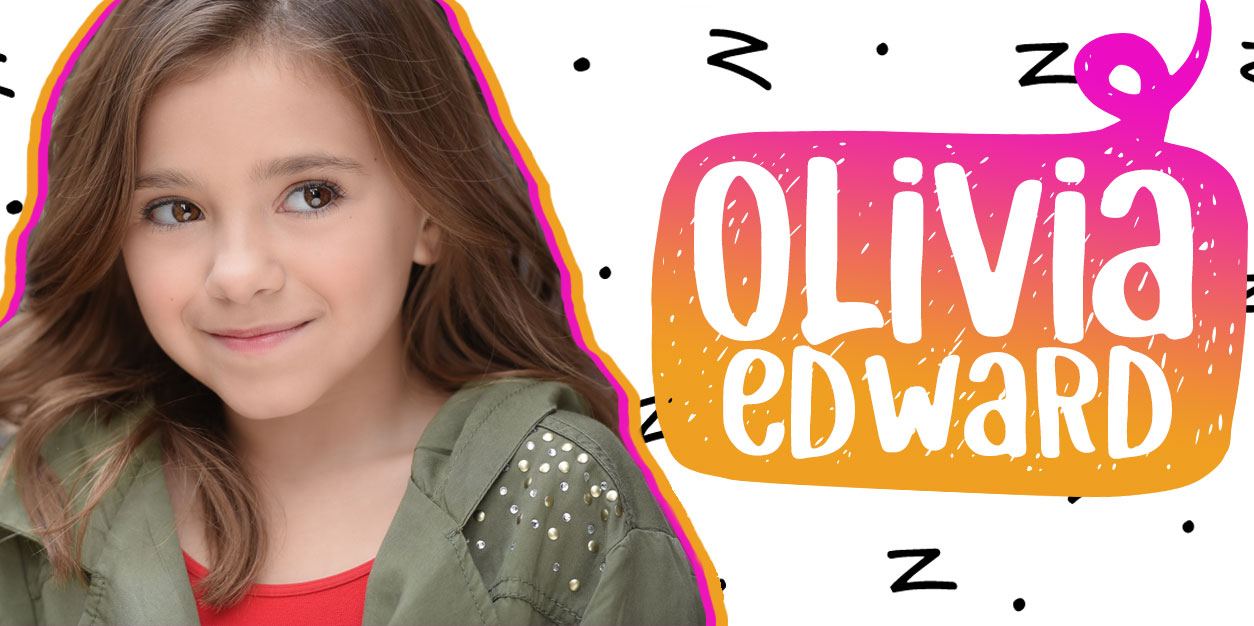 Olivia Edward on Her Inspirations, Getting Through a Bad Day, and More!
Olivia Edward is almost 11 years old and has already proven she can act, dance, and sing with the best of the best. She's currently starring as Duke, the youngest daughter on the FX series Better Things alongside the talented Pamela Adlon and has performed on stage Kristin Chenoweth.
When she's not performing, she enjoys a lot of the same things you do – watching her favorite YouTubers, spending time with friends and family, and of course, eating cake! We have a feeling you'll be seeing a lot more of Olivia both on the stage and on the screen in the future, and we just know you'll be inspired by her.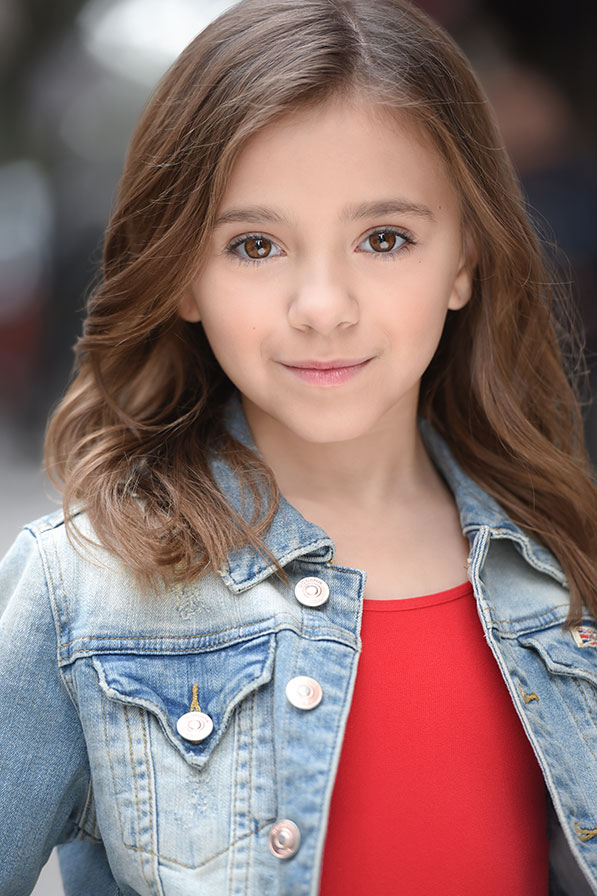 Get to know Olivia as we chat with her about her favorite songs, her love of performing, and how she makes it through a bad day.
Get to Know Olivia Edward: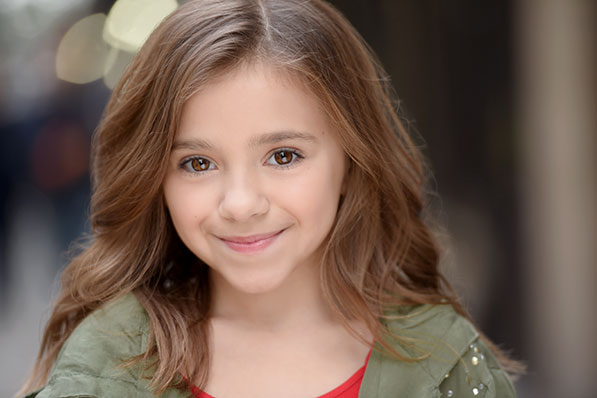 How did you first become interested in acting?
OLIVIA EDWARD: When I was around two and it was near Christmas time, I was in my mom and dad's room and I was just watching some tv. My dad walked into the room, and I asked him why I wasn't on there while pointing at the TV. It was a GAP Kids commercial with kids dancing in the commercial, so he thought that I wanted to play with the kids. But then he realized what I meant. What I really meant was that I wanted to perform. So he said, "ok, if that's what you want to do!"
You star as Duke on FX's, Better Things. Do you share any similarities with your character?
OLIVIA: I have a few similarities with my character. We both really care about our family, and we don't like to see our family sad. We both can be a little mischievous, and we also like to be in the middle of everything. But sometimes we both enjoy our alone time.
What are a few of your favorite TV shows?
OLIVIA: Some of my favorite TV shows are Lost, Smallville, Once Upon a Time, and Friends.
We hear you like to sing and dance and even performed alongside the amazing Kristin Chenoweth. Are you hoping to pursue that more in the future?
OLIVIA: Yes, I love musical theater, and I also enjoy songwriting. I hope to do more of both in the future.
Can you share some of your favorite songs of the moment?
OLIVIA: After seeing the movie The Greatest Showman, I've been listening to the soundtrack all week! I especially love the songs Rewrite the Stars, Never Enough, and The Other Side.
What is your favorite subject in school?
OLIVIA: I have two favorite subjects in school that I enjoy the same, Math and Science.
We saw you dressed up as Miranda Sings for Halloween. Do you have any other favorite YouTubers?
OLIVIA: Some of my favorite YouTubers are Liza Koshy, "Superwoman" (Lilly Singh), and Nerdy Nummies (Rosanna Pansino).
When you have a bad day what do you do to make it better?
OLIVIA: I enjoy escaping a bad day with a good book or television, but what always puts me in a good mood is cake!
What is something or someone that inspires you?
OLIVIA: Well, my parents inspire me since I grew up in a family where I was taught to always communicate, validate, and appreciate everyone and everything around me. Pamela Adlon also inspires me because she started to act around my age and now I get a front row seat to watch her direct, write, and star in Better Things. Two other amazing women that inspire me are Kristin Chenoweth and Audra McDonald. They both sing, act, and dance a lot, so they are great role models for me. When I watch them, I know that I'm doing what I love to do!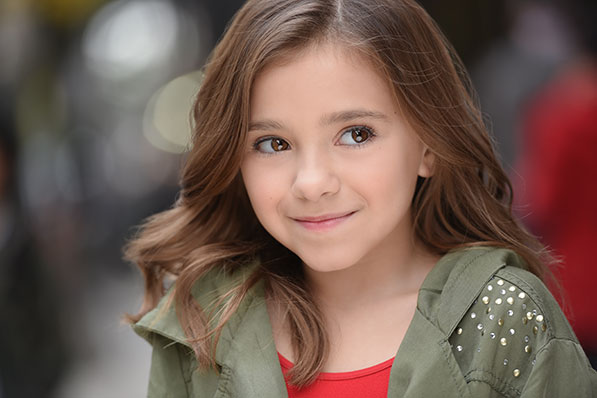 Loved getting to know Olivia? We think you'll enjoy our interview with actress Notlim Taylor!
Photo Credit: Melissa Hamburg, @ladyolivia125