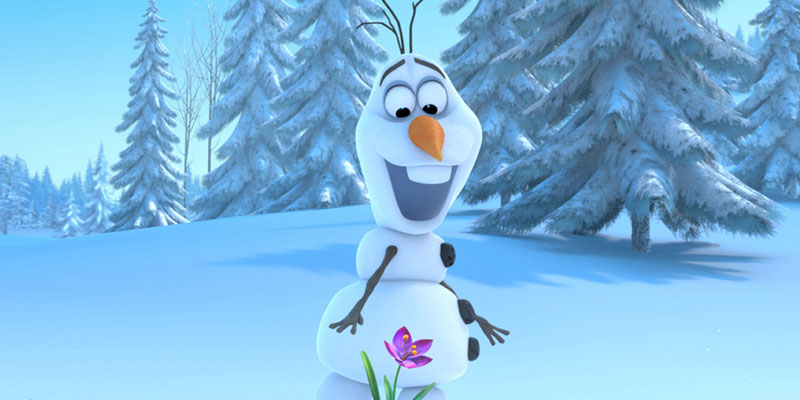 Olaf's Guide to Winter
Winter is officially here, but is that good news or bad news? Winter is definitely the season with the most fierce debate around it. Some people love it because snow is pretty and fun to play in. Others hate it because it's cold. No matter what your opinion, we've got a foolproof way for you to chill during the chilliest season of the year – Olaf's Guide to Winter!
Who better than to give advice on having an epic winter than the silliest, most lovable snowman in all of Arendelle? Consider this your Winter checklist. Every time it gets a bit dull, whip out this list, do one of the activities, and have yourself an Olaf inspired Winter! We're sure Anna and Elsa would approve!
Olaf's Guide to Winter
1. Build a snowman, of course! It doesn't have to be a snowman. Use your imagination and build anything out of snow – forts, tacos, dinosaurs, whatever you can think of!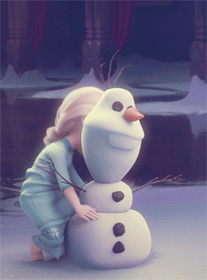 …and if you're really inspired, make a whole army of them!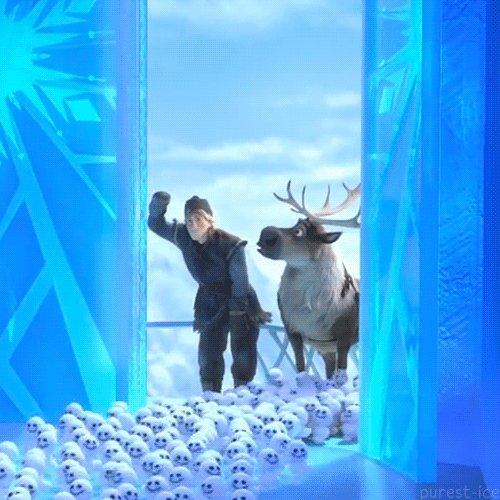 2. Sit by a fireplace. Cuddle up with your warmest blanket, your favorite book/video game/TV show, and just enjoy the warm fuzzies it brings. Just don't melt!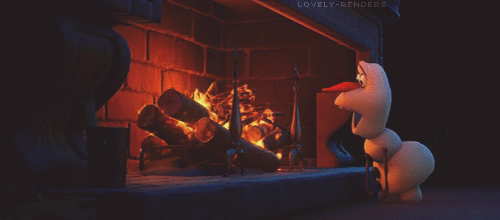 3. Go ice skating! See also: sledding, skiing, snowboarding, or any other Winter sport!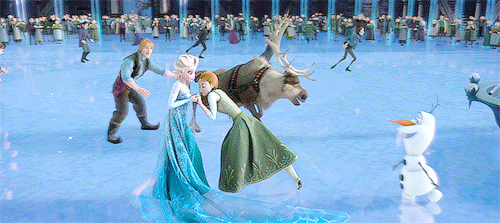 …Just be careful! It's slippery out there. And yes, your tongue WILL freeze to ice. Take it from Sven.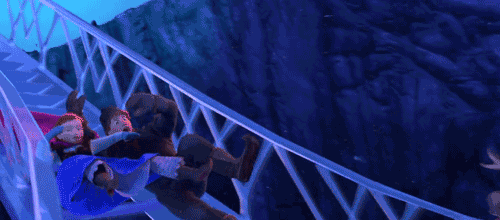 4. Have an indoor picnic made up of peppermint flavored goodies and foods shaped like snowflakes. Winter has the cutest (and most delicious) treats!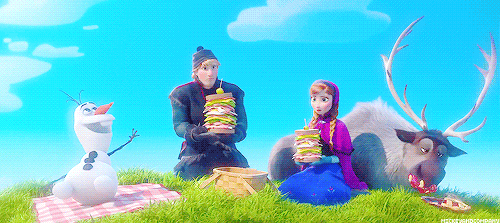 …Don't forget the hot chocolate!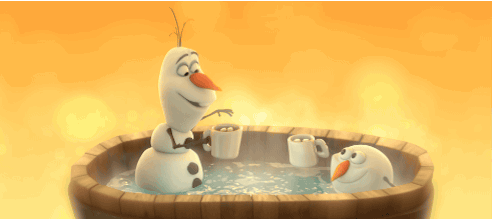 5. Speaking of eating, have yourself some snowflakes! They're quite tasty and tickle your tongue.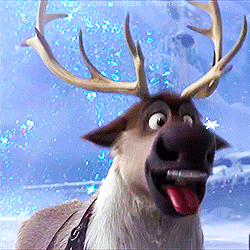 6. Live your Snow Days to the fullest! Make sure to get a good balance of relaxing in your pajamas and having epic snowball fights.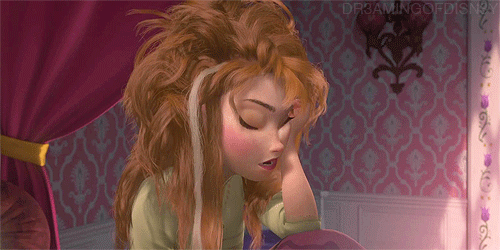 7. Snuggle up with your favorite buddy, pet, or family member. List all your favorite things about Winter!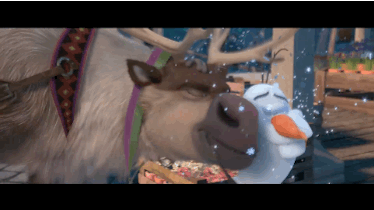 8. Celebrate New Years Eve! Be as loud as you want, hang out with your favorite people, and come up with your goals for the following year. Don't forget to wear lots of sequins and sparkles!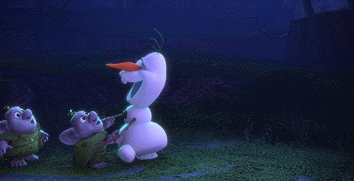 9. Stand out in the falling snow and pretend you're Elsa. Make the snow fall and the icicles grow!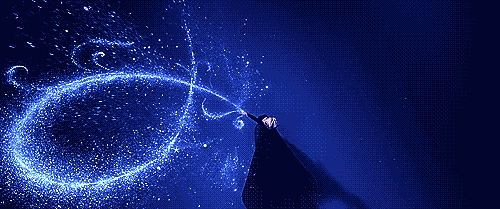 …But try not to freeze your siblings in the process.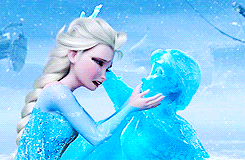 10. Bundle up in cute winter fashion. Grab your favorite sweater, boots, leggings, and earmuffs. You might not feel like you have bones with all those layers piled on, but at least you'll look cute.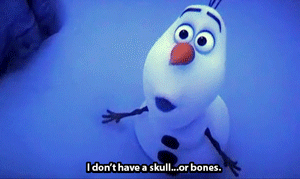 11. Do a winter craft. Make a wreath out of mittens, a snowman out of paper plates, or even a snow globe!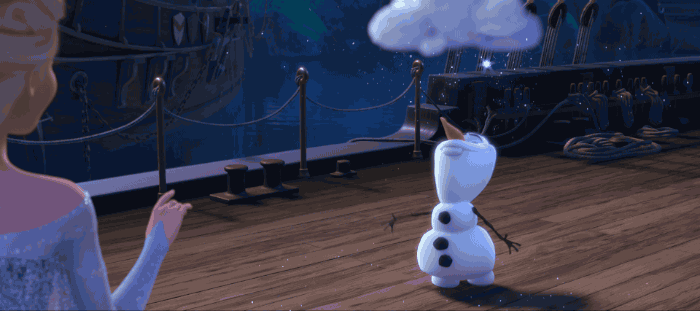 12. Daydream about Spring and SUUUMMMEEERRR! They're on the way soon! Yay warmth and flowers!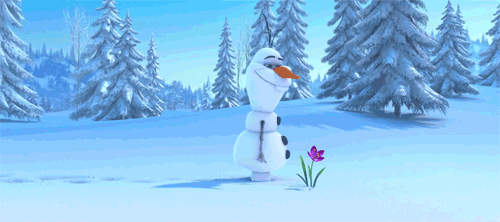 Now that you've got winter down, check out even more Frozen fun!