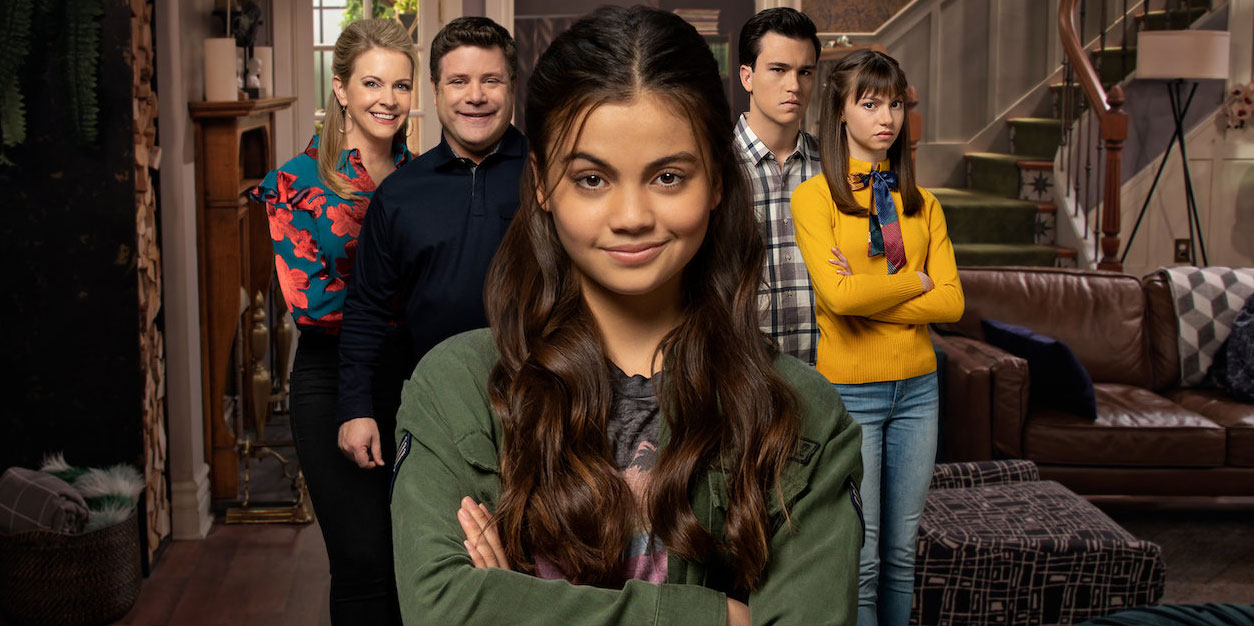 Which No Good Nick Character Are You?
Raise your hand if you're ready for more No Good Nick!
The wait is finally over because Part 2 of No Good Nick hits Netflix today! Need a recap? In the first 10 episodes, we met Nick, a teenage con-artist who convinces the well-off Thompson family that she's a distant relative in need of a home. The truth? It's all a scam to get back at them for unknowingly ruining her life.
As Nick settles into her new family and becomes super close with Molly, Jeremy becomes more and more suspicious, determined to expose Nick as an impostor.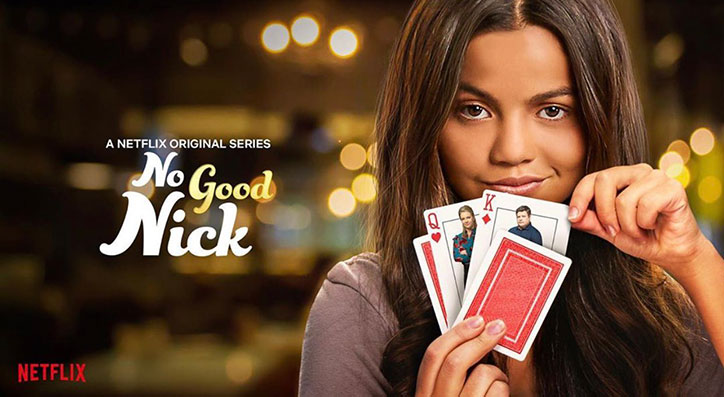 As we saw more and more of the real Nick, the audience discovered that she's not actually a heartless schemer, but a compassionate, confused girl in need of a real family as she wrestles with the ups and downs of her relationship with her con-artist father.
This season picks up where things left off and we can expect even more schemes, laugh out loud moments, and lots of surprises. According to Netflix, "When life hands you lemons, you make revenge. Nick is closer than ever to being exposed as an imposter. Now, she has to work harder, faster, and smarter to right the wrongs of the Thompsons and free her dad."
Find out if you're most like Nick, Molly, or Jeremy by taking our quiz before you binge the new episodes!
Which No Good Nick Character Are You?
You can catch No Good Nick Part 2 streaming now! Get to know more about Siena Agudong, aka Nick, in our Shimmering Star Spotlight!