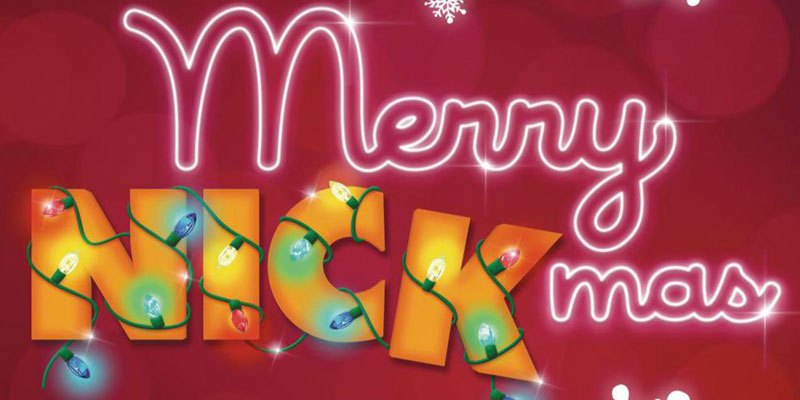 Nickelodeon's Nickmas 2015 Lineup
Nickmas is right around the corner! Nickelodeon's Nickmas 2015 Lineup begins on November 28th and is filled to brim with bizarre holiday cheer. Are they still calling it Nickmas? Because we sure are. Hopefully Santa SpongeBob won't leave us slime in our stockings.
Nickelodeon Holiday 2015 Lineup:
November 28th:
We might as well be calling this "A Very Schneider Christmas", because November 28th brings us 2 awesome DanWarp holiday specials. Henry Danger and Game Shakers!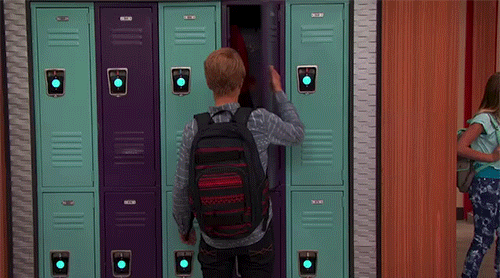 Henry Danger – "Christmas Danger"
Captain Man gets arrested for committing a petty crime, and has to spend Christmas in jail. Henry and Charlotte do whatever they can to help him have a good holiday behind bars.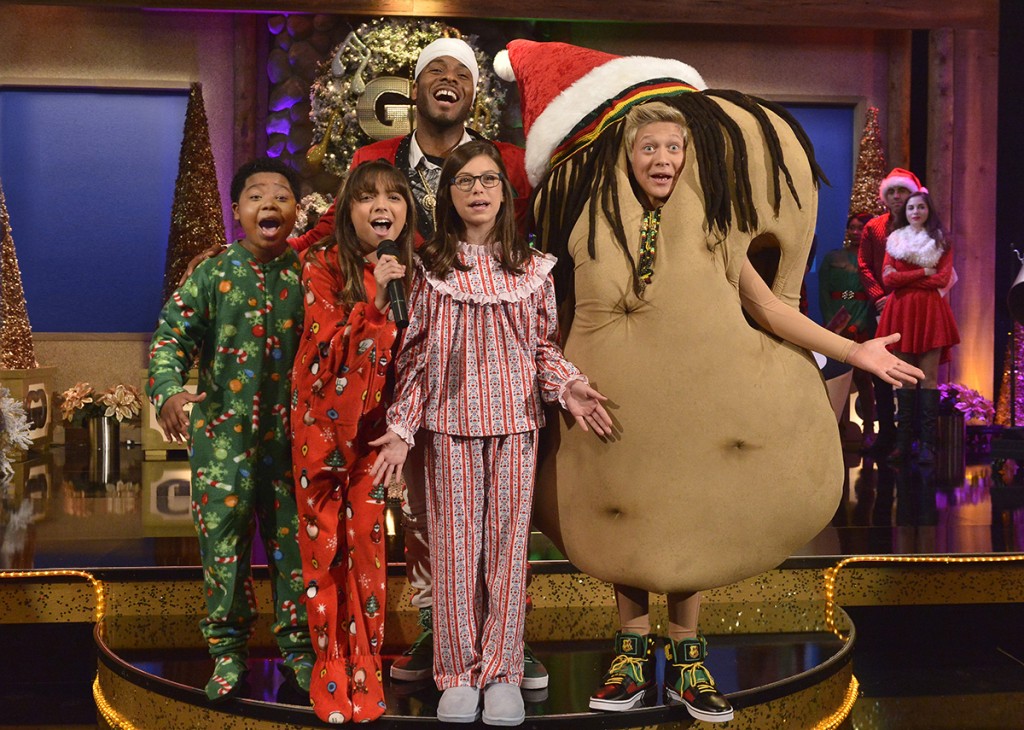 Game Shakers – "A Reggae Potato Christmas"
Kenzie, Babe, Trip, and Hudson visit Double G on the set of his very appropriately titled "Double G's Christmas Special". During the opening act, his hair catches on fire and the Game Shakers must figure out how to put on the show without him.
December 4th:
Nickmas continues with lots of animated goodness. Sanjay and Craig gets a 30 minute special and Pig, Goat, Banana, and Cricket teach us about the wonders of Chalawunga Day!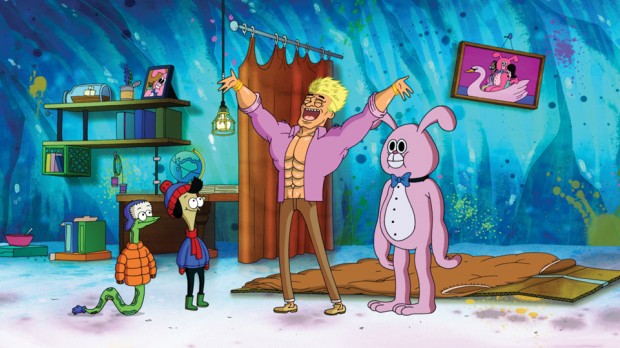 Sanjay and Craig – "Huggle Day"
In this 30 minute special, Sanjay and Craig team up with Dolph Lundgren to make things right after ruining Lundgren's Huggle Day celebration. Together, they journey to find the Huggle Bunny and discover the true meaning of the holiday.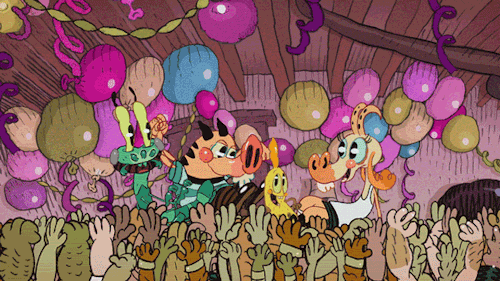 Pig Goat Banana Cricket – "Happy Chalawunga"
Banana goes shopping for Chalawunga gifts while Pig searches the sewers for Filthy the Foot. Goat wants to sing her song in the Chalawunga Parade and Cricket whips up the perfect gift for Pig, Mecha Foot.
December 5th:
Two days of Nickmas goodness in a row? What is this, Christmas? Oh wait. It is…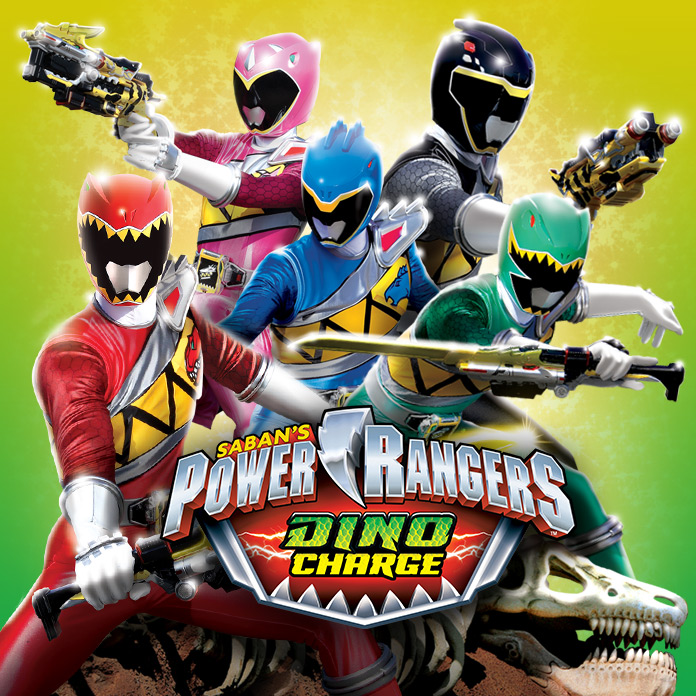 Power Rangers Dino Charge – "Race to Rescue Christmas"
Poisandra steals Santa's computer and the Rangers must get it back before Christmas is cancelled and everything is ruined.
Nickelodeon Ho-Ho-Holiday Special:
This hour long variety show is jam packed with musical numbers and comedy sketches. Your favorite Nickelodeon stars show up for the most amazing holiday party every, but it turns out the whole thing is a trap! The stars must figure out who has trapped them and struggle through holiday themed obstacles in order to escape and make it ho-ho-home. Stars you can count on seeing are cast members from The Thundermans, Henry Danger, Bella and the Bulldogs, 100 Things to Do Before High School, and Nicky, Ricky, Dicky, and Dawn.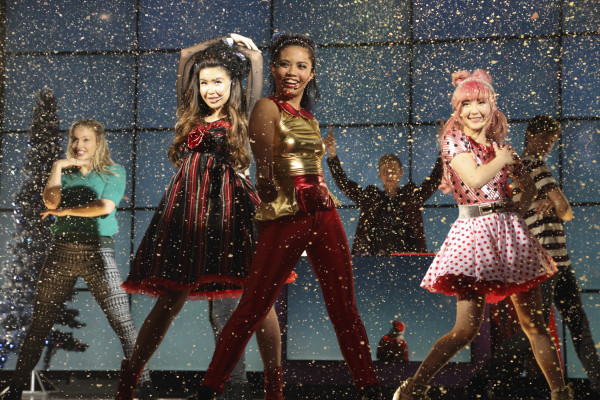 Make It Pop – "The Gift"
MacKendrick Prep is hit with holiday fever, but a blizzard ends up trapping everyone inside the school. Sun Hi, Jodi, and Corki learn the true meaning of the holidays and a mysterious new student shows up.
December 11th:
The Breadwinners wrap things up with their half hour special, A Crustmas Story.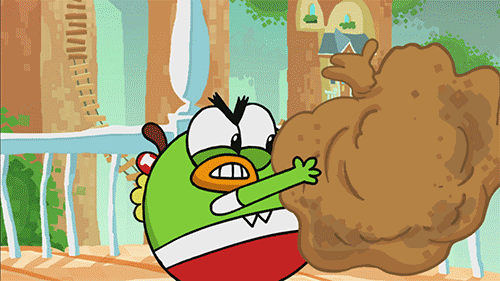 Breadwinners – "A Crustmas Story"
SwaySway and Buhdeuce decide to stay up all night waiting for Santa Crust to come. To pass the time, they sing Crustmas Carlos and quazy holiday stories.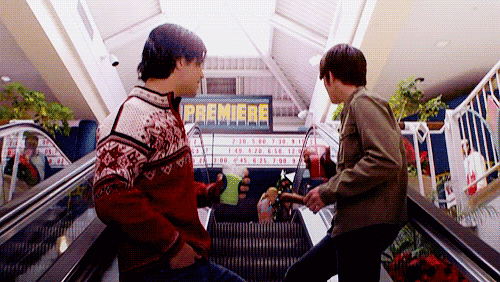 In addition to these awesome new specials, TeenNick will be running holiday themed movies every Saturday in December at 2pm and 8pm. The movies will be Merry Christmas, Drake & Josh, A Fairly Odd Christmas, Santa Hunters, and One Crazy Cruise. Nicktoons will also air these movies on Friday nights at 9pm, but instead of One Crazy Cruise, they'll be airing the original 90's TMNT movie.